Resources
Entrepreneurship has its challenges. At Startup Portugal, we have the experience and knowledge of the most common ones and how to face them. Our resources are deeply researched, practical and definitive guides for several ecosystem actors.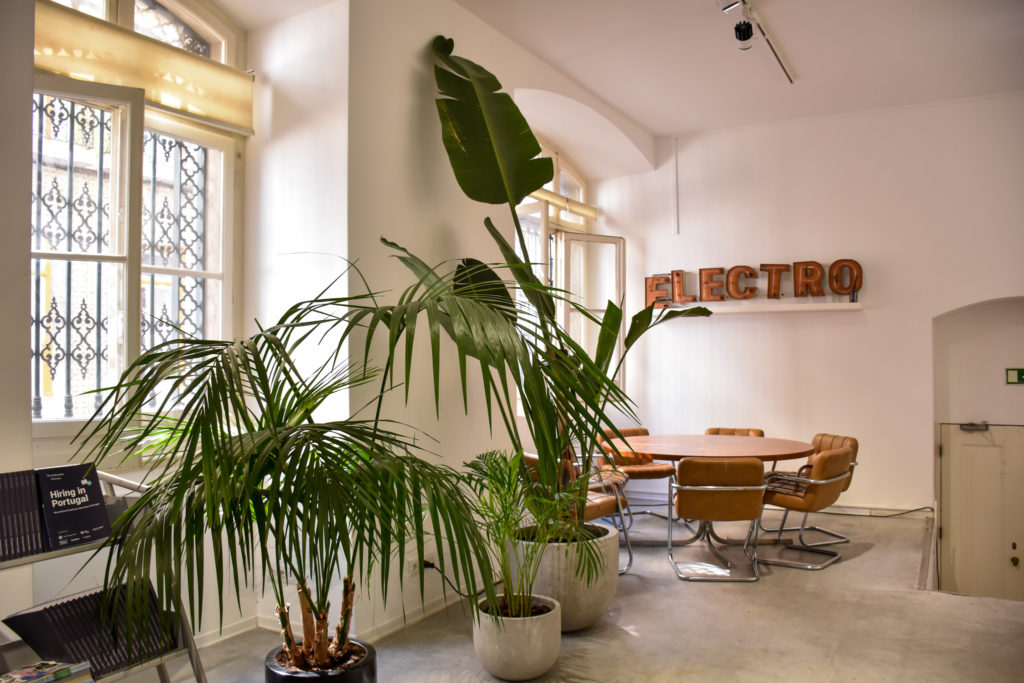 We're available for you: One Stop Shop
Would you like help or more info? Contact us with your issue; we can exchange emails and have a meeting in Lisbon or online.
Let's get in touch
Dealroom
Get all the key metrics and factors that make up our startup ecosystem.