Resources
Entrepreneurship has its challenges. At Startup Portugal, we have the experience and knowledge of the most common ones and how to face them. Our resources are deeply researched, practical and definitive guides for several ecosystem actors.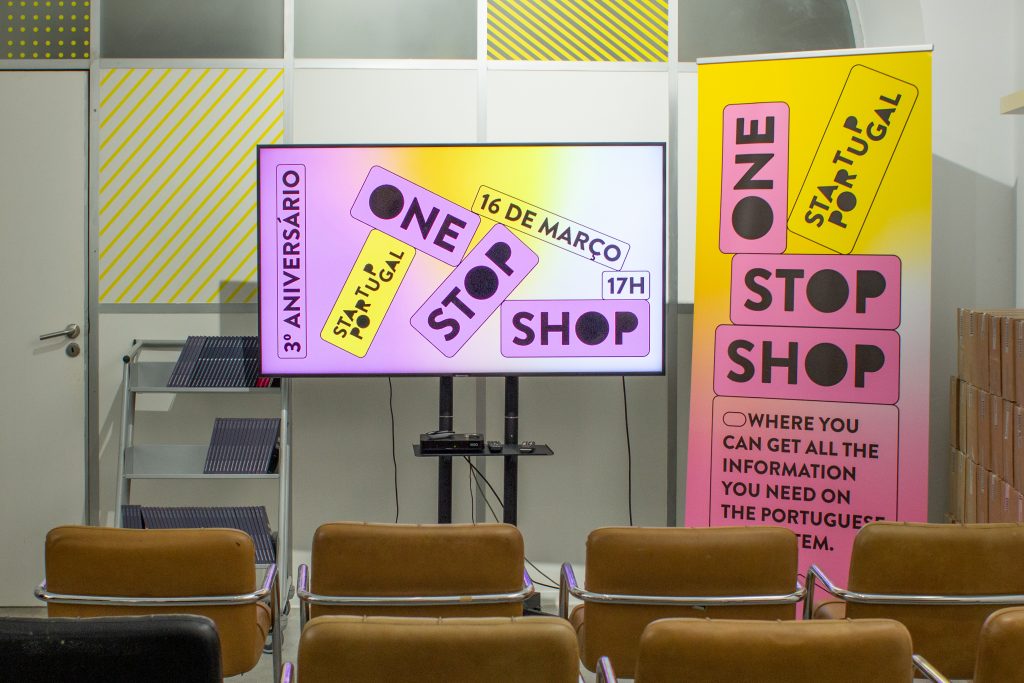 We're available for you: One Stop Shop
Would you like help or more info? Contact us with your issue; we can exchange emails and have a meeting in Lisbon or online.
Let's get in touch
Glossary of the Entrepreneur
All Portuguese people know that "it's by talking that we understand each other!" and this is also our motto at Startup Portugal. For this, we all need to be sure of the meaning of each term used in the entrepreneurship ecosystem.
Let's do it? Find our glossary below, which is in constant update. Is there any definition you would like to see listed? Send us an email to contact@startupportugal.com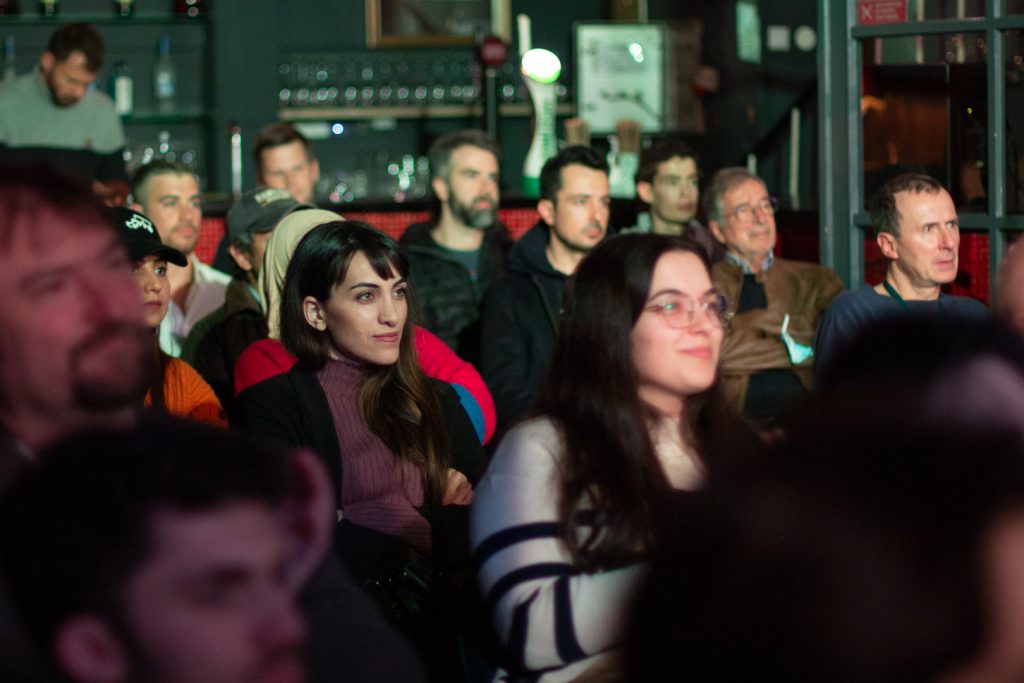 Accelerators are organizations that promote fixed-term programs for selected companies to which they provide training, monitoring, and mentoring to management teams providing contacts with experienced entrepreneurs, venture capitalists, business angels, and executives who provide them and prepare them for accelerated growth of their activity and for new phases of capitalization.
An angel investor invests their money in early-stage or startup companies in exchange for equity ownership. They may invest alone or as part of a larger group of investors known as angel networks or syndicates.
Building a company without external funding. It involves relying on personal savings and the operating revenue generated, allowing founders to reduce dilution and have greater control of their business.
Rate that analyzes the amount of money that a company is spending on a given period of time.
An alternative way of funding a project or venture is by raising money from a large number of people, typically via an online platform.
Solutions created with the expressed objective of providing technology solutions based on substantial scientific or engineering challenges
A digital nomad is a person who performs their job remotely, and it's not tied to a fixed location or office. They often travel or live in different locations, prioritizing flexibility, and work-life balance.
A startup at the beginning of its life cycle, already constituted, with validated solution or with clear business model
Community of stakeholders that promote the entrepreneurship from local to an international level, for instance: entrepreneurs, digital nomads, investors, incubators, the academia, public bodies and private entities.
An exit strategy is tactic executed by a founder to liquidate a position in a startup. It can be done through three different strategies: a merger with another company, an aquisition or an IPO (Initial Public Offering).
(Source: CB Insights, Investopedia)
The term "3F's" typically refers to three sources of early-stage funding for startups: friends, family, and fools. It includes individuals investing in a startup due to a personal relationship with the entrepreneur or founder, family members of the entrepreneur, or individuals who invest in a startup typically due to a belief in the entrepreneur or a personal interest in the product or service.
Incubators are organizations that provide support to new & developing businesses during a period through both tangible assets (for example, space and access to equipment) and intangible ones (for example, direct or indirect business or technical mentorship or services and access to networks of potential clients, partners, and investors).
The development of innovative solutions to solve a major social problem, usually linked to the Sustainable Development Goals defined by the United Nations.
A company privately evaluated over 1B$ whose business is to solve a major societal problem.
A startup valued at more than one billion dollars, based in Portugal or having a Portuguese founder
The return on investment is a ratio between net income and investment. ROI is often used to evaluate the efficiency of an investment or to compare with several different investments.
The ability of a company to grow and expand in a efficient, cost-effective, and sustainable way. Scalable startups grow rapidly and efficiently. These are often technology-driven and have adopted a repeatable processes.
Startup already in a state of maturity, with sustained sales, an international strategy and / or invested by venture capital, presenting conditions or potential for accelerated growth
Business person that starts a number of different businesses.
A Startup firstly born from a department/area within another company or university
Company with less than 10 years, with an innovative and digital based business that can scale easily. The legal definition of a Startup is being debated in the Portuguese Parliament and can be found here (in Portuguese)
Amount of time a startup has to operate before running out of funds.
In other words, how long can the startup survive holding income and expenses constant and without the injection of capital.
A Startup valued at 1 Billion US Dollars or more in an investment round
A simple statement that clearly communicates the product or service benefit you promise to deliver to your customers. It's ultimately what makes your product attractive to your ideal customer. It expresses what your business does better than anyone else and why someone should do business with you or buy your product.
Venture Capital Funds are financial assets, regulated and supervised by the CMVM (Portuguese Securities Market Commission), without legal personality, belonging to holders of participation units, managed by a management company, and usually invest for a limited period of time, in companies with high potential development, with the aim of valuing its assets.
A Startup with a woman on the leadership or as a founder with an executive role
Ecosystem Mapping Platform
Get all the key metrics and factors that make up our startup ecosystem.
Learn more