Creating a startup "has its kind of madness"
startups
Creating a startup "has its kind of madness"
This post is part of a collaborative effort between Startup Portugal, The Next Big Idea, and Sapo24, meant to create relevant content to portuguese ecosystem. Content available in Portuguese. Subscribe our newsletter…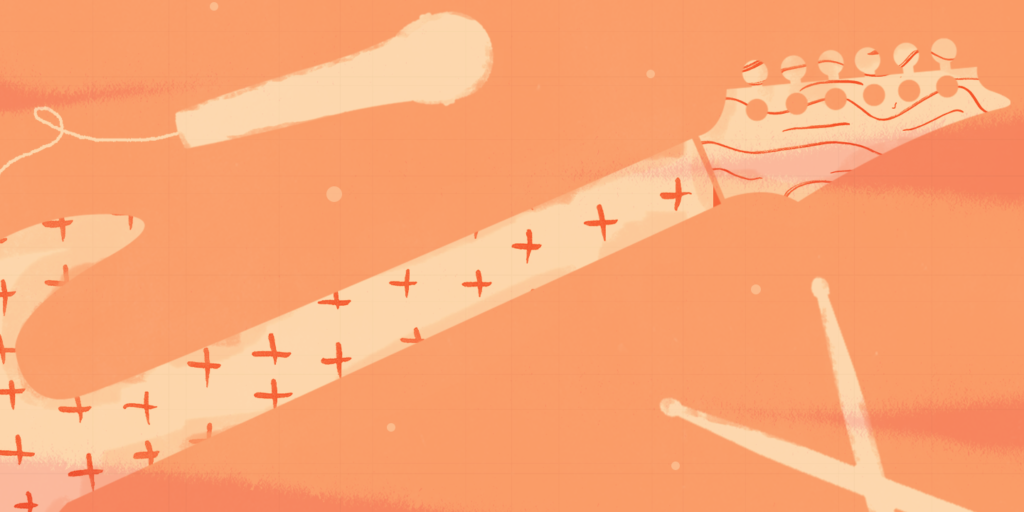 This post is part of a collaborative effort between Startup Portugal, The Next Big Idea, and Sapo24, meant to create relevant content to portuguese ecosystem.
Content available in Portuguese.
Subscribe our newsletter to keep updated on these articles and other content.
Creative Business Network is a Danish non-profit association that aims to train entrepreneurs in the creative industries while enabling them to connect with investors and global markets.
There are several prizes awarded to different startups, but the biggest benefit is the community built among all participants. It is through this community that great learning is made The power of this community can be so great that, in August of this year, it teamed up to help one of the winners of the 2019 edition, Saifuddin Sepehr, founder of startup MAKTAB, to leave Kabul with his wife and children, after the city have been taken over by Taliban forces. Successfully.
The Portuguese representation for CBC resulted from a competition organized by the Danish association, Universidade Lusófona and Startup Portugal. There were 11 candidates and Faniak was the one chosen.
Faniak is the new Google Drive for musicians – a Drive that turns music into income, empowering teamwork and connecting to the rest of the industry. Created 5 years ago by Nuno Moura Santos, the startup aims to make a difference in the lives of artists, enabling musicians and other professionals in the field to manage their careers. For this, and living up to the adaptability inherent to a startup, its services have been reinvented and reformulated until reaching the offer they have today, a specialized Drive, always keeping the same mission: to make a difference in the community of musicians and artists linked to music.
To better understand the challenges and advantages of participating in a global competition of this type, we spoke with Madalena Pestana, co-founder and Chief Marketing Officer of Faniak.
Before the global finals, all national winners have access to dedicated training to help them refine and develop their creative ideas in sustainable business. This training is also an opportunity to increase their network of contacts and be inspired by other professionals and their creative skills. According to the startup marketing manager, this is also a good opportunity to gain international visibility. This year, due to the pandemic, participation was remote and everything was done digitally. Even so, for Madalena, taking part in this type of challenge meant adding an extra effort to the already demanding tasks of a startup's day-to-day life. The co-founder discloses that it was an intense month. In addition to the two afternoons of intense training per week, they also had some tasks between meetings. Many of those tasks were only learnt about the day before their deadline.
Even though the Portuguese startup ended up not winning the international competition their participation was still quite relevant for the company. Competing with so many other creative ideas is a recognition that Faniak is a truly creative project. It was also worth it for all the learnings, the contacts and the visibility gained.
Participating in this type of competition is not a novelty for the startup. In 2019, they participated in Jump, a training program for European professionals linked to the music industry with innovative ideas for the sector; also, creating Faniak had the support of the Startup Voucher program. According to Madalena, there are many interesting opportunities, but it is also necessary to know how to choose since it requires some dedication. After all, creating a startup is, in itself, a very emotionally demanding process. The marketing manager, says that she had no doubts when she was invited to embrace this project, about 5 years ago. She believes that this project just had to exist and she quickly fell in love with it. However, she points out that working at a startup "It's a bit crazy, it has a bit of madness".
To keep updated about these and other opportunities in the Portuguese ecosystem, subscribe to Startup Portugal's biweekly newsletter.