Starting or developing your own startup?
Relocating or opening a branch office?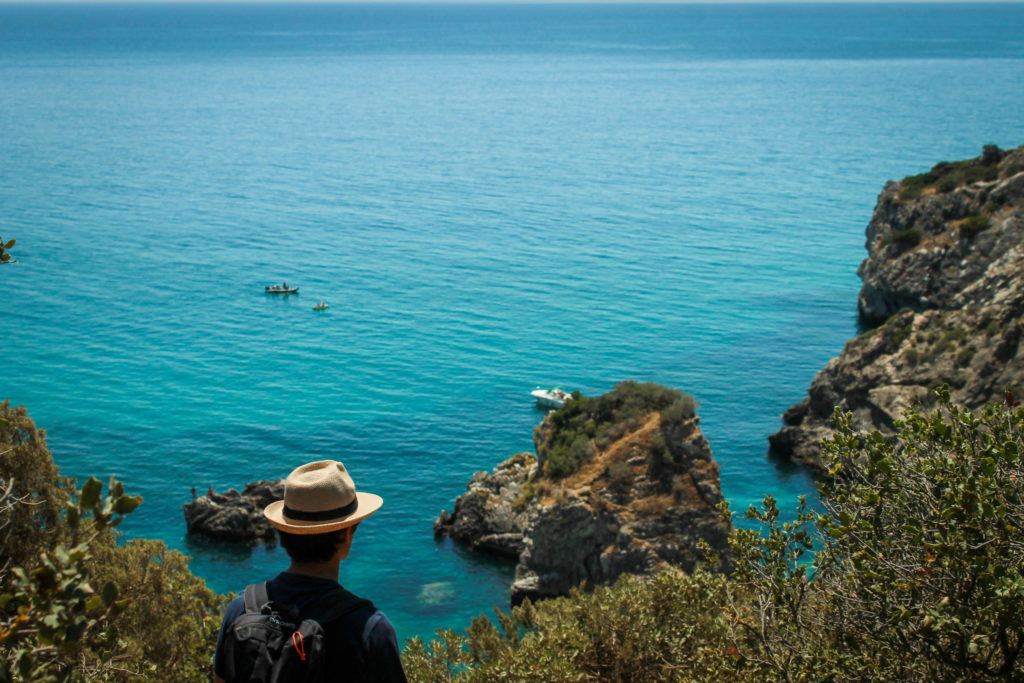 Why Portugal
Portugal is becoming a privileged center for entrepreneurship in Europe and a preference for digital nomads. It's easy to see why.
Discover more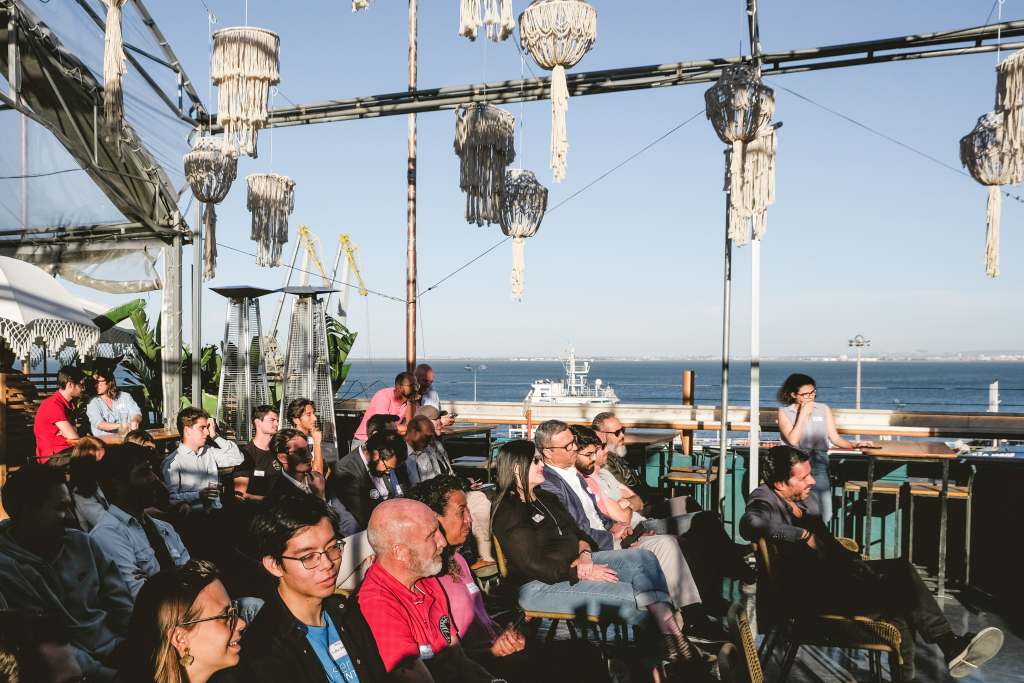 Ecosystem Mapping Platform
Get key metrics and elements that make up our ecosystem.
Discover more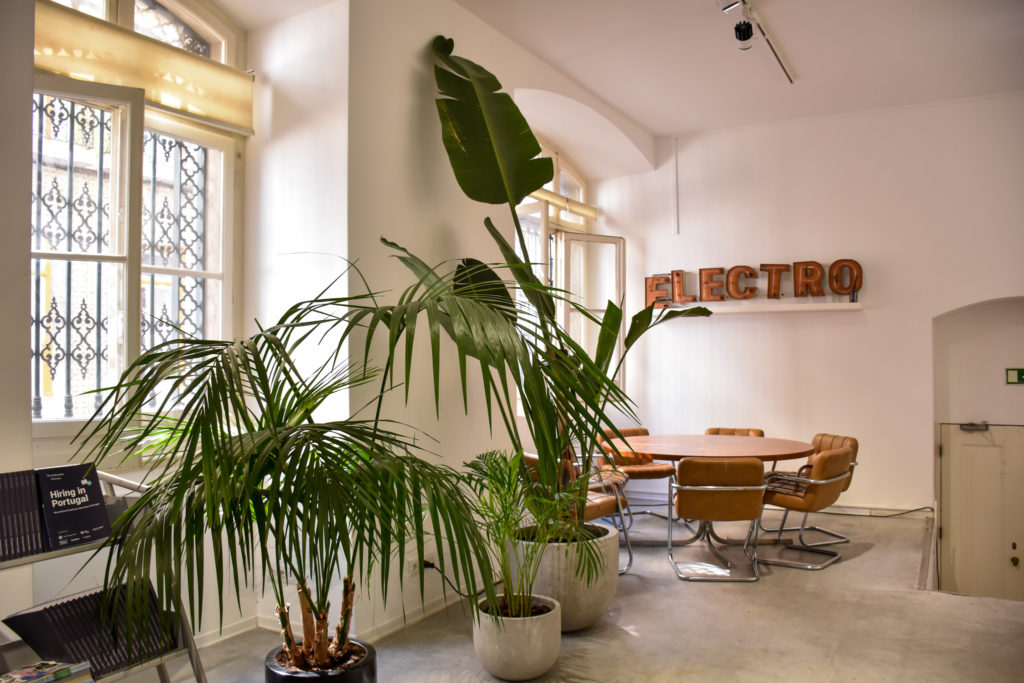 One Stop Shop
One Stop Shop – Balcão do Empreendedor is where you get all the information you need to set up operations in Portugal. Designed to assist entrepreneurs and investors, it provides online and offline support on a one-to-one basis.
Contact us