Tech Visa
Tech Visa is a certification program addressed to companies that wish to attract highly qualified and specialized staff to Portugal, nationals from countries not included in the Schengen area. This program, made available by IAPMEI, aims to ensure that highly qualified workers can access jobs created by Portuguese incorporated companies or startups, in a simplified way.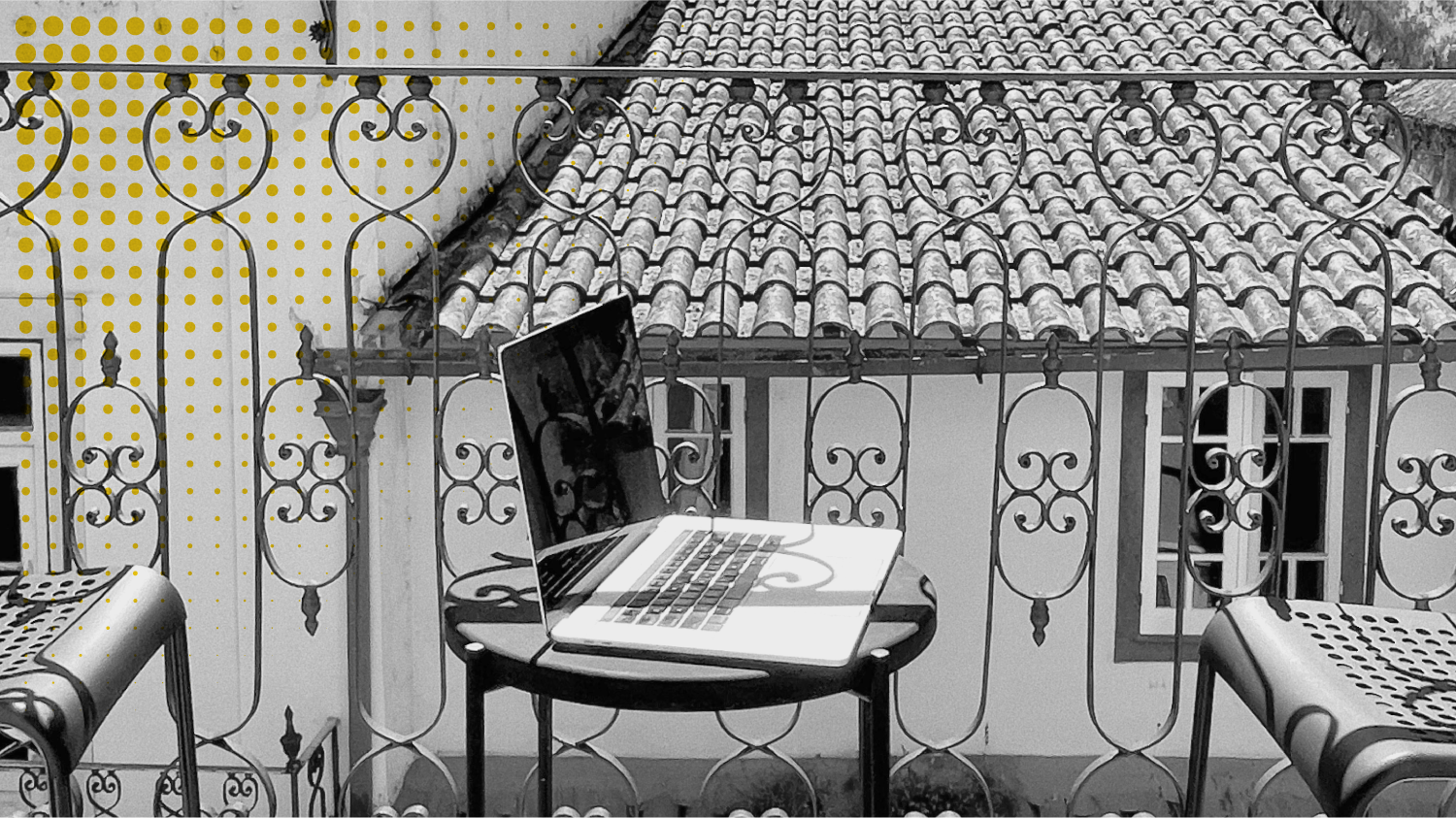 This program is managed by IAPMEI
A third-country national who doesn't reside (permanently) on the territory of the European Union;
Has all tax obligations fulfilled, when applicable;
Has no criminal record;
Must be at least 18 years old;
Must have successfully completed Bachelor's or equivalent level – level 6, according to ISCED 2011, or level 5 (tertiary level education) with 5 years experience in specialized technical functions
Be proficient in Portuguese, English, French or Spanish, appropriate to the functions/duties to be performed
Recruit qualified workers, nationals of third countries who don't reside permanently on the territory of the European Union, in a simpler way;
Issue a digital Term of responsibility that the worker may present at the Consular Posts/Embassy and Border Control Services to obtain a residence visa or residence permit as a highly qualified worker. This aims to streamline the recruiting process.
Disclaimer: Companies have a maximum ceiling of 50% workers recruited through the Tech Visa Program. Companies from the inland have a higher ceiling (defined in the regulation).
There will be a minimum mandatory wage for workers recruited through the Tech Visa Program.
Do you want to work in Portugal?
If you are a highly qualified worker and want to work in Portugal, check out the full list of Tech Visa certified companies.