Startup Visa
For startups
Internationalization
Provided through IAPMEI, Startup Visa is a residence visa for entrepreneurs, which aims to attract investment, talent and capacity for innovation to Portugal.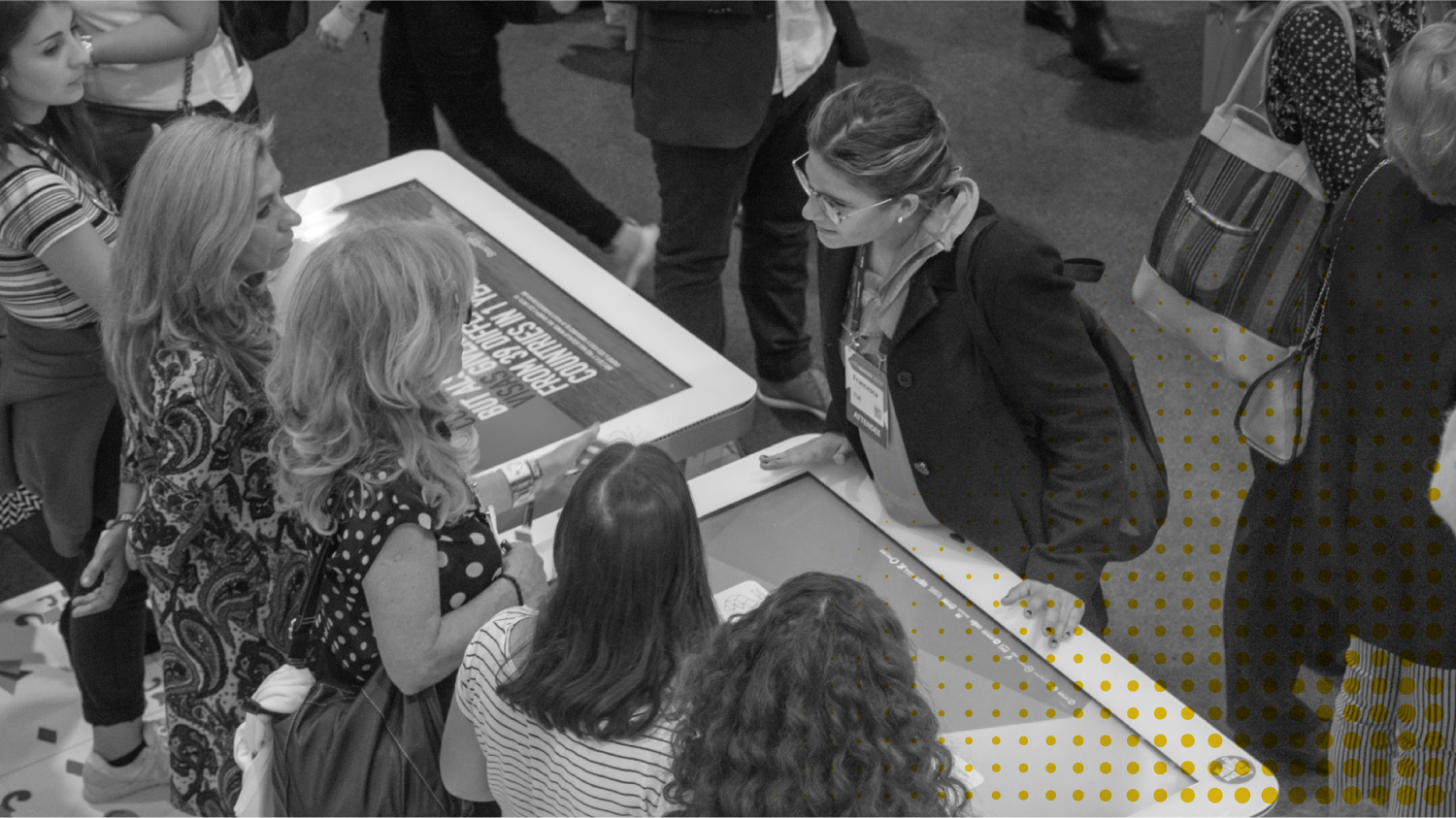 This program is managed by IAPMEI
Young entrepreneurs from all over the world who want to open an innovative company will have quick access to a residence visa that gives them the possibility to create or move their startup to Portugal.
International entrepreneurs wishing to access the Startup Visa and obtain a residence and work visa must accomplish the following criteria:
Intend to develop business activities to produce innovative goods and services;
Open or relocate companies and/or projects focused on technology and knowledge, with a perspective of developing innovative products;
Have the potential to create qualified employment;
Have the potential to attain, 5 years after the incubation period, a turnover over 325.000€ per year, and/or assets value over 325.000€ per year.
The evaluation of the economic and innovative potential is made based on the degree of innovation, the scalability of the business, the market potential, the capacity of the management team, the potential for creating qualified employment in Portugal and the relevance of the applicant in the team.
Check the Startup Visa Certified Incubators.
1. Confirm that you meet all mandatory requirements:
Show proof of residency in a country outside of the European Schengen Area;
No debt to Social Security or Tax Authority;
No criminal record;
Be older than 18 years old;
Prove you have 5146.8€ per person in the bank account.
2. Explore the certified Incubators and ask for a quotation of services.
Find here a complete list of incubators certified by the National Network of Incubators (RNI).
3. Apply for the program online.
Apply for the program online.
4. IAPMEI reviews and approves the application.
5. Sign a contract with the certified incubator and submit it to the Startup Visa platform.
6. Visa application approval.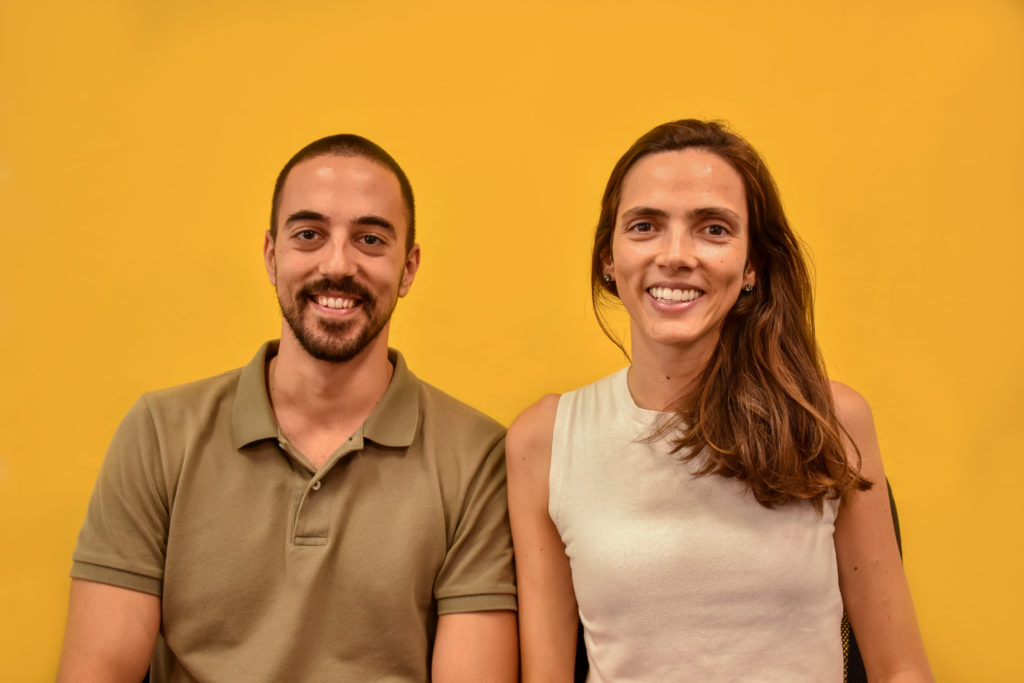 Startup Portugal, mainly through the programs it promotes, like Startup Voucher or Startup Visa, is critical for us to start a business and fetch talent. These programs are vital, and I believe they play a good role in the ecosystem.
Rita Ribeiro da Silva
SKOACH
Watch video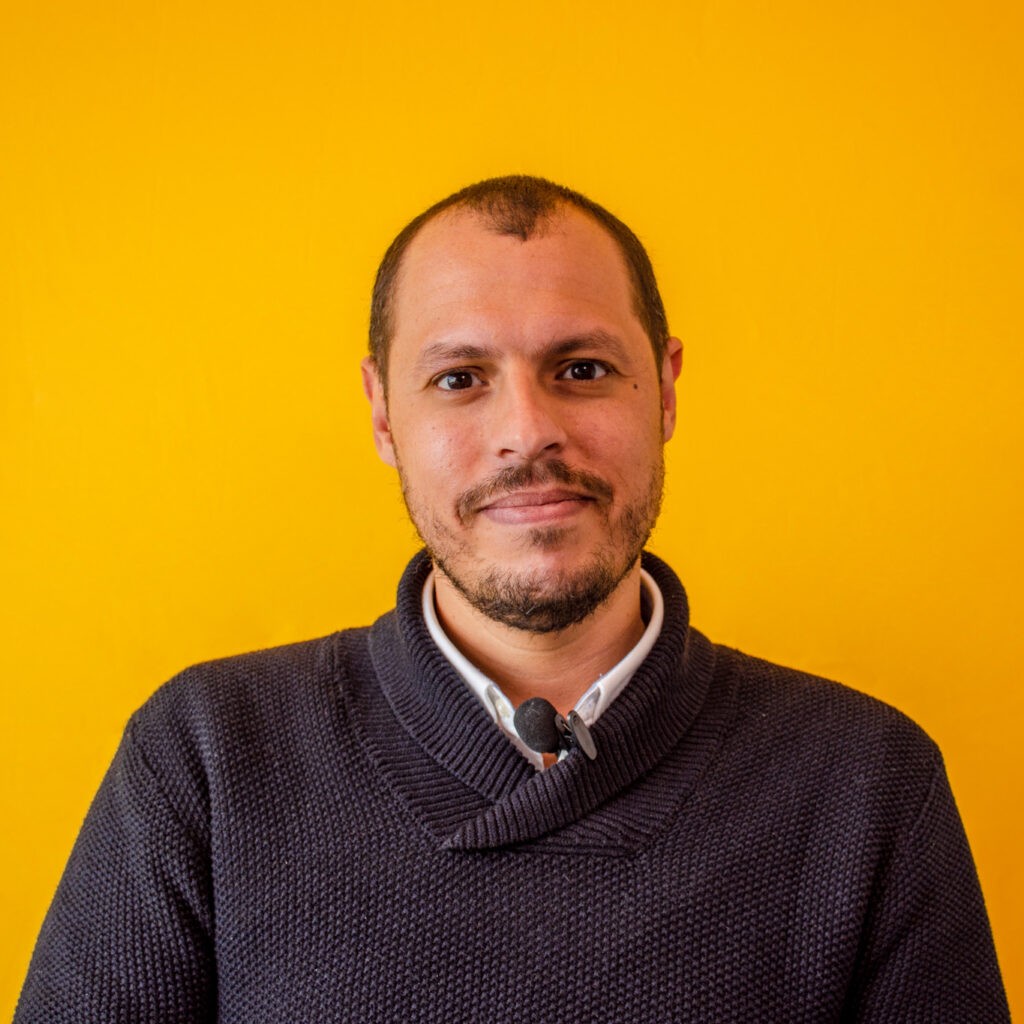 What made us move here was my partners getting their visas through the Startup Visa program. It was a really cool, quick and easy process.
Watch video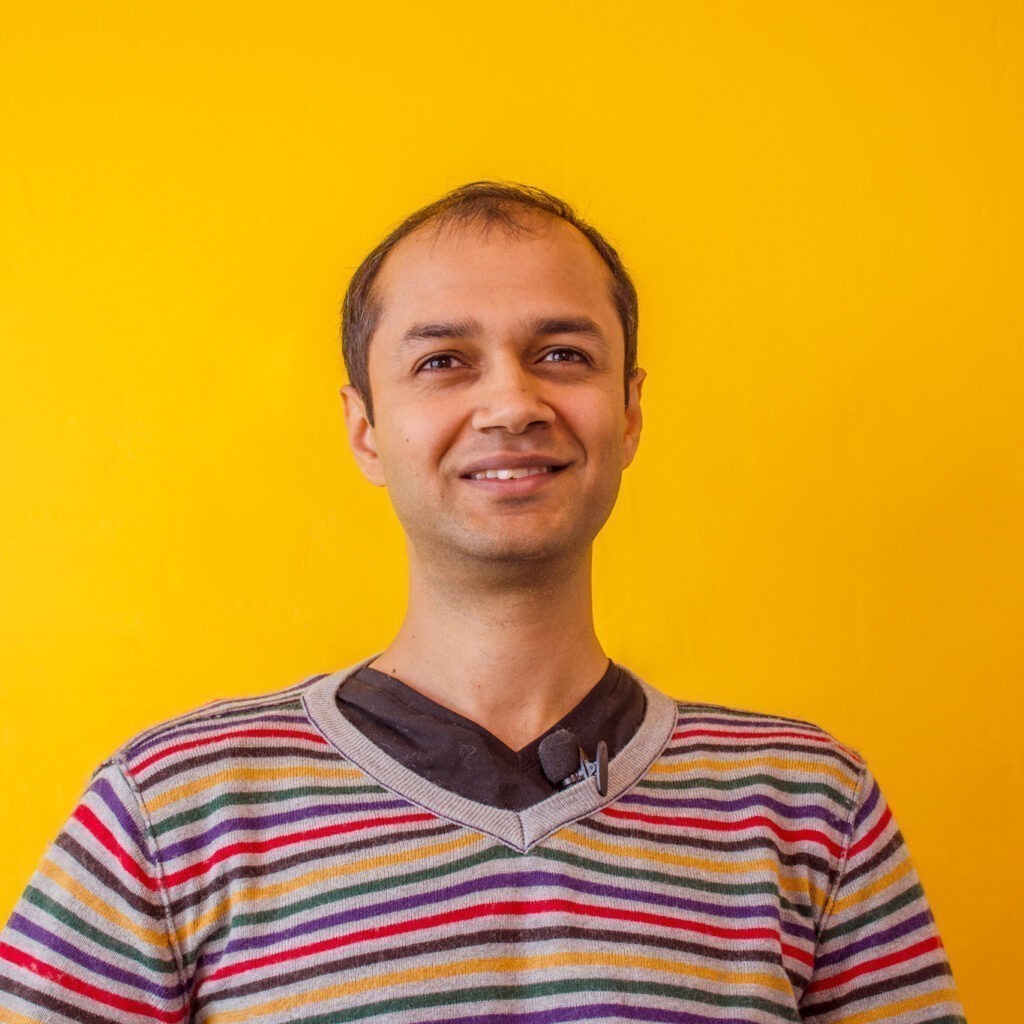 I came here with the Startup Visa. [...] Coming to Portugal was a choice because of the operational costs and because it is a strategic location within Europe.
It was a better probability of success here than in the other countries.

Watch video
Teste Center
Test center content