Above & Beyond Hangouts
Hosted by Startup Portugal every last Wednesday of the month, at Ferroviário (Lisbon) and Easy at Selina (Porto), this hangout for the entrepreneurial community aims to gather all ecosystem players to discuss the community's challenges.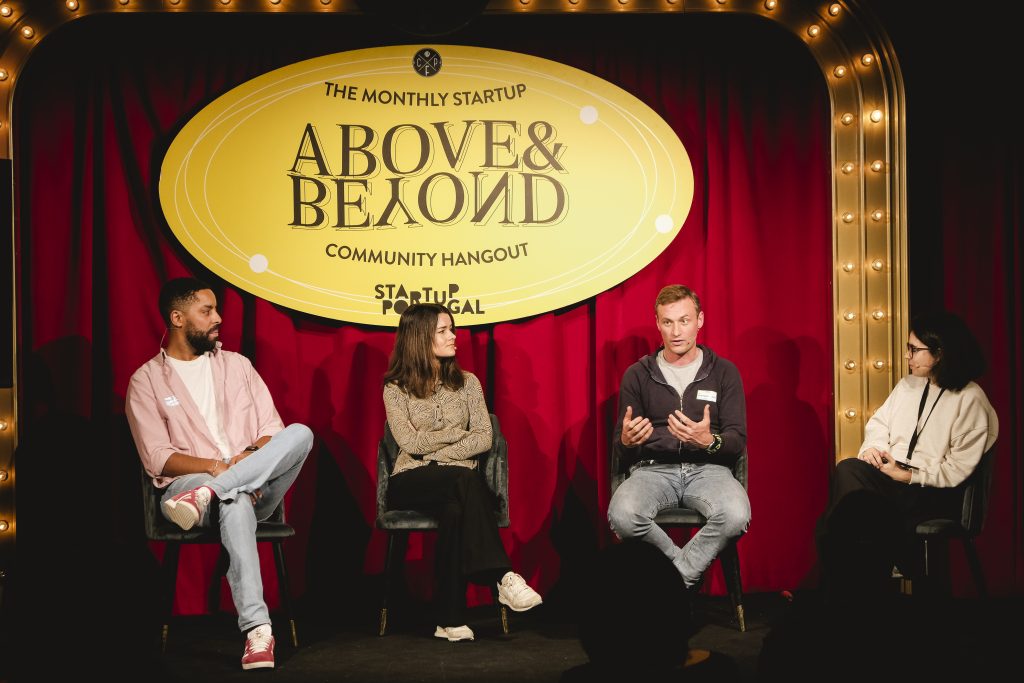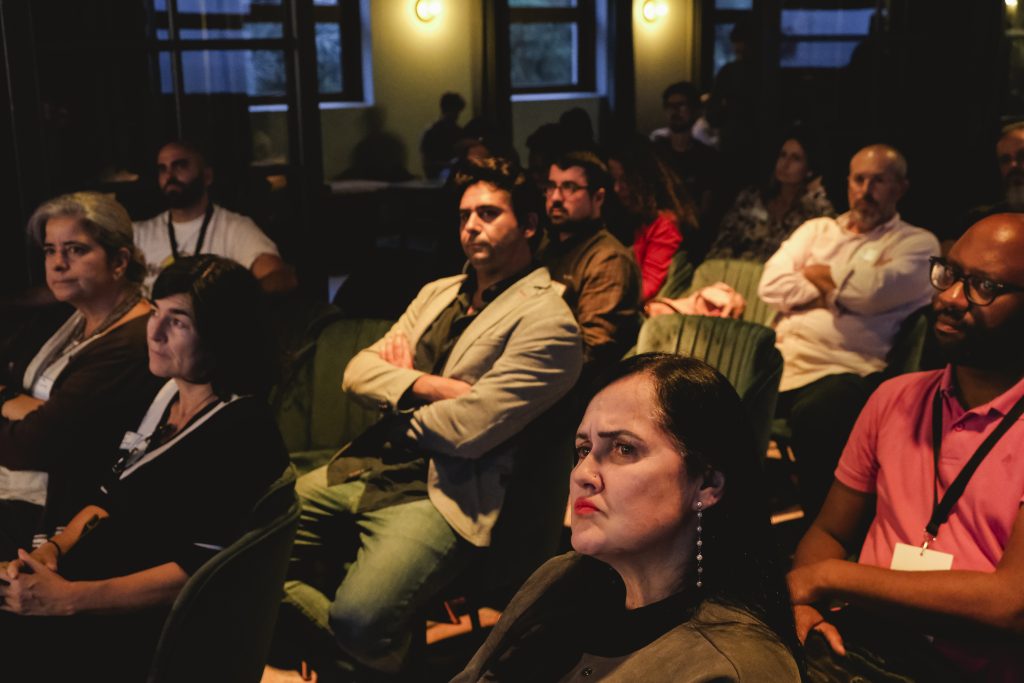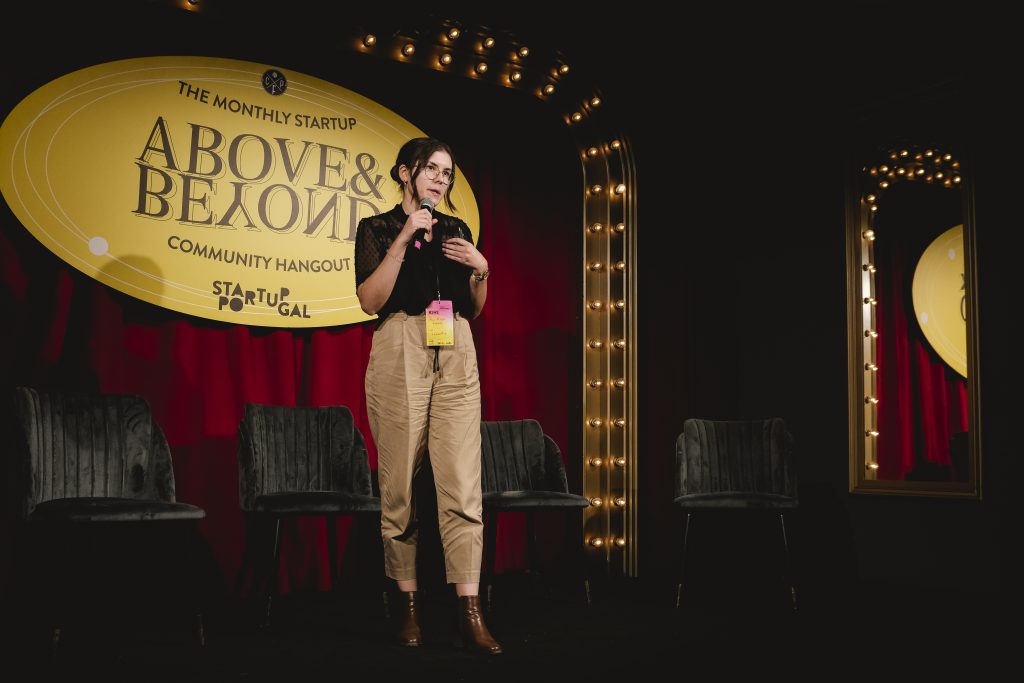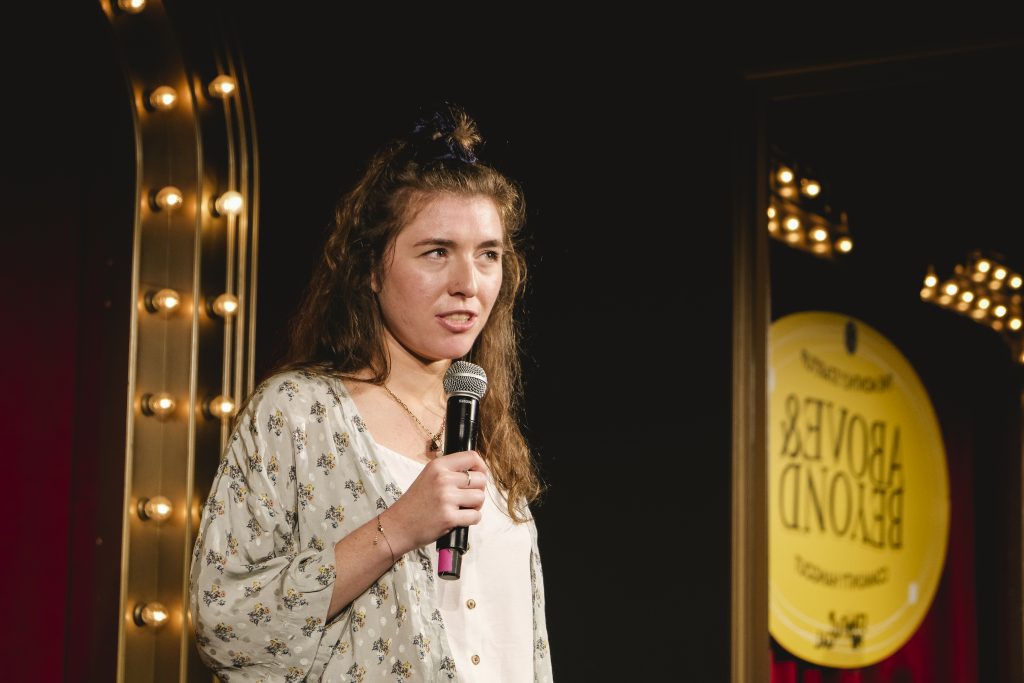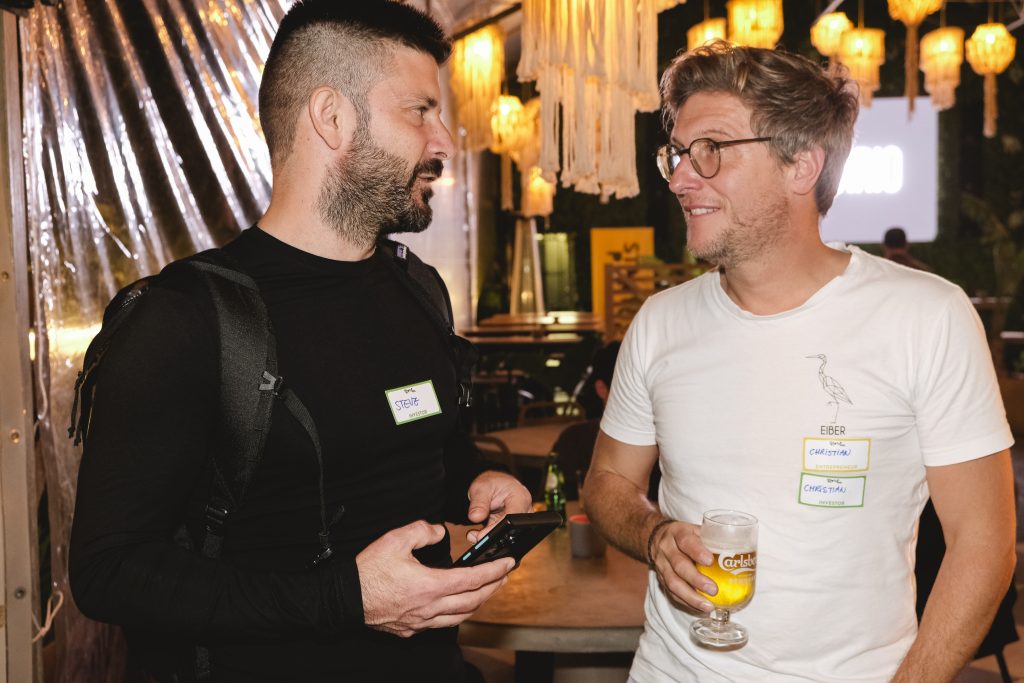 Stay tuned for the next edition
Join our next hangout in:
Lisboa: Ferroviário (Rua de Santa Apolónia 59, 1100-468 Lisboa)
Porto: Easy at Selina (R. Das Oliveiras nº 61, 4050-449 Porto)
Remotely!
Register now
Check out the last events:
AI Opportunities For Startups
WARM UP PITCH w/

Emotai
DIGESTAID
Bandora Systems

TALK w/

Dr. Jorge da Ponte, Vice-President of the Board of Directors of the Instituto dos Registos e do Notoriado

Humberto Ayres Pereira, Founder & CEO at Rows

Liliana Ferreira, Chair at Fraunhofer Portugal

(moderated by) Rute Sousa Vasco, Publisher at MadreMedia

Go global with Business Abroad
WARM UP PITCH* w/

Agit
Wiseshape
Qubitz

TALK* w/

Mafalda Ricca, Founder and CEO at X-Plora

Pedro Silveira, key account manager and responsible for the startup ecosystem at AICEP Portugal Global

Pedro Vieira, Guest lecturer and Director of the Open Executive Programs in the area of Internationalization at Porto Business School

Ricardo Lima, Head of Startup & Investors at Web Summit

(moderated by) André Forte, Head of Business Development for the Arts at UPTEC

How to succeed as an incubator? | Above & Beyond Hangout
WARM UP PITCH w/

RAIZ
ARROW4D
Automaise

TALK w/

Teresa Biléu, Coordinator at StartUP Montemor-o-Novo
Luís Rodrigues, Director at Startup Braga
Rui Gouveia, CEO at Build Up Labs
(moderated by) Nádia Leitão, Managing Director at StartUp Barreiro

Smack My Pitch Up | Above & Beyond Hangout
We finished 2022 giving stage to our startups. This is why this last session of the year was a Pitch Marathon for startups of our community. In the audience we had our fantastic usual crowd plus invited investors, incubators and other ecosystem boosters.
Mental Health: a myth or a reality for founders? | Above & Beyond Hangout
With:
Anabela Figueiredo, MindAlliance Portugal
Patrícia António, Manicómio
Pedro Trincão, Worldcoin
(moderated by) Ana Marcela, ECO
Road 2 Web Summit | Above & Beyond Hangout
With:
- Giancarlo Bonsel, CORE Angels Portugal
- Joana Larsen, GALP
- Ricardo Lima, Web Summit
Entrepreneurship Grants & Investment | Above & Beyond Hangout
With:
- Paula Pinho, KPMG
- Pedro Cilínio, IAPMEI
- Bernardo Santos e Sousa, Portugal Digital
- João Kuchembuck, Startup Portugal
Web3: hype or the future? | Above & Beyond Hangout
With:
- Diogo Mónica, Co-Founder and President at Anchorage Digital
- Fiona Disegni, ex-Innovation Principal at Farfetch
- Nuno Lima da Luz, Principal Associate at Cuatrecasas & President at Associação Portuguesa de Blockchain e Criptomoedas
- Pauline Foessel, Founder & Director at Artpool
- Tim Smith, Senior Reporter at Sifted


A Sea of Opportunities | Above & Beyond Hangout
With:
- António Costa Silva, Ministry of Economy and Maritime Affairs
- Carlo Fedeli, FlexSea
- Dianne Dain, Today
- Stephan de Moraes, Indico Blue Fund
- Rita Sousa, Faber Ocean
- Miguel Marques, Skipper & Wool
Business Abroad: Countdown to Collision | Above & Beyond Hangout
With:
- Carlos Moedas, CML
- Paddy Cosgrave, Web Summit
- Beatriz Freitas, BPF
- António Dias Martins, Startup Portugal
- Carolina Amorim (EMOTAI),
- Dulce Guarda (Splink)
- Miguel Alves Ribeiro (sheerME)
- Patrícia Roque (Startup Portugal)
Cybersecurity & Hacking | Above & Beyond Hangout
With:
- Ana Castro, Escola de Criminologia - UPorto
- Rui Ribeiro, JScrambler
- Paulo Viegas Nunes, Exército Português
- Yevheniia Broshevan, Hacken
- Karla Pequenino, Público
Cybersecurity & Hacking | Above & Beyond Hangout
With:
- Inês Sequeira, Casa do Impacto
- Filipa Matos, Remote
- Joyce Pinto, Bantumen
- Mariana Brilhante, SPEAK


The Startup Newsletter
Interested in the Portuguese entrepreneurial ecosystem?
Get the most relevant info every other week. Subscribe it here.