Team
We are a multidisciplinary team dedicated to empowering the different actors of the entrepreneurial ecosystem in Portugal through the programs we design or help design, the resources we share, and the collaborations we strengthen.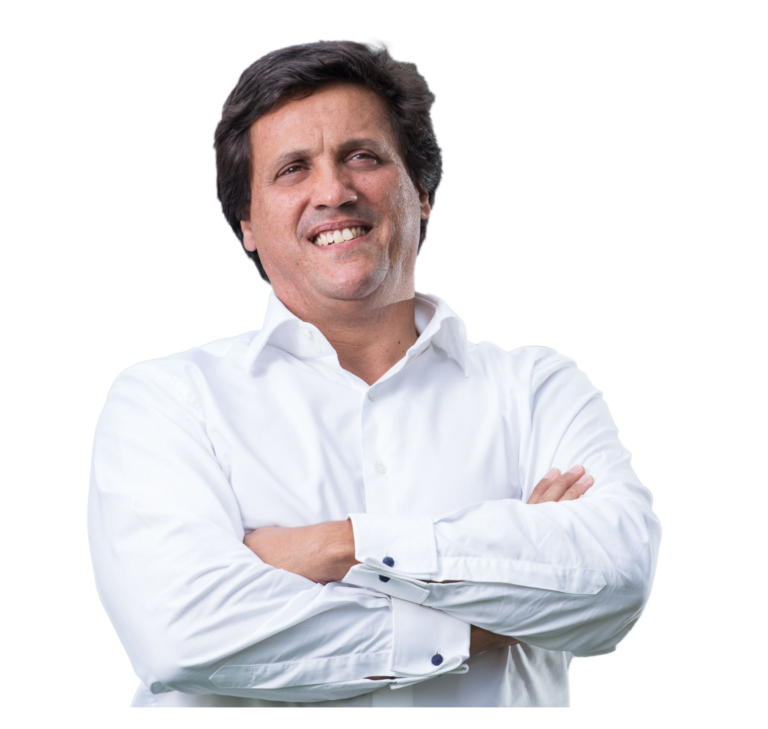 Miguel Carvalho
President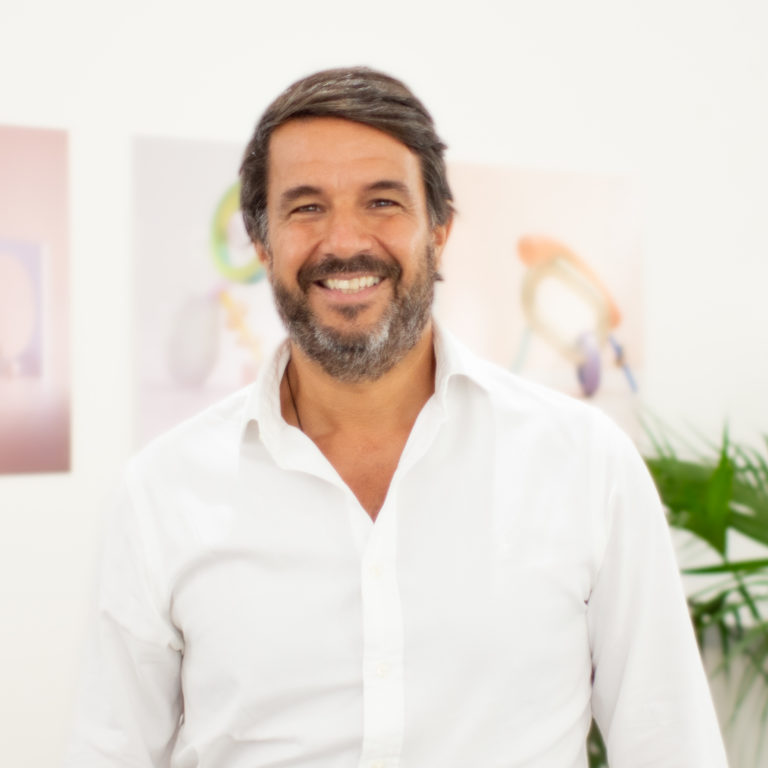 António Dias Martins
Executive Director
Catarina Moura
Project Manager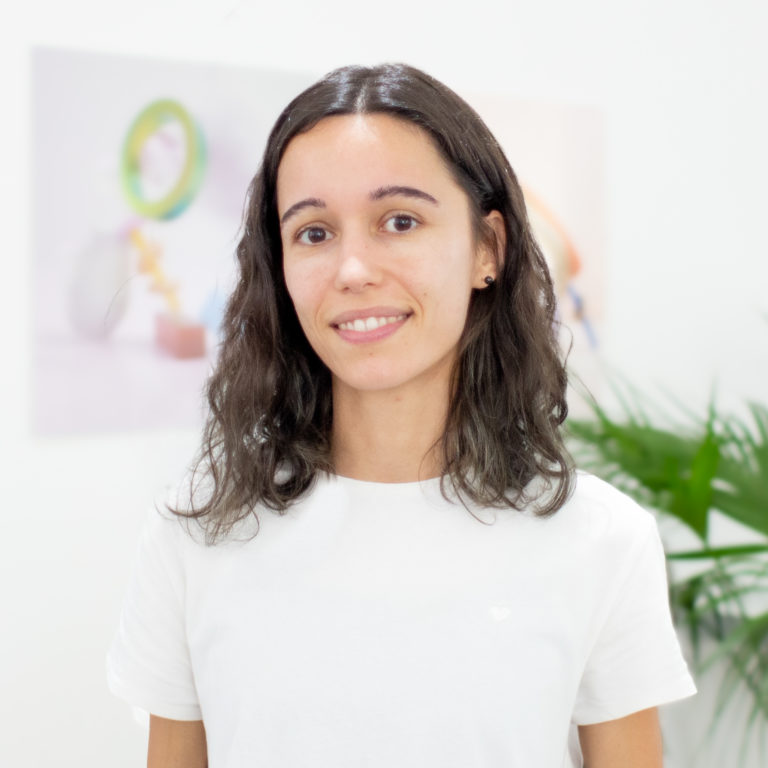 Catarina Neves
Photographer & Videographer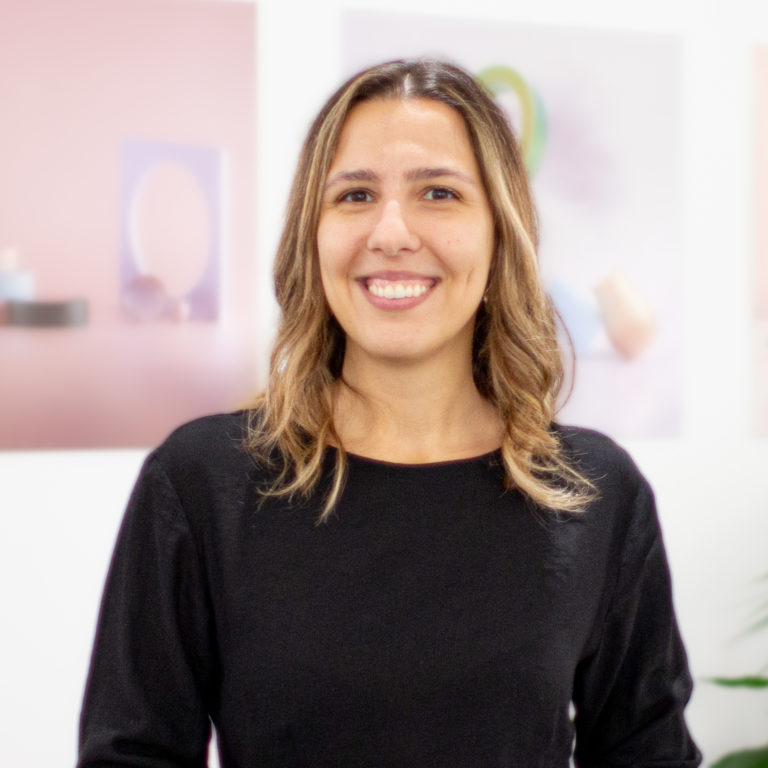 Catarina Peyroteo Salteiro
Head of Internationalization & Special Projects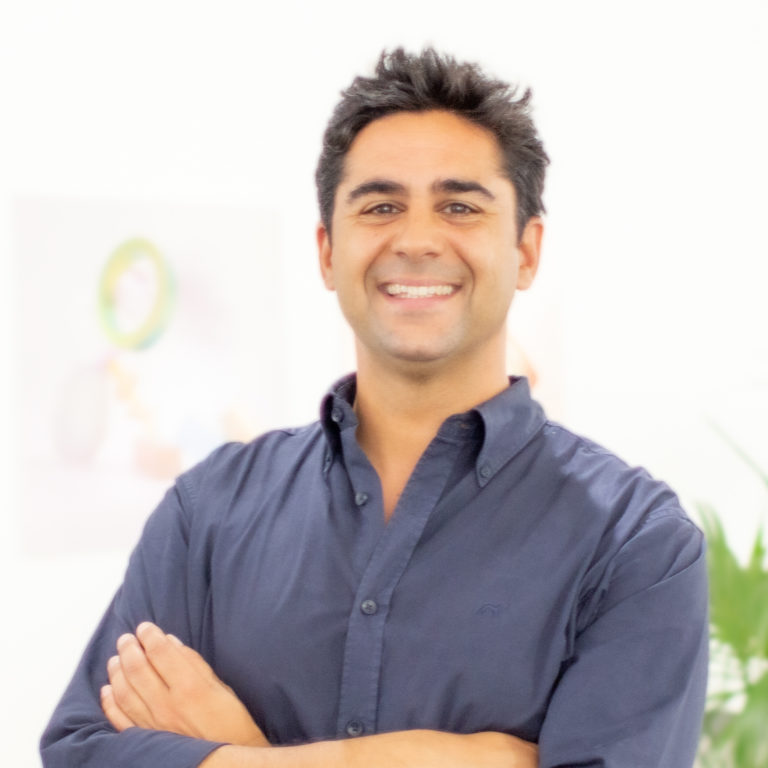 David Magboulé
Head of Growth & Acceleration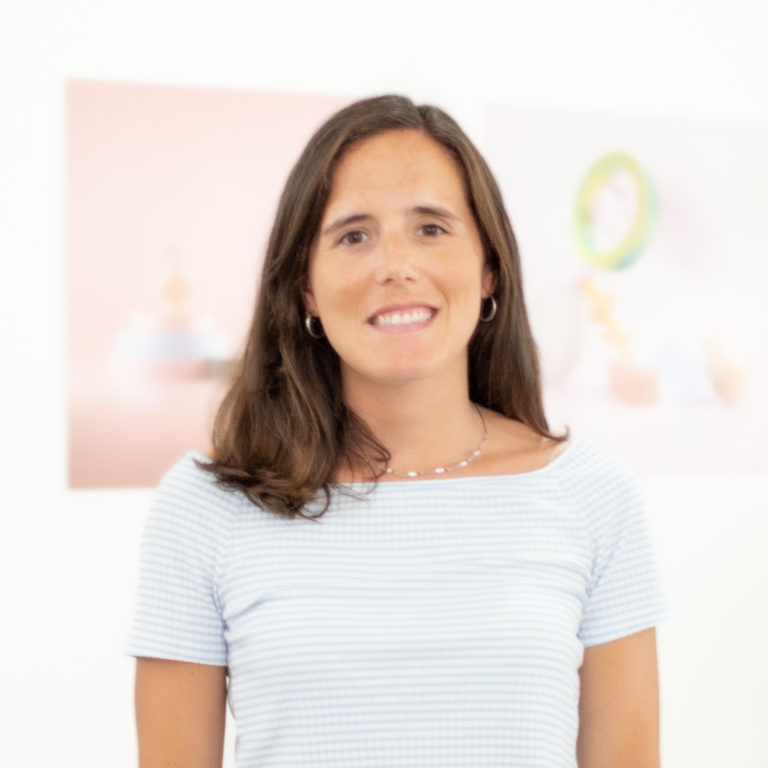 Francisca Barreiros
Project Manager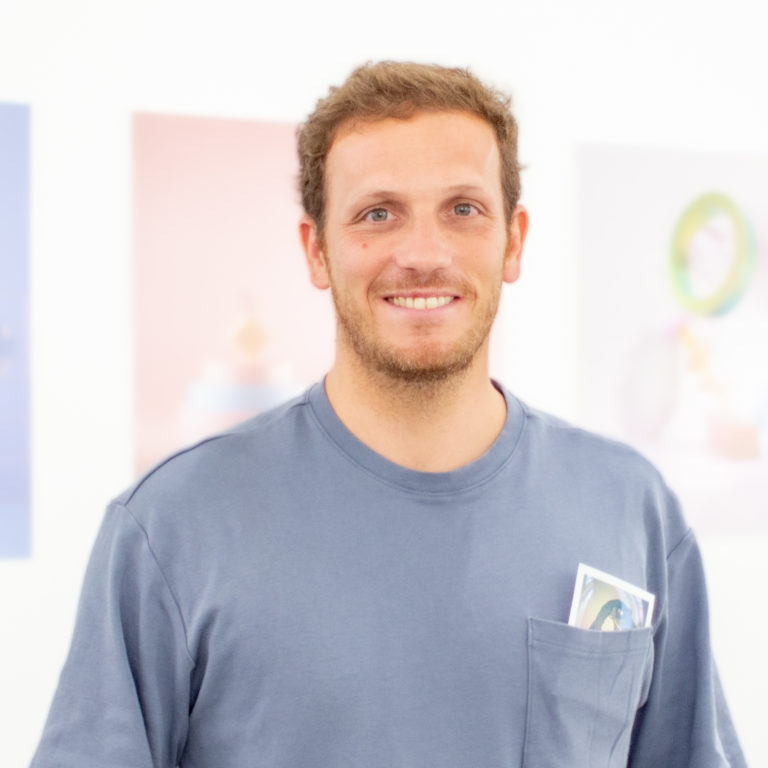 Francisco Poças
Project Manager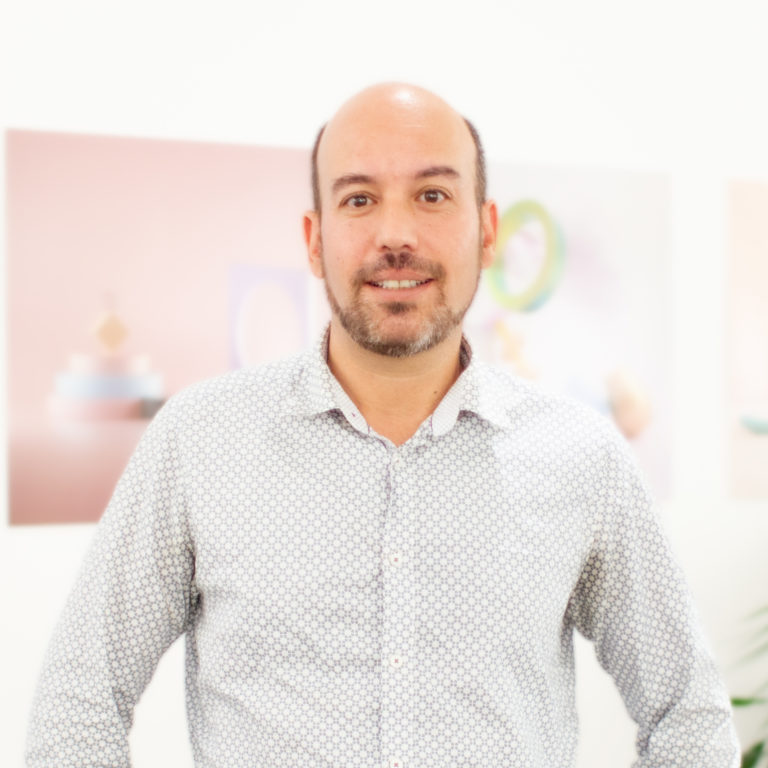 João Kuchembuck
Head of Investments and Subsidies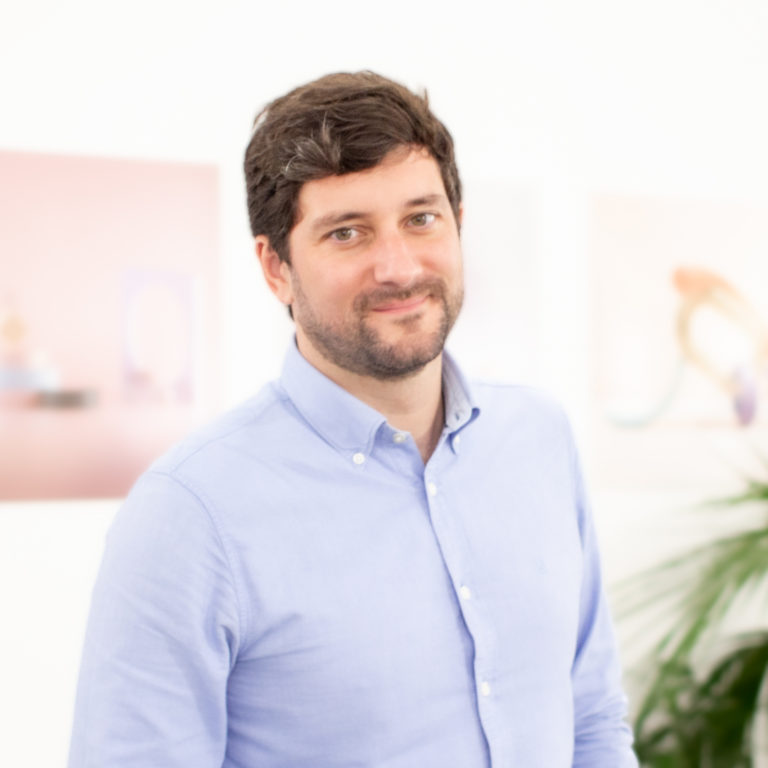 João Silva
Head of Data & Standards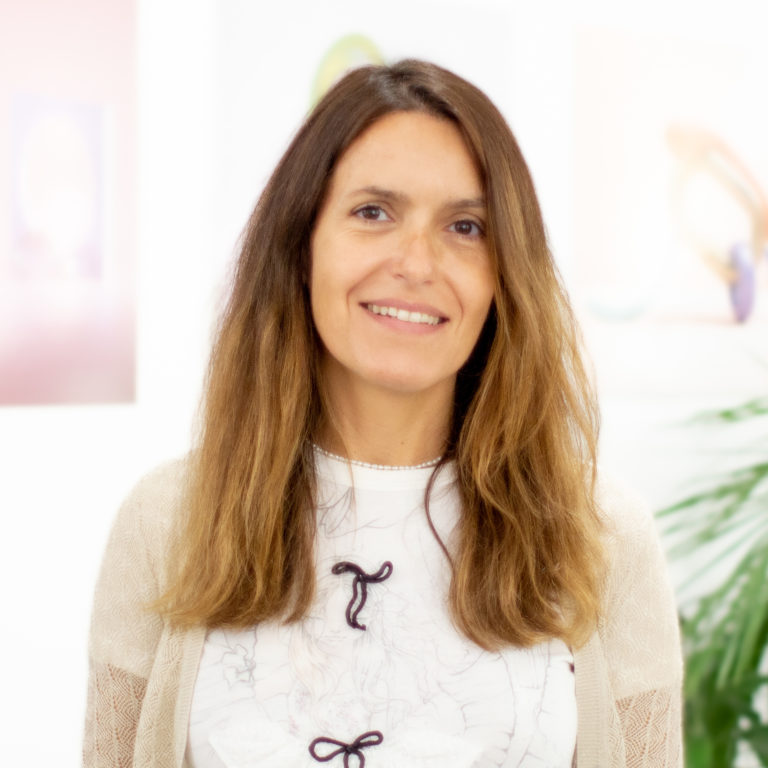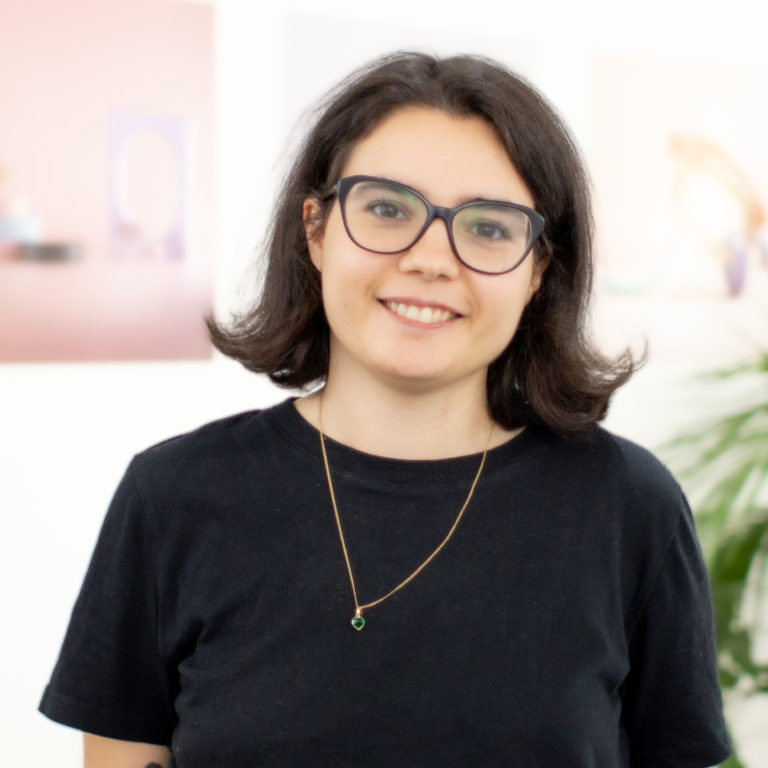 Patrícia Roque
Head of Community & Communications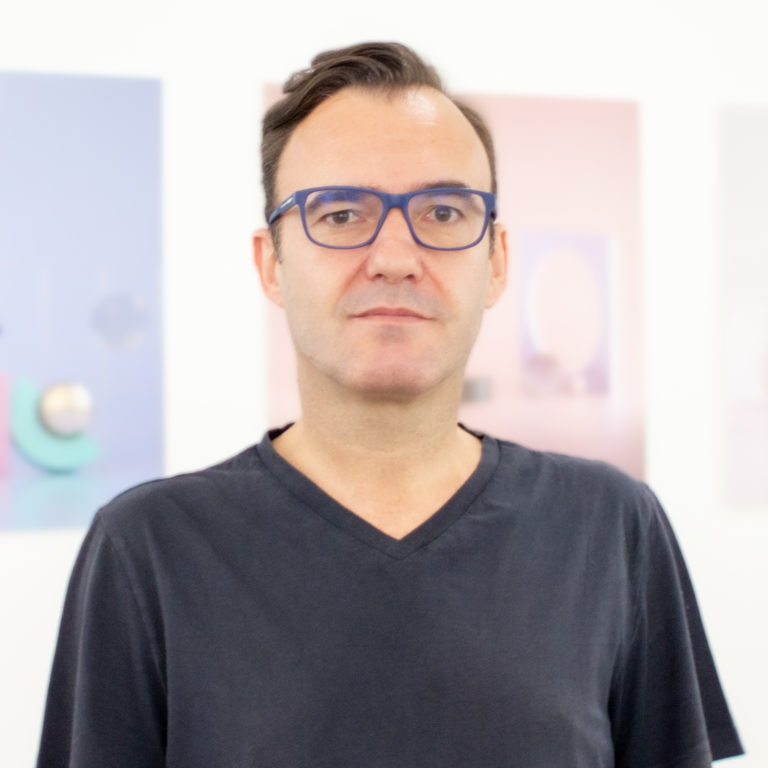 Pedro Sacramento
Head of Projects and Operations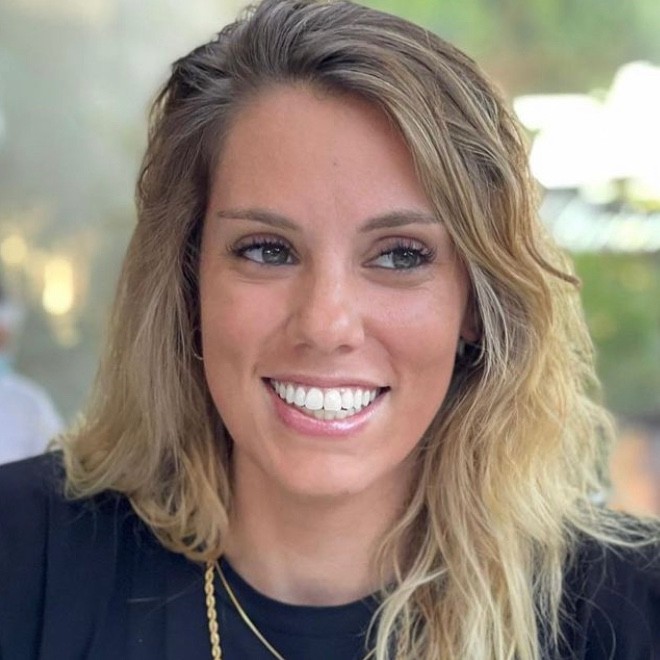 Rita Spencer
Office & Project Manager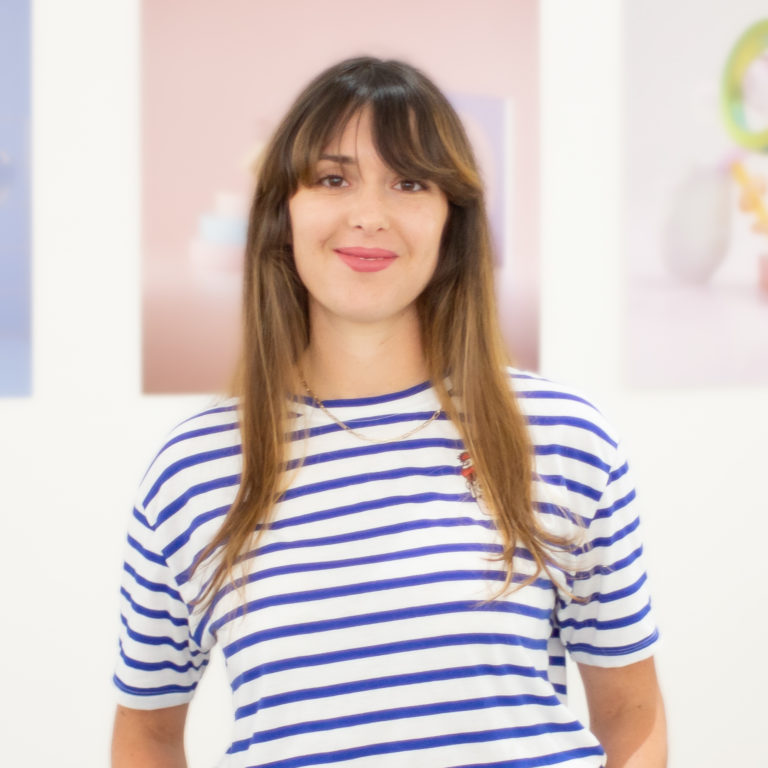 Stephanie Freitas
Research & Reporting Officer
Join our team
Do you have what it takes to make Portugal the European Hub for entrepreneurship? Check our open positions.
The Startup Newsletter
Interested in the Portuguese entrepreneurial ecosystem?
Get the most relevant info every other week. Subscribe it here.