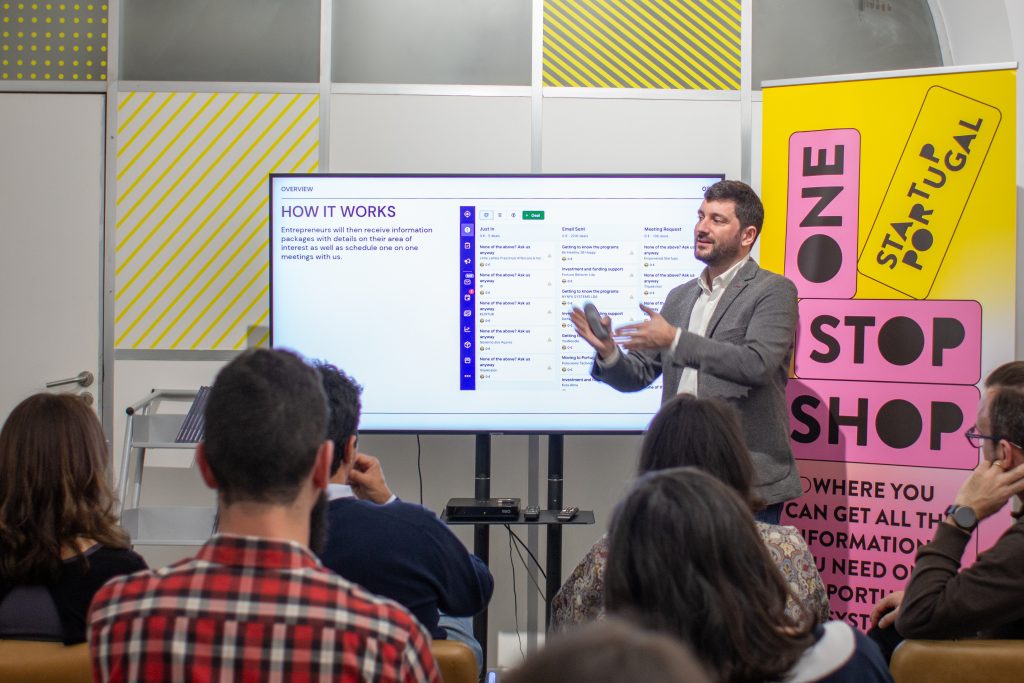 One Stop Shop
One Stop Shop - Balcão do Empreendedor is where you get all the information you need to set up operations in Portugal. Designed to assist entrepreneurs and investors, it provides online and offline support on a one-to-one basis.
AN ONLINE AND OFFLINE PLATFORM
Through the One Stop Shop – Balcão do empreendedor, Startup Portugal provides all the information and guidance needed to set up operations or a company in Portugal free of charge.
It works as a one-to-one service, either offline or online, both in Portuguese and English, by scheduling a meeting by filling the form above.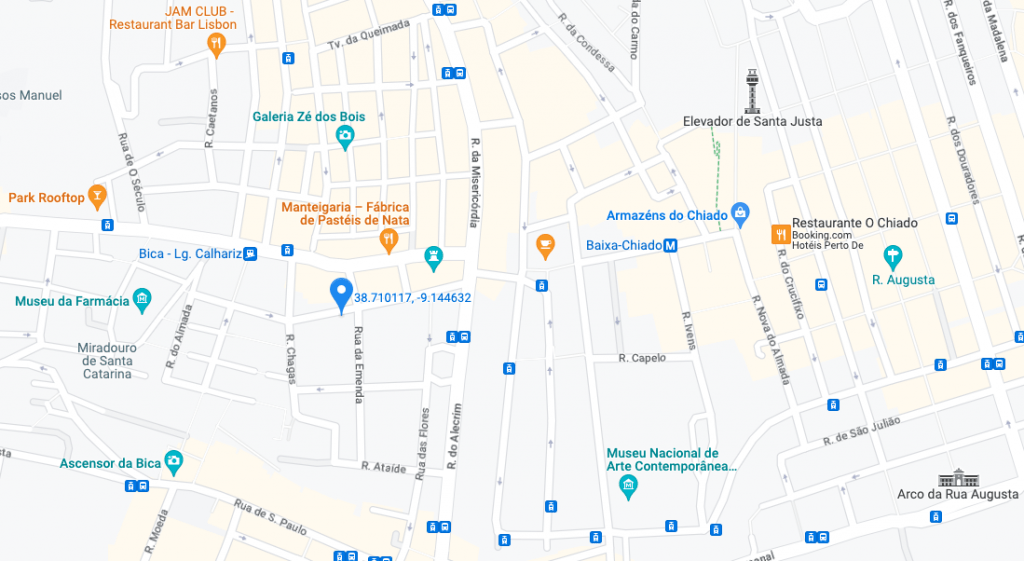 Address
R. Horta Seca nº15, 1200-221 Lisboa – Portugal.
Fill in the form above to set up a meeting.