About
Startup Portugal is a non-profit organization, holding the Statute of Public Utility (conferred by Decree-Law 33/2019 of March 4th), whose mission is the development of activities of public interest for the promotion of entrepreneurship, in close connection with public and private entities operating in the national entrepreneurship ecosystem.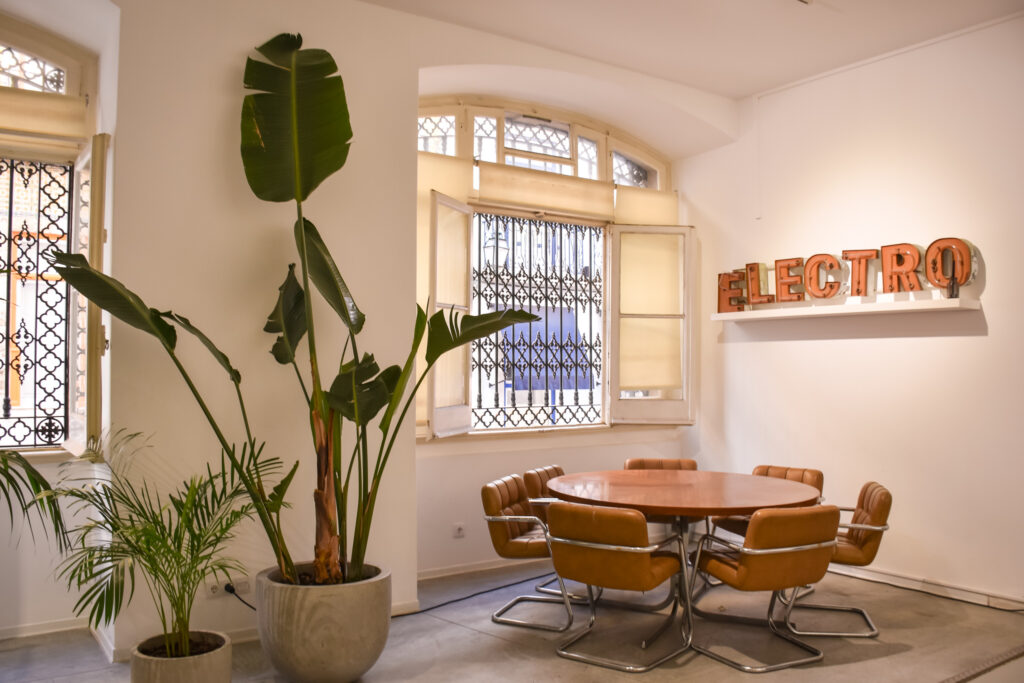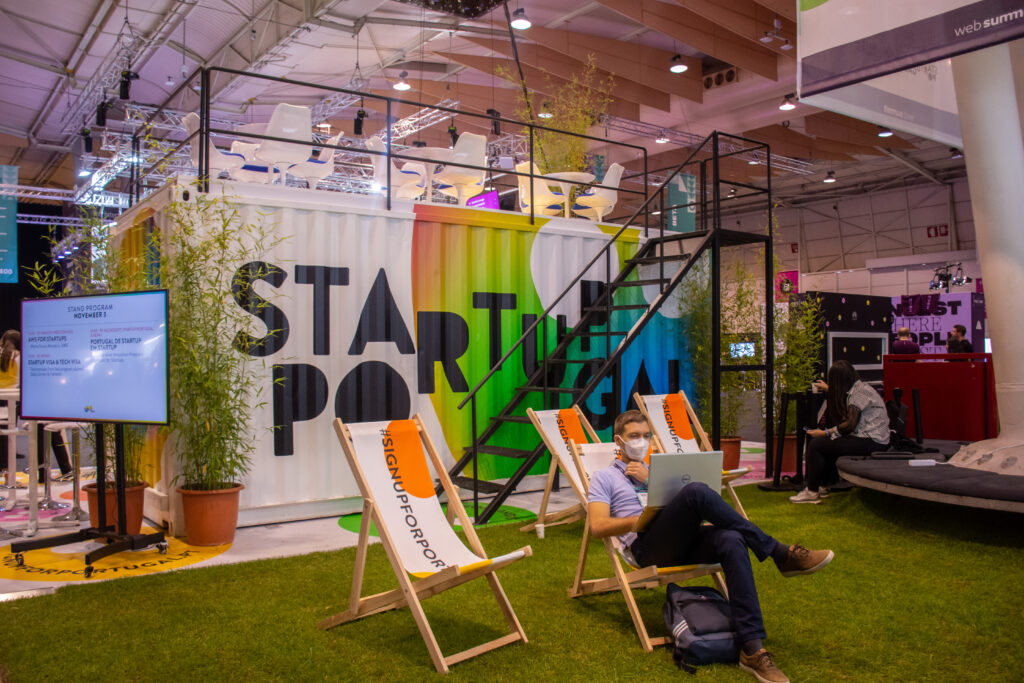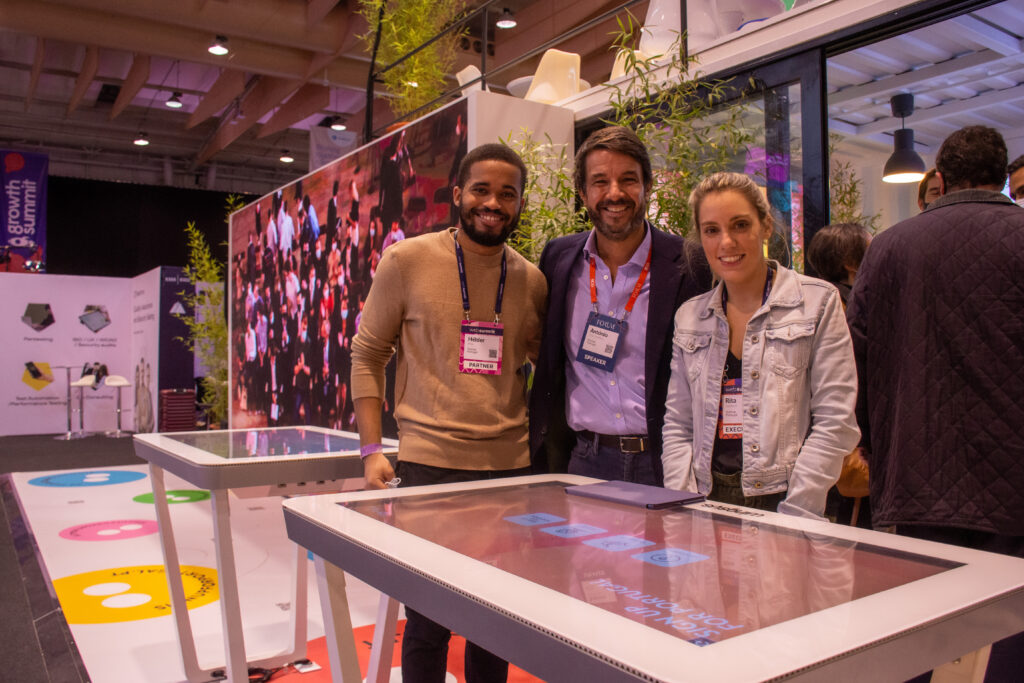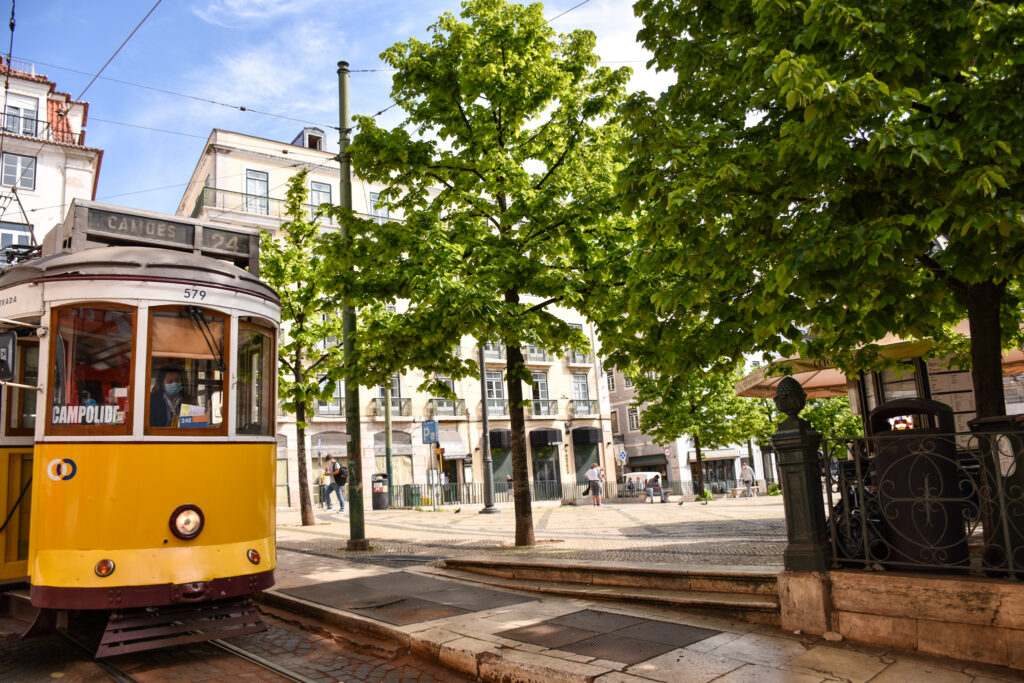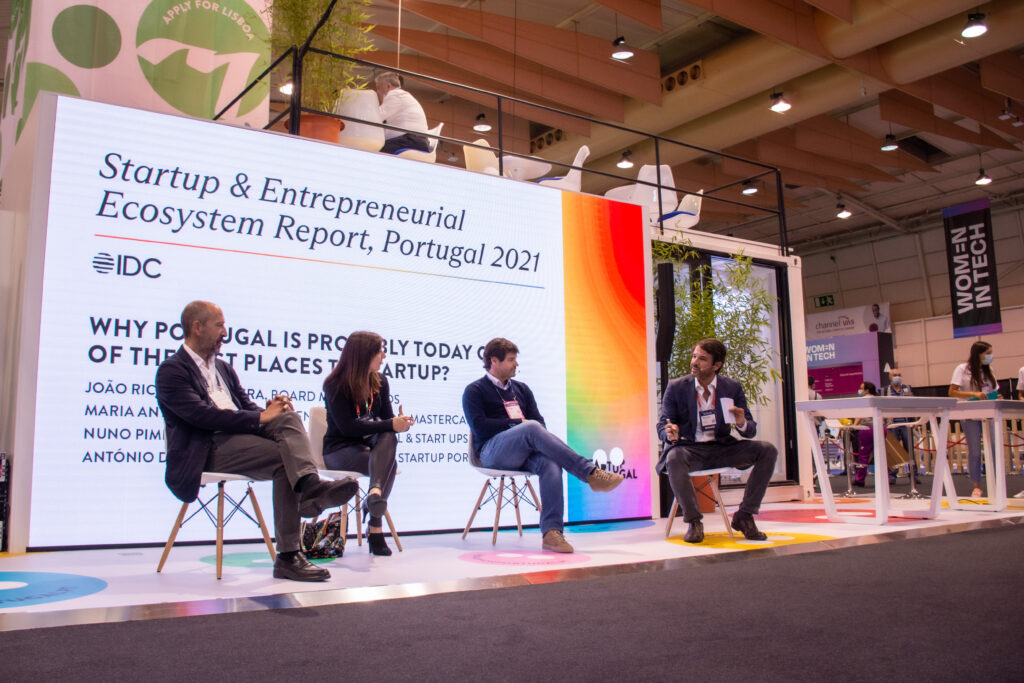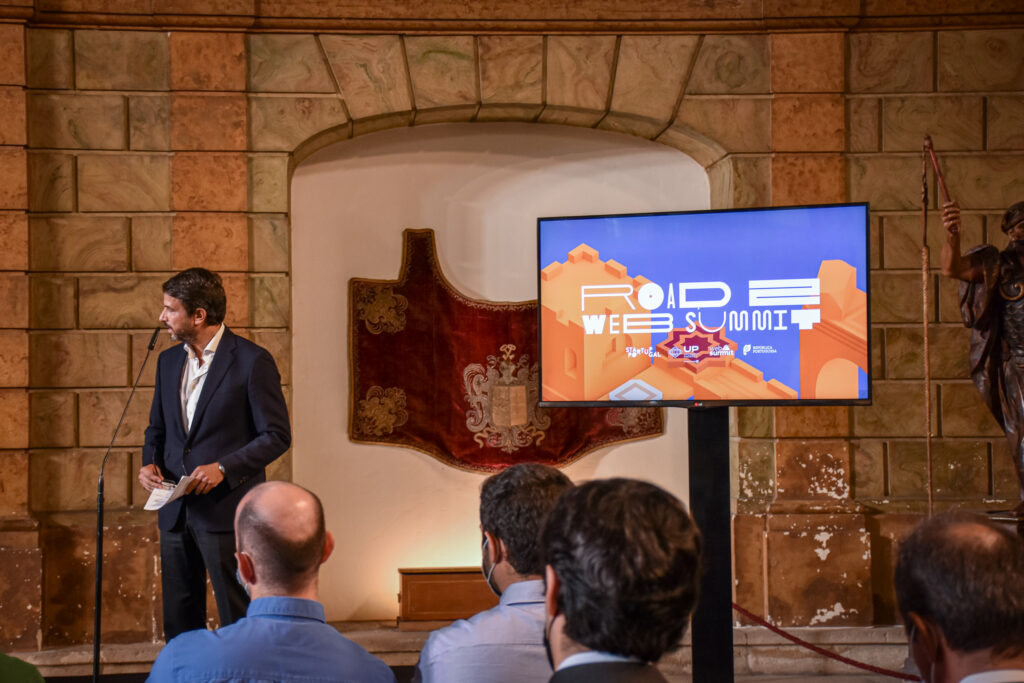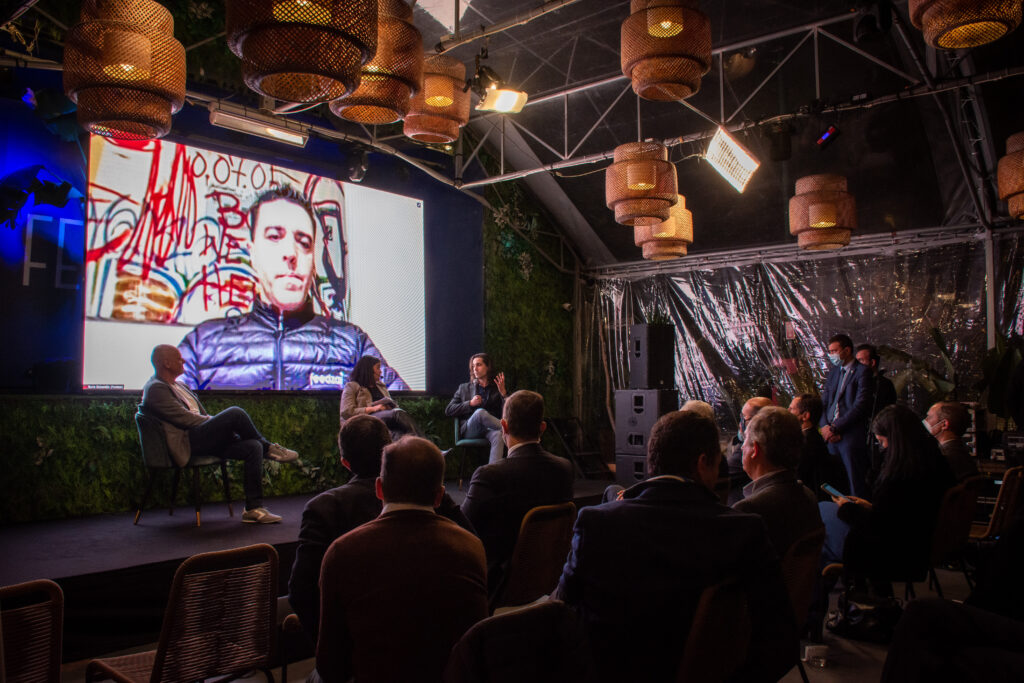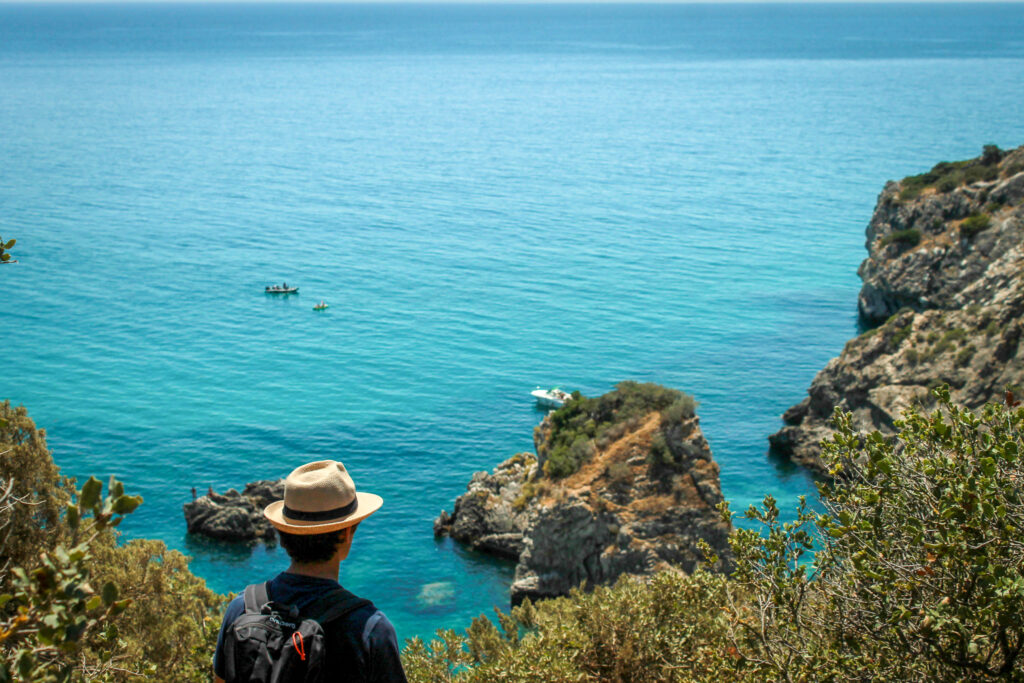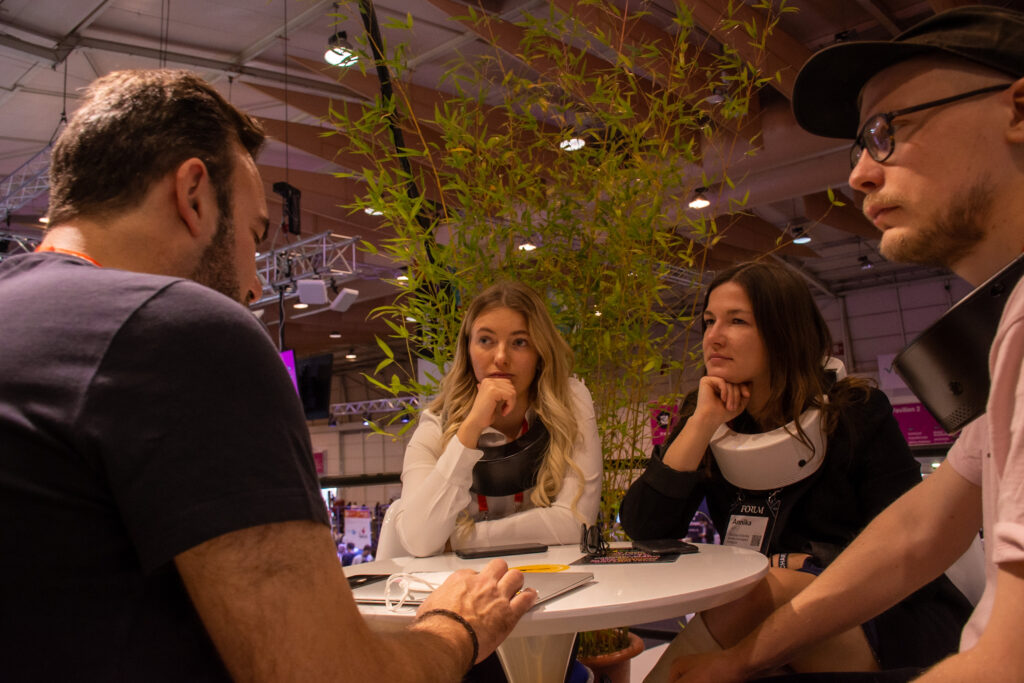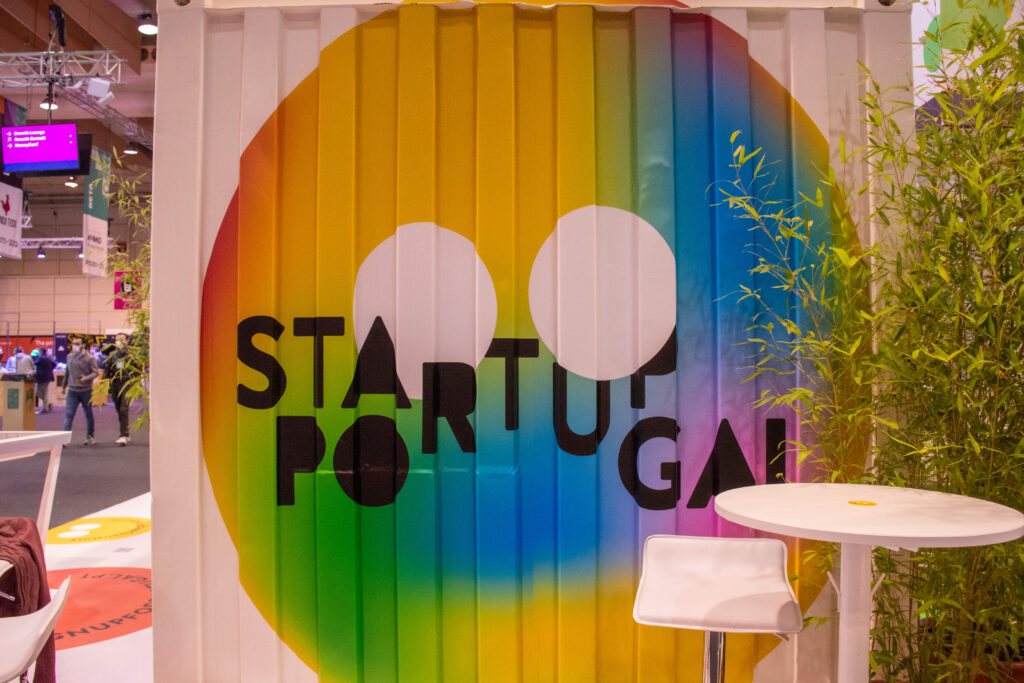 WHAT DO WE DO?
Startup Portugal aims to support the Government in the creation and implementation of the National Strategy for Entrepreneurship, and monitor the design and implementation of public policies to support entrepreneurship, promote entrepreneurship and Portuguese startups in national and foreign territory, seek and implement European funding aimed at boosting the entrepreneurial fabric, among other activities.
Startup Portugal's activity is developed with different economic sectors, using the support of various entities and partners, public and private, including entrepreneurs, startups, incubators, investors, companies, academia and governmental organizations, for the development of different initiatives that contribute to the growth of the startup ecosystem and a greater culture of entrepreneurship in the country. It is also a founding member of ESNA - Europe Startup Nations Alliance.
Startup Portugal is funded by private and public funds, including those from IAPMEI, I.P. - Agency for Competitiveness and Innovation, of the PRR and the European Union, for the four-year period of 2022-2025.
| | |
| --- | --- |
| | Public strategic partner to support micro, small and medium enterprises in the industrial, commercial, services and construction sectors. This institute, created in 1975, promotes business growth through various initiatives and strategies for growth and internationalization. |
| | Created in June 2012, Portugal Ventures assumed a decisive role in the financing and growth of the national entrepreneurship ecosystem. |
| | ANJE is an association of private law and public utility that, since 1986, institutionally represents young Portuguese entrepreneurs and supports them in their entrepreneurial activity. |
| | ANI - Agência Nacional de Inovação aims to develop actions to support technological and business innovation in Portugal, contributing to the consolidation of the National Innovation System (NIS) and strengthening the national competitiveness economy in global markets. |
| | CEiiA is a Centre of Engineering and Product Development that designs, implements and operates innovative products and systems. |
| | Aptoide is a startup that developed an online marketplace for mobile applications which runs on the Android operating system. |
The Startup Newsletter
Interested in the Portuguese entrepreneurial ecosystem?
Get the most relevant info every two weeks. Subscribe it here.