About us
Startup Portugal is a non-profit organization with the mission of promoting entrepreneurship and innovation in Portugal. In liaison with different entities and partners, it develops several initiatives that contribute to the growth of the ecosystem and to a greater culture of entrepreneurship in the country.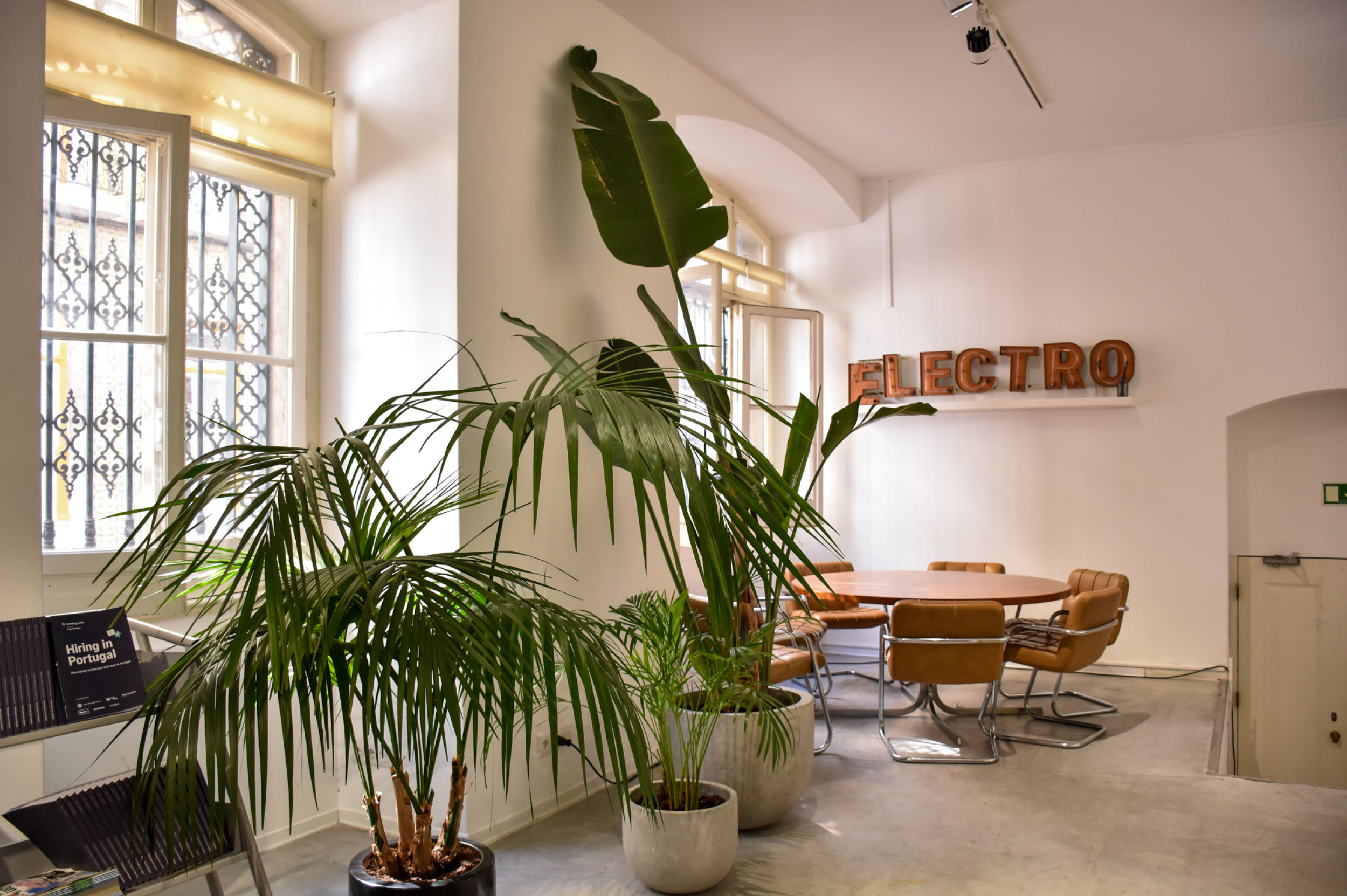 What do we do?
We operate as a medium between government, entrepreneurs, incubators, and accelerators, finding the needs of the ecosystem. We help to design and implement public policies and private initiatives that continuously serve the community and attract the best foreign talent, founders, and investors.
Over the years we have promoted various programs and initiatives, with the most recent being the Startup Visa, Tech Visa, Startup Voucher, One Stop Shop, Startup Hub and our international Missions Abroad projects which include our Go Global webinars.
We are also responsible for the National Network of Incubators, commonly known as RNI - Rede Nacional de Incubadoras. RNI is a nation-wide network with the aim of identifying, connecting and enabling existing incubators and accelerators of startups. It has already certified more than 150 incubators.
| | |
| --- | --- |
| | Public strategic partner to support micro, small and medium enterprises in the industrial, commercial, services and construction sectors. This institute, created in 1975, promotes business growth through various initiatives and strategies for growth and internationalization. |
| | Created in June 2012, Portugal Ventures assumed a decisive role in the financing and growth of the national entrepreneurship ecosystem. |
| | ANJE is an association of private law and public utility that, since 1986, institutionally represents young Portuguese entrepreneurs and supports them in their entrepreneurial activity. |
| | ANI - Agência Nacional de Inovação aims to develop actions to support technological and business innovation in Portugal, contributing to the consolidation of the National Innovation System (NIS) and to strengthening the competitiveness of the national economy in global markets. |
| | CEiiA is a Centre of Engineering and Product Development that designs, implements and operates innovative products and systems. |
| | Aptoide is a startup that developed an online marketplace for mobile applications which runs on the Android operating system. |
The Startup Portugal Newsletter
Interested in the Portuguese entrepreneurial ecosystem? Get the most relevant info every other week. Subscribe it here.