 2016
6th June was the kick off for an amazing journey. A year of many firsts: first Startup Voucher call, first Mission Abroad and first year of Web Summit in Portugal.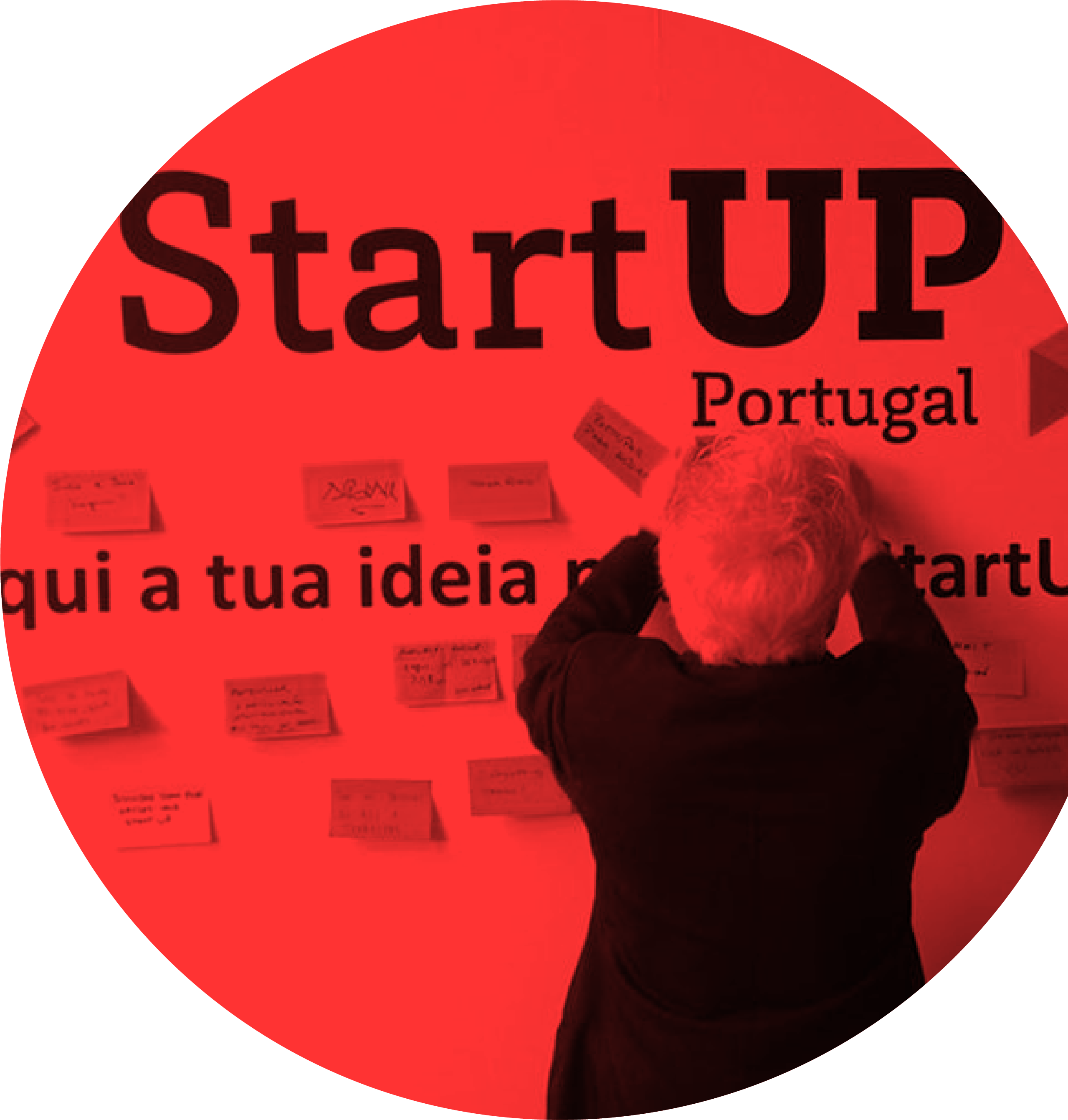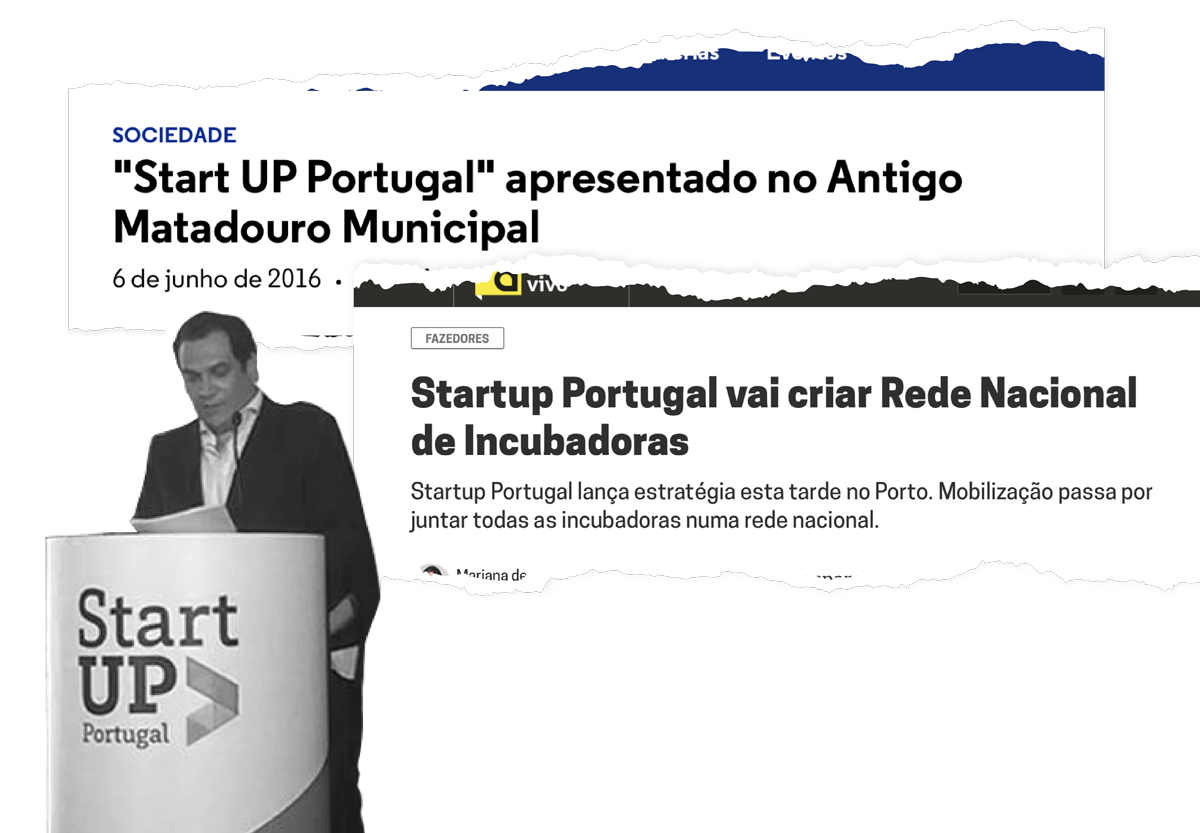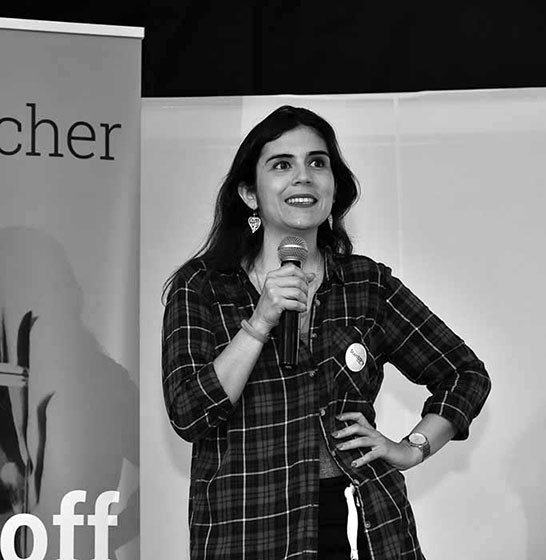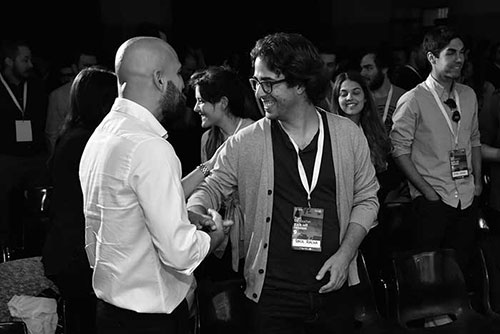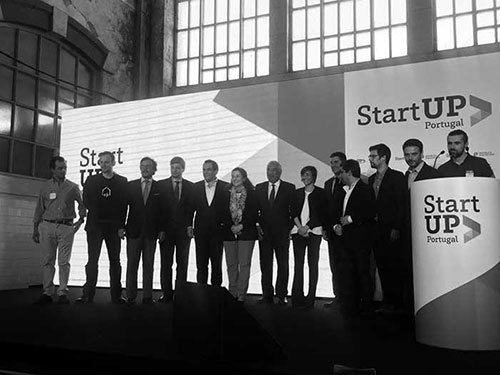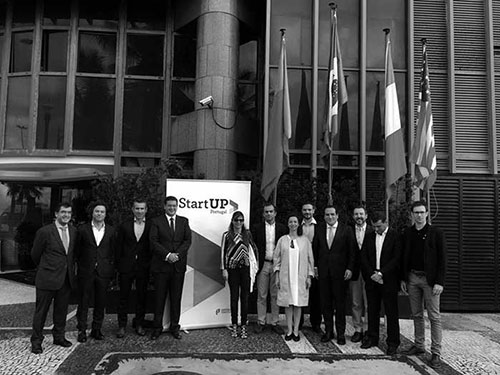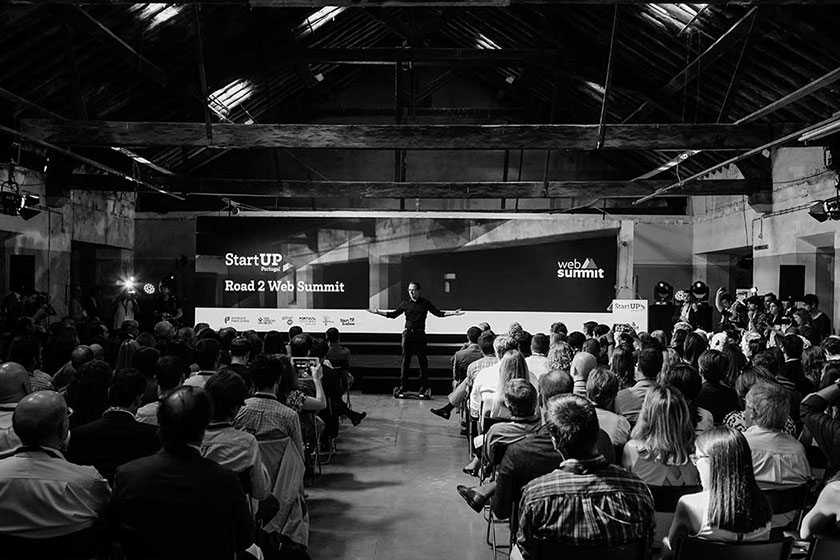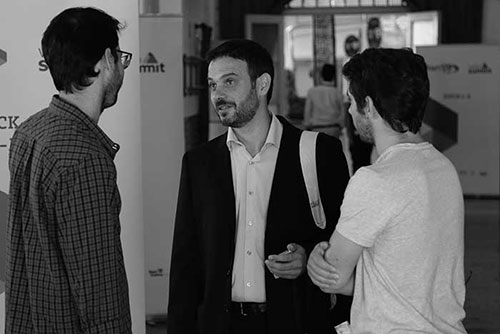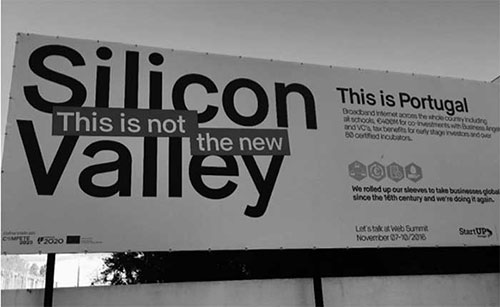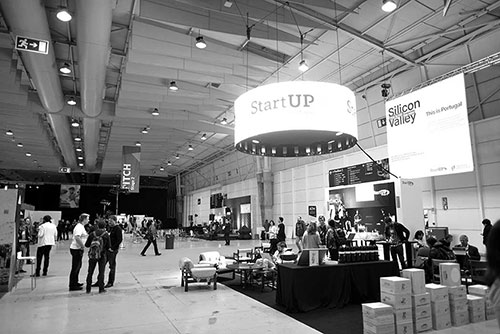 2017
While Portugal was experiencing an explosion of startups, incubators were taking the ride. Incubators National Networks (RNI) was giving its first steps.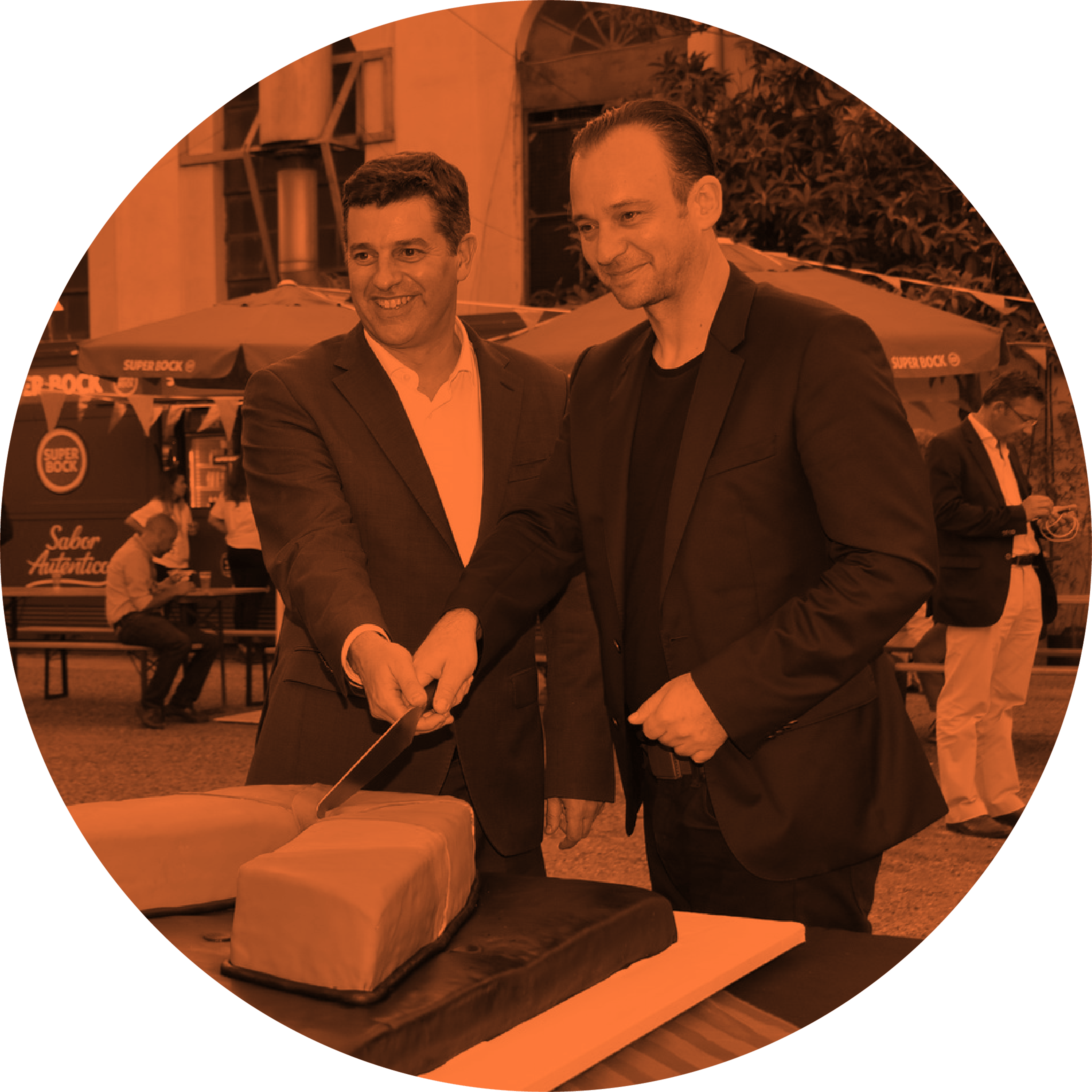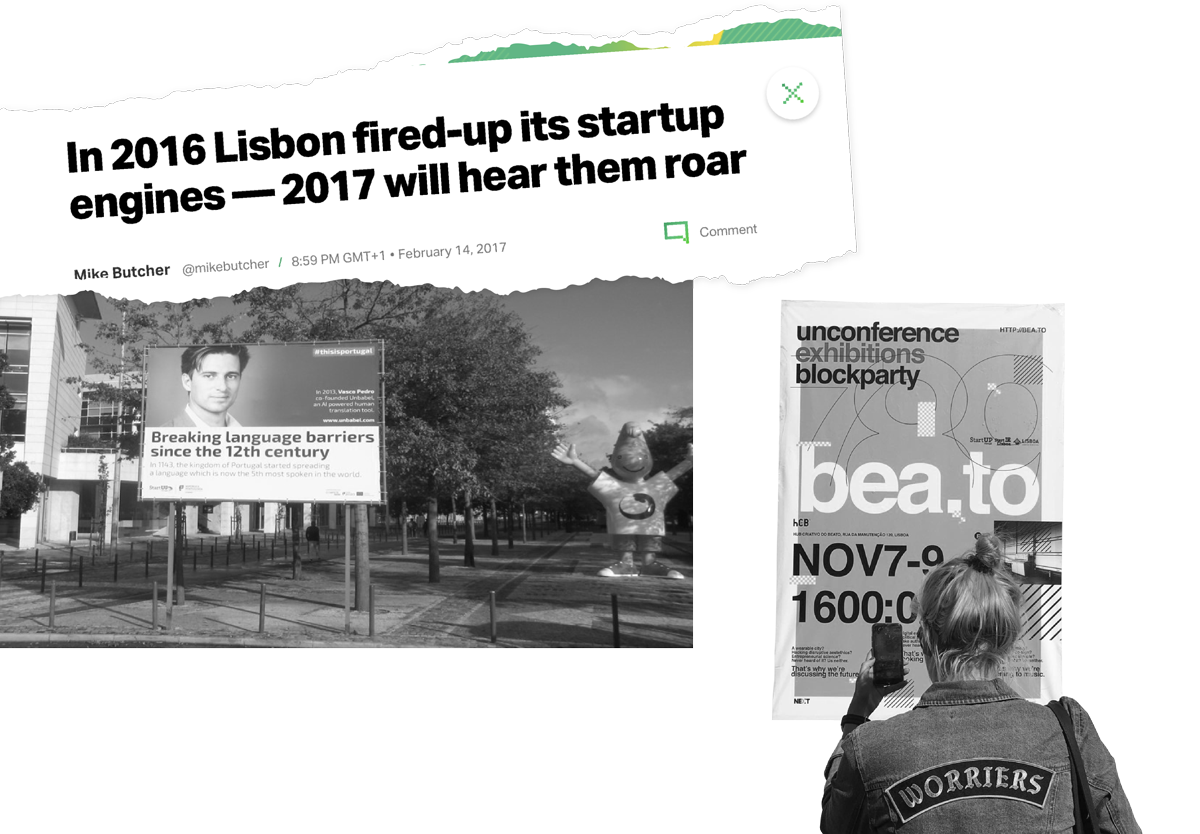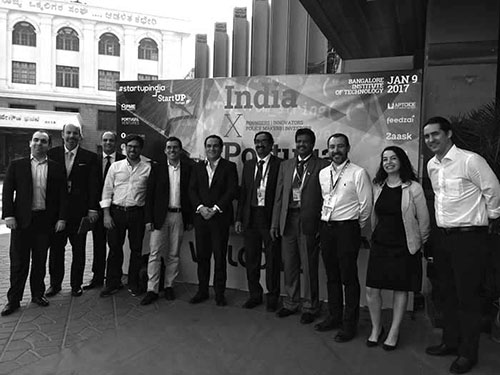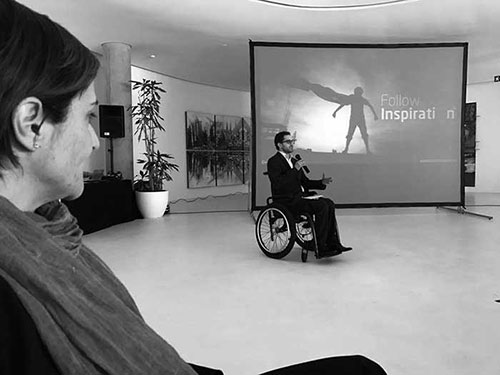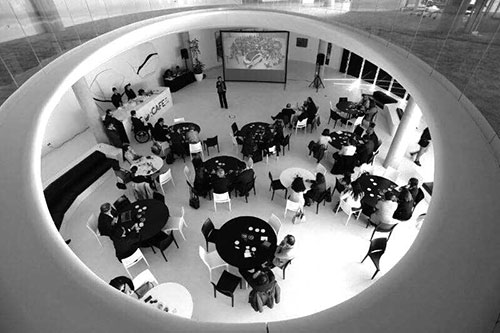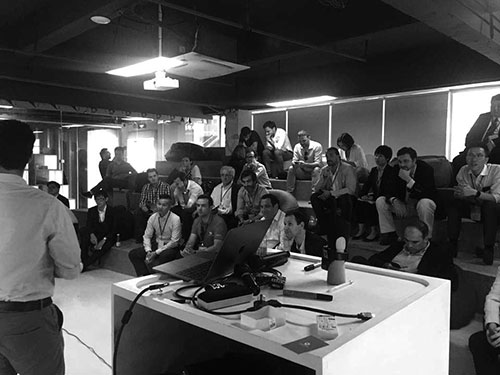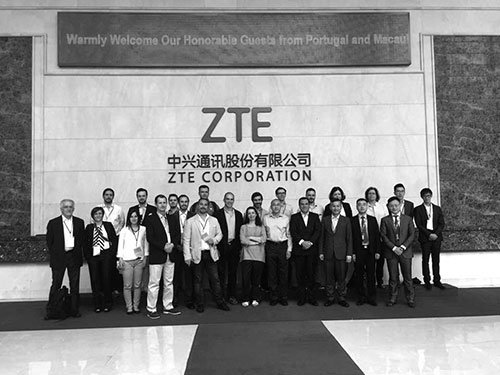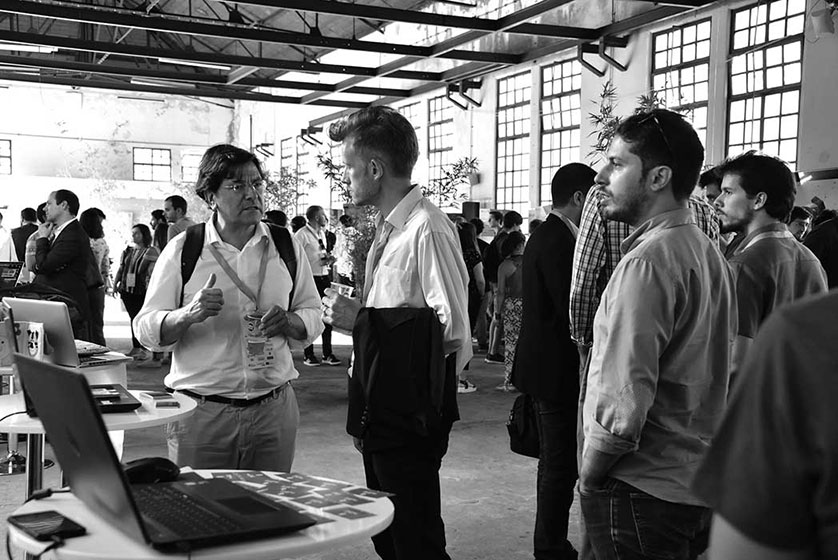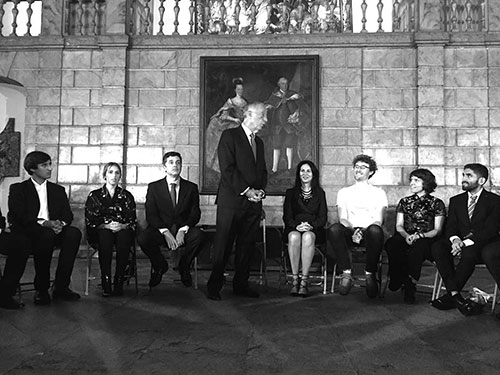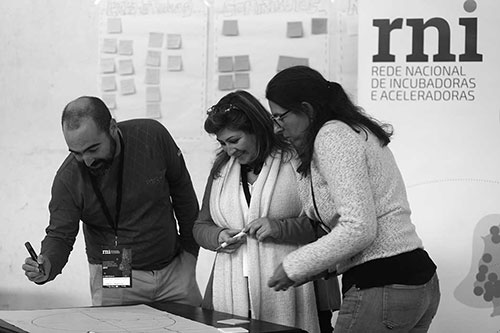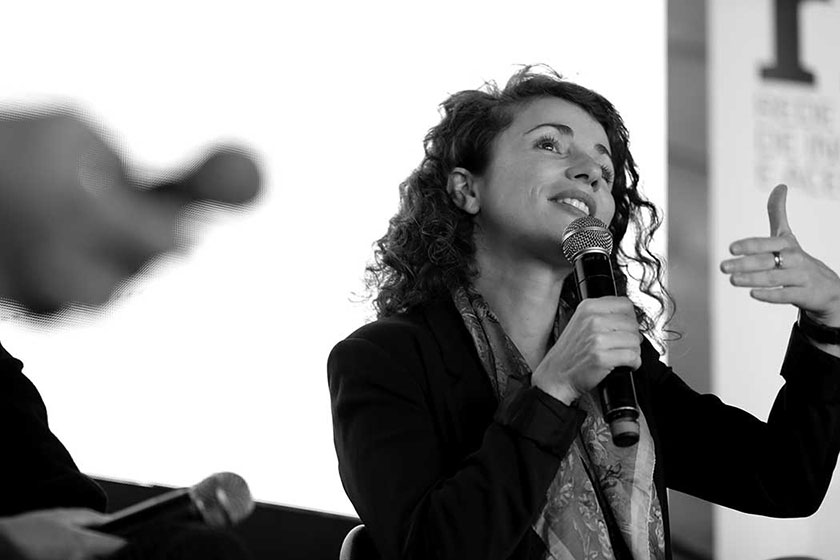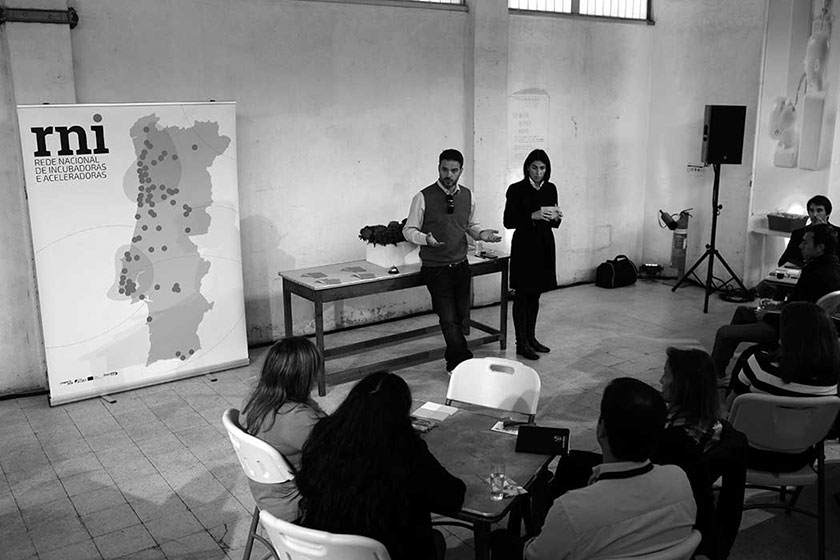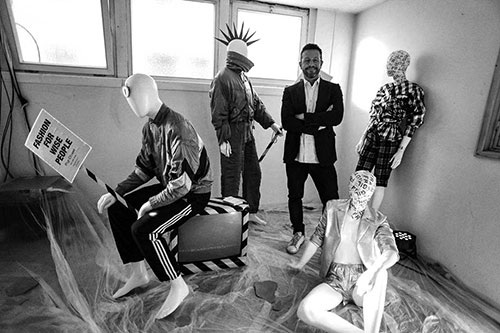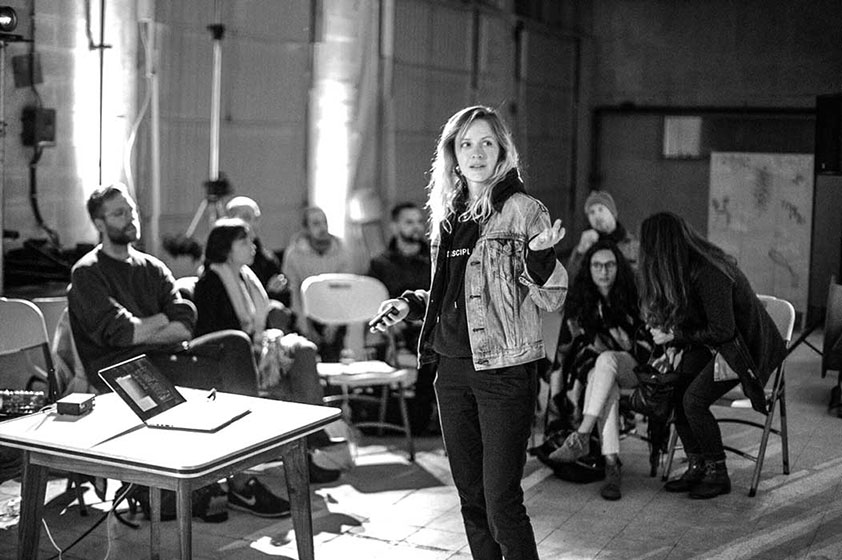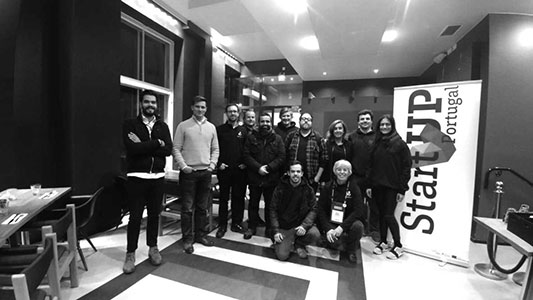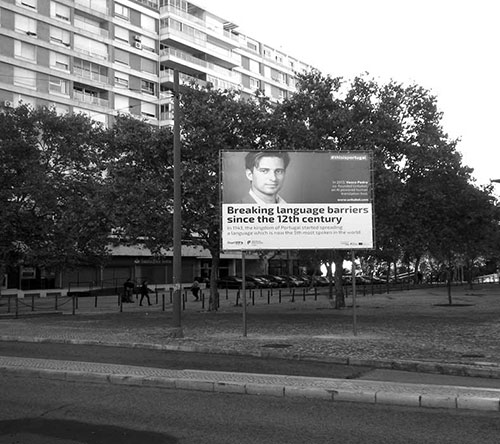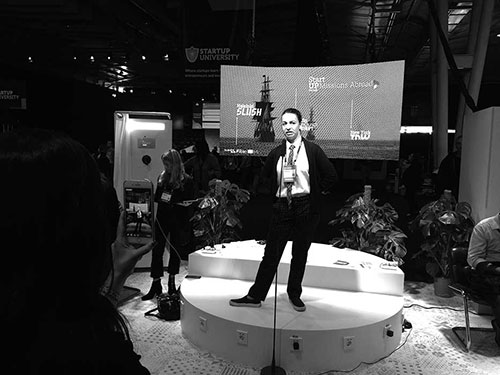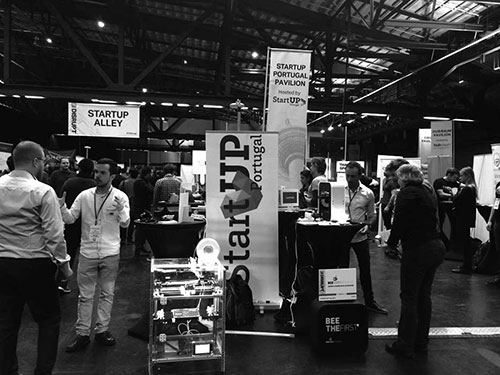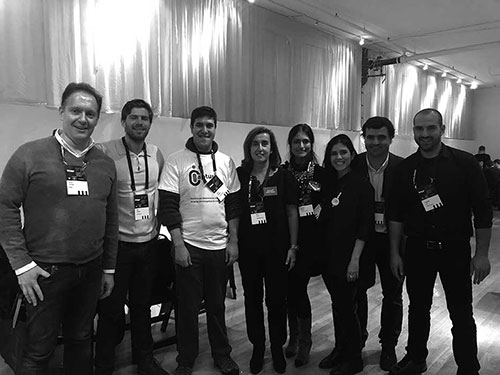 2018
The government reinforces its investment in Startup Portugal, launching the National Strategy for Entrepreneurship.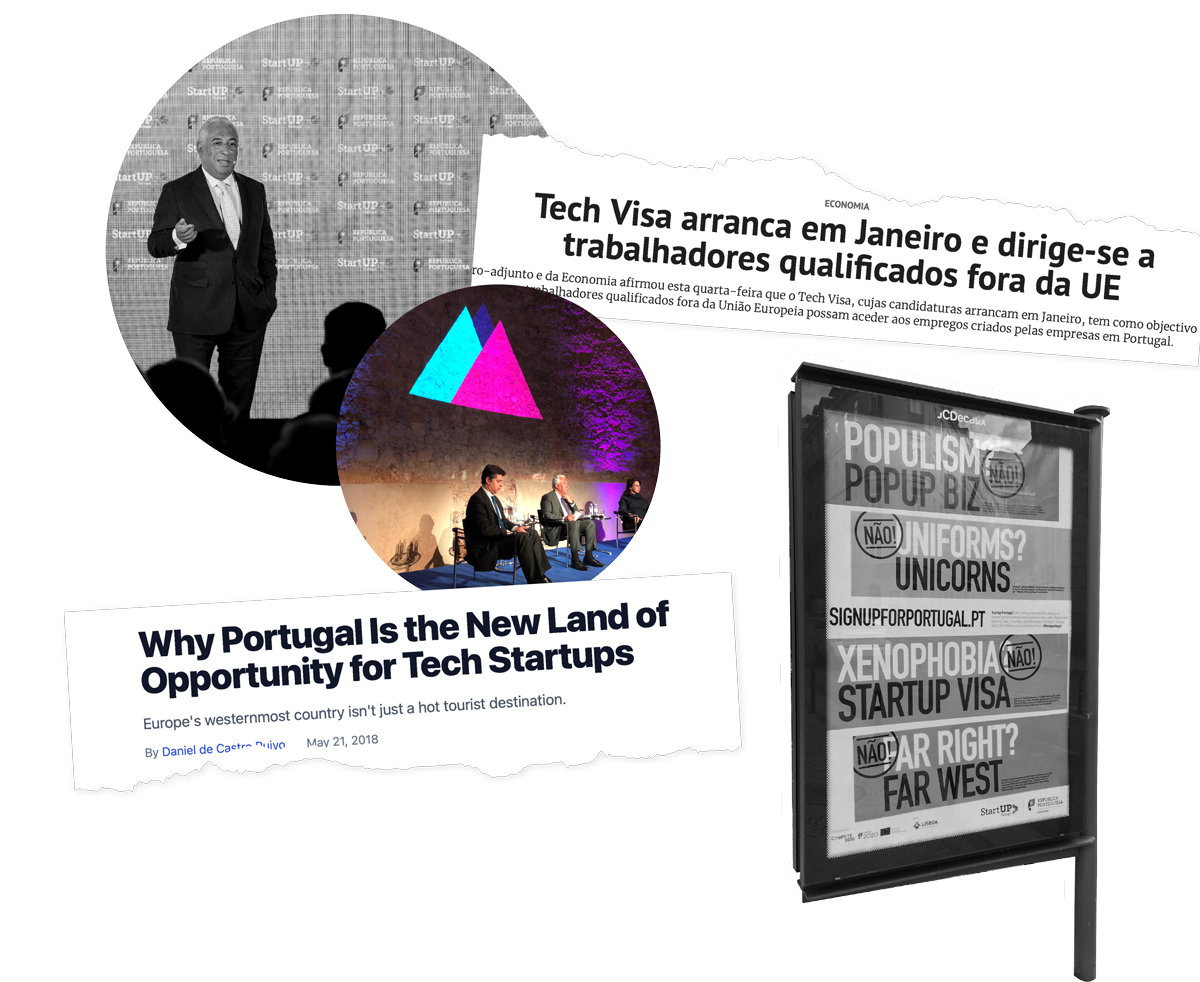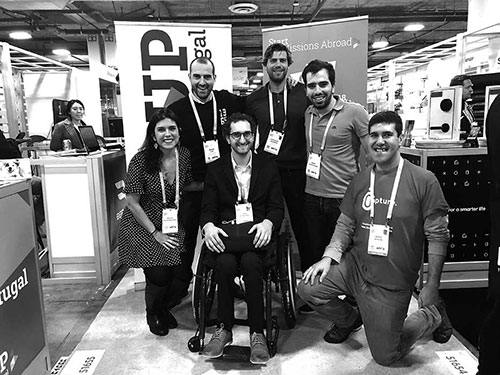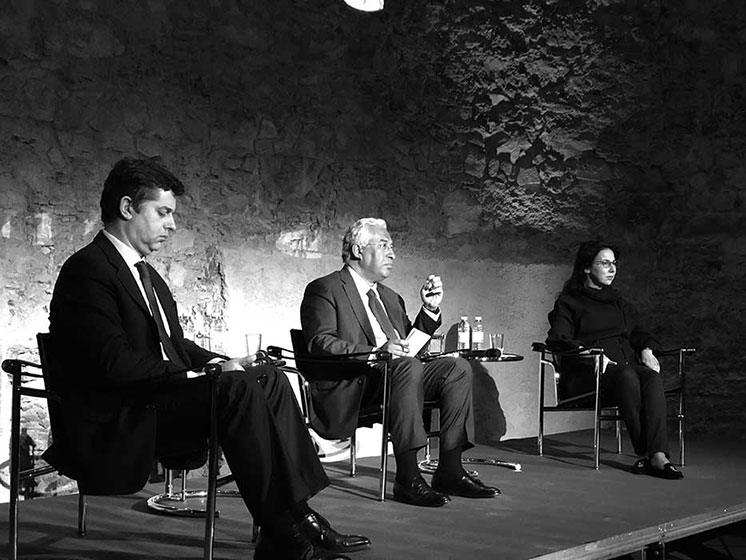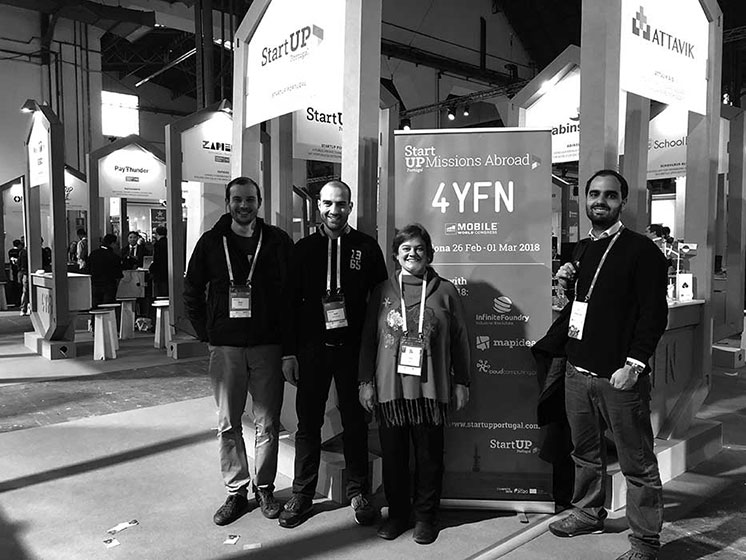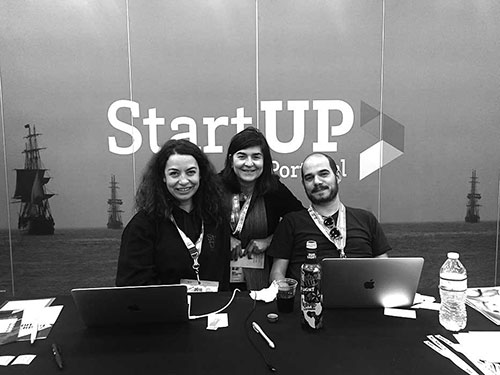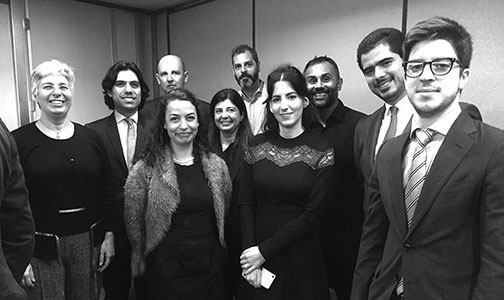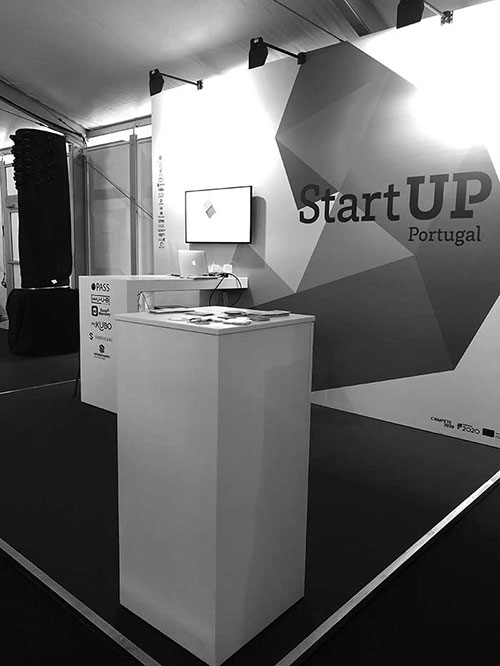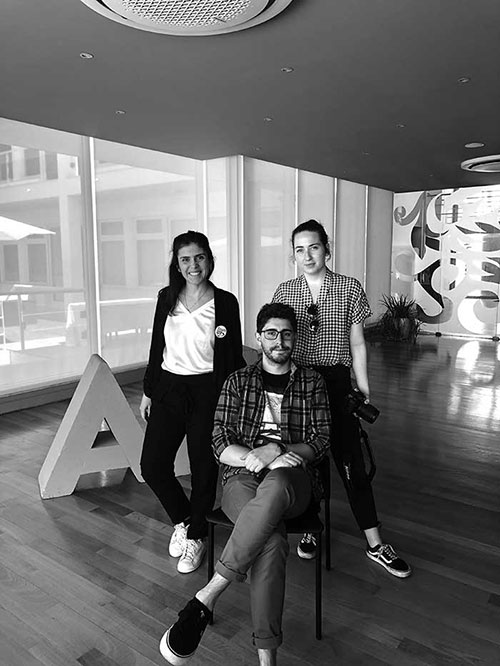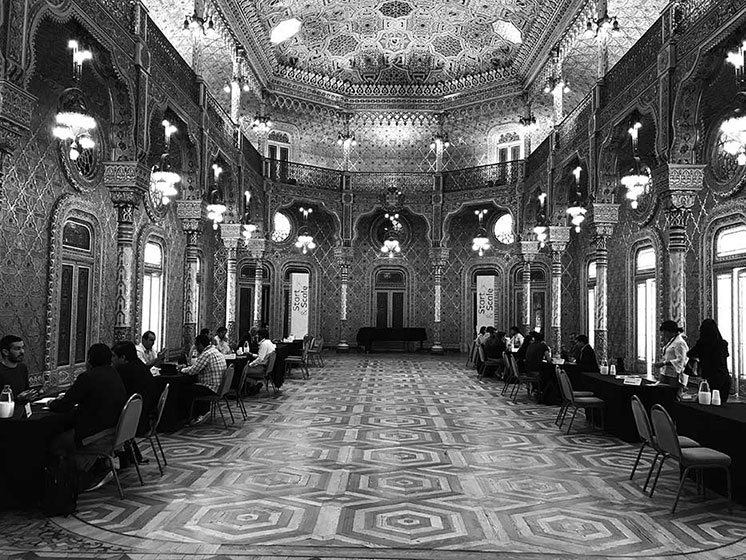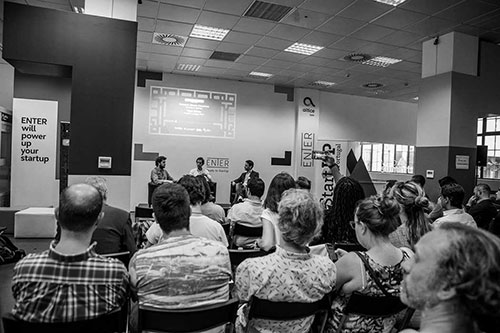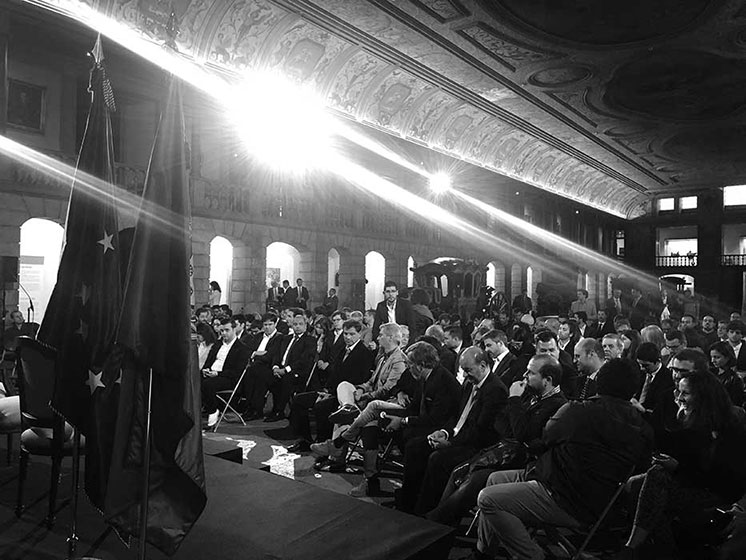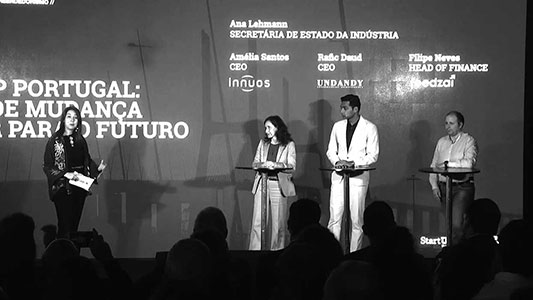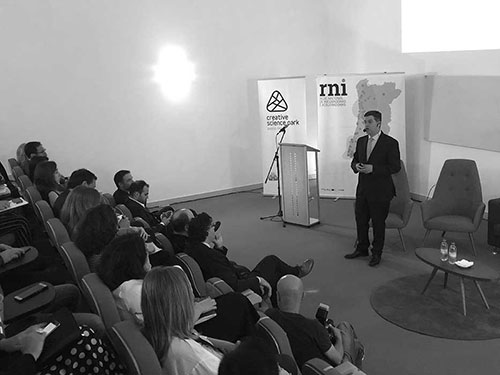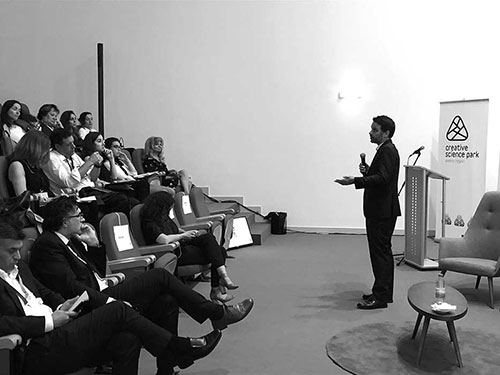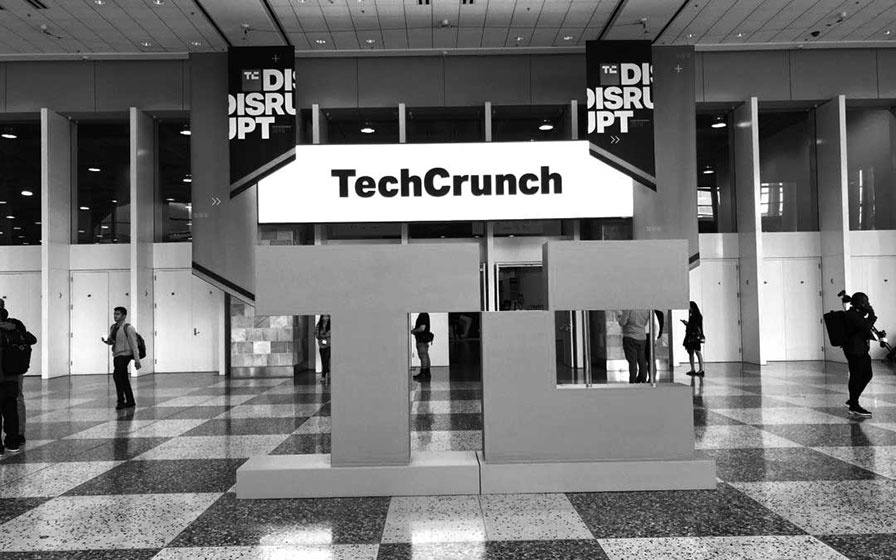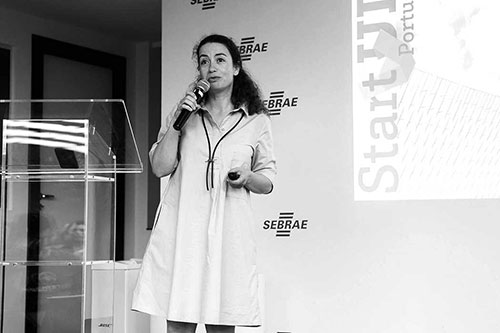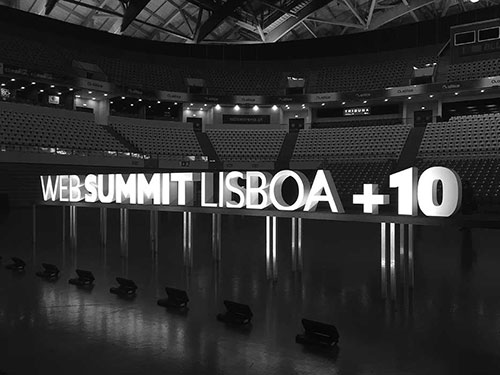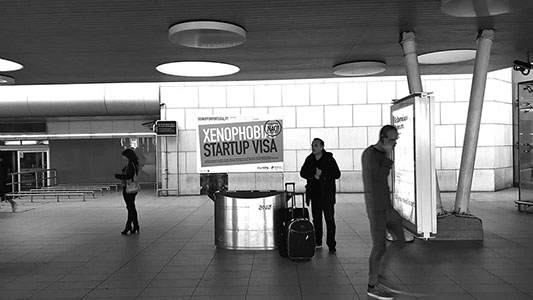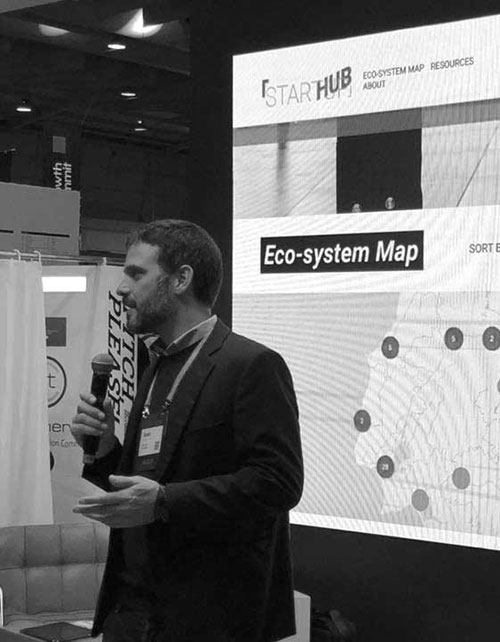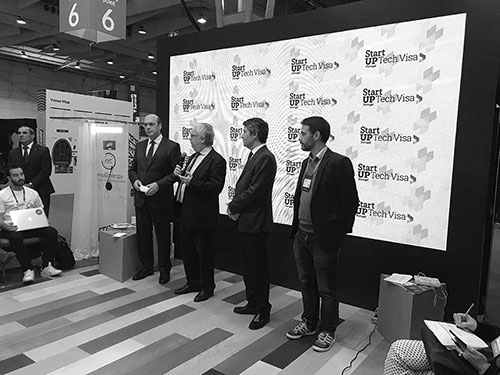 2019
Entrepreneurship is now an inevitable subject in Portugal, with startups contributing to a considerable part of the national economy.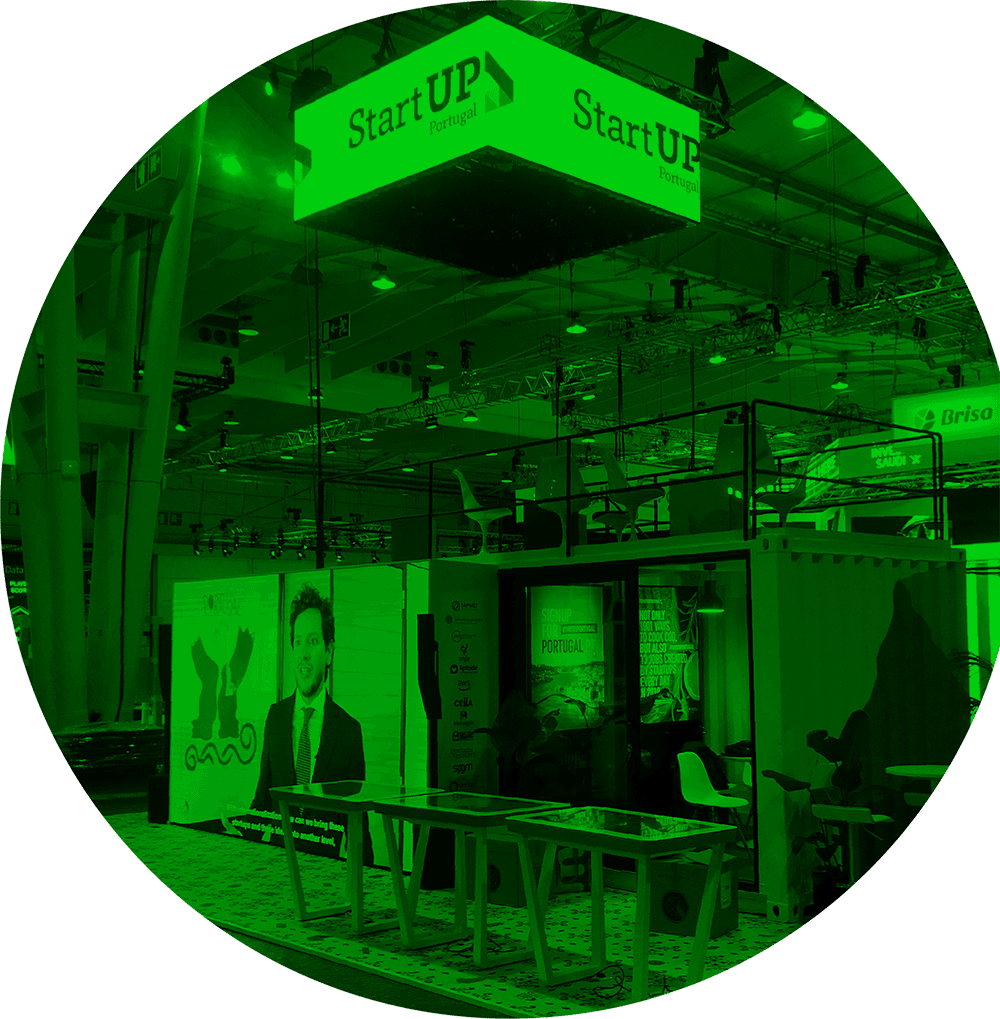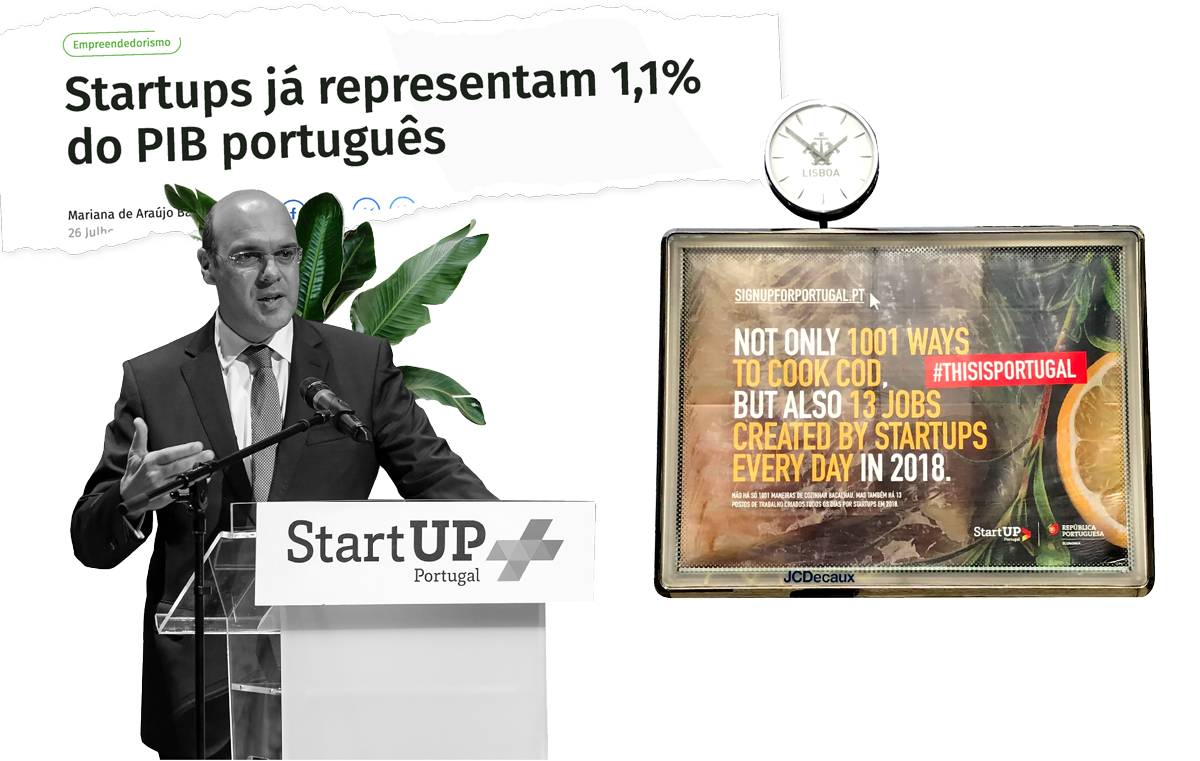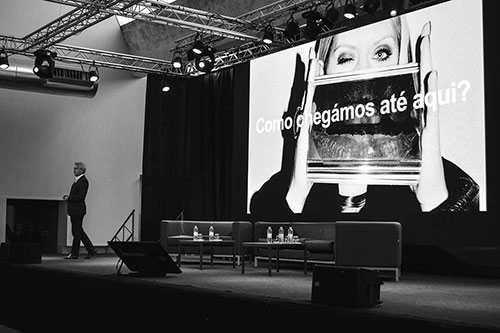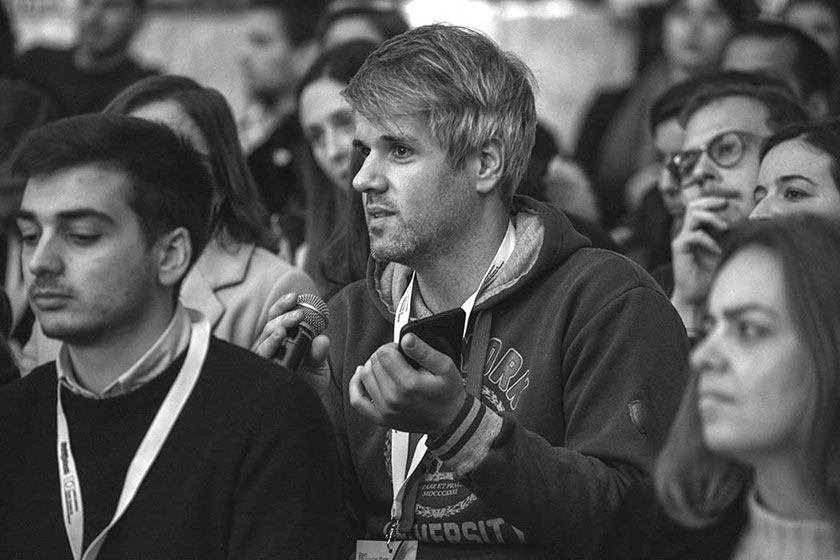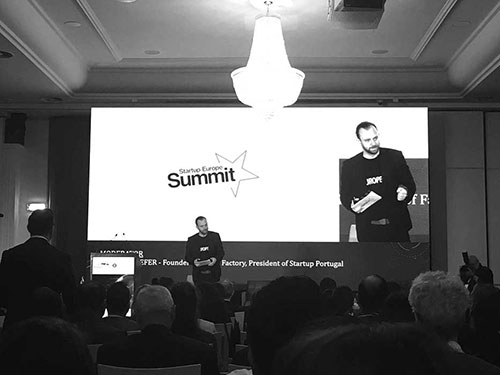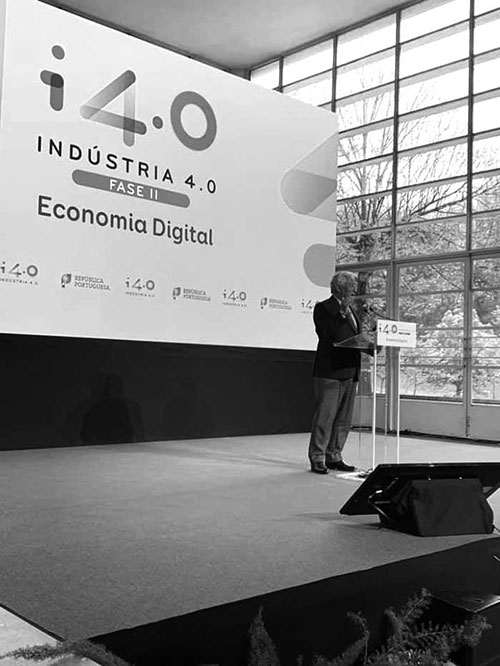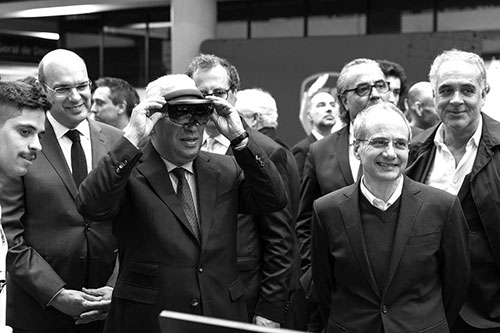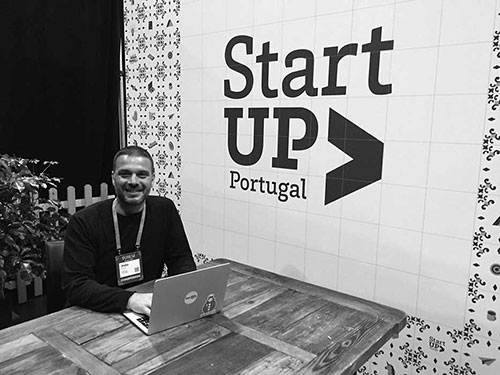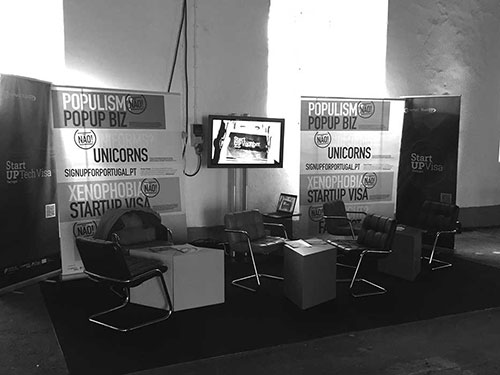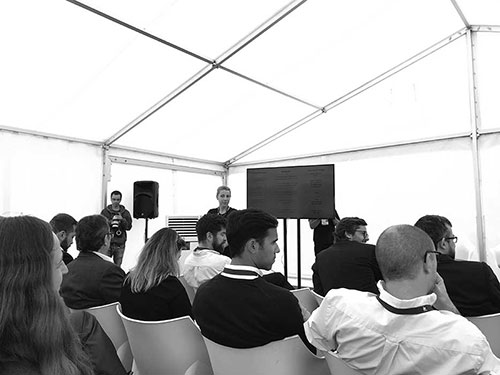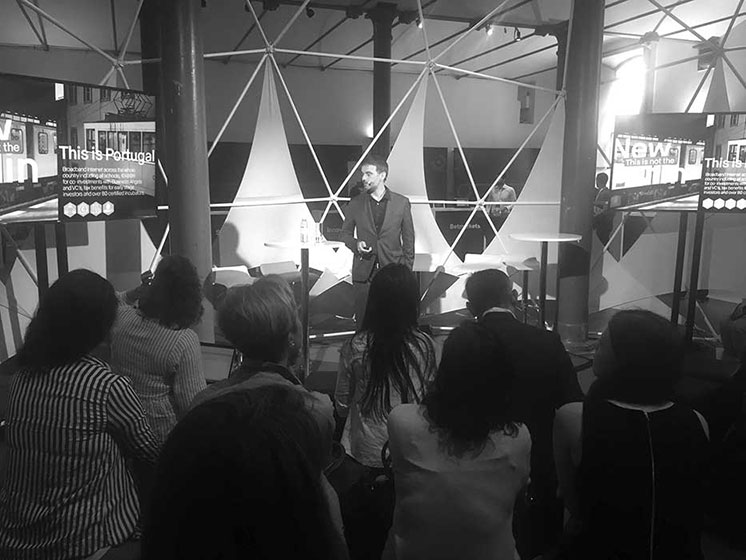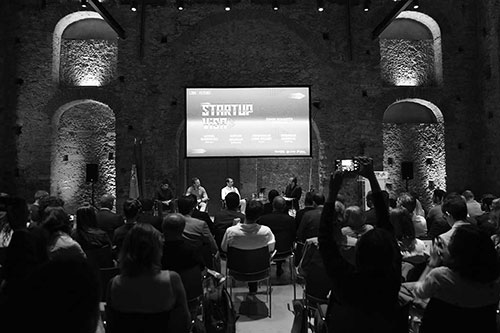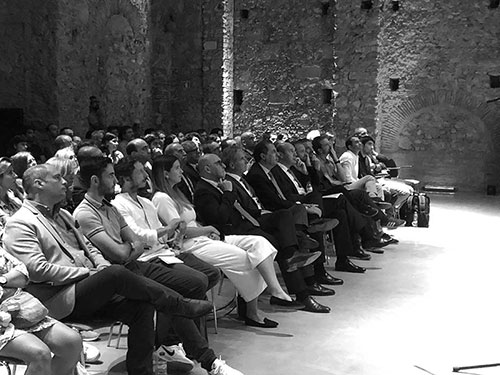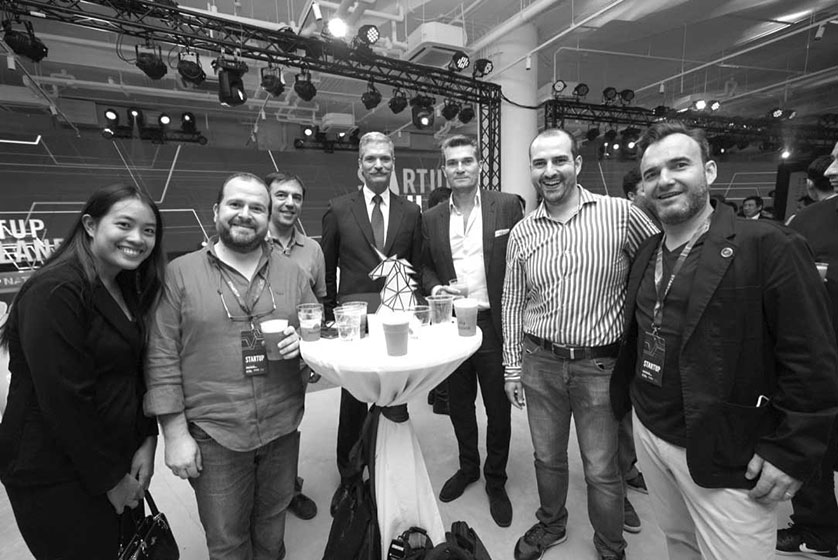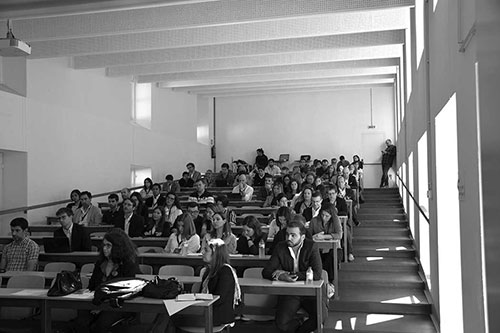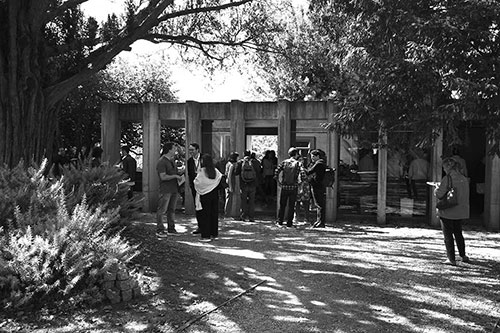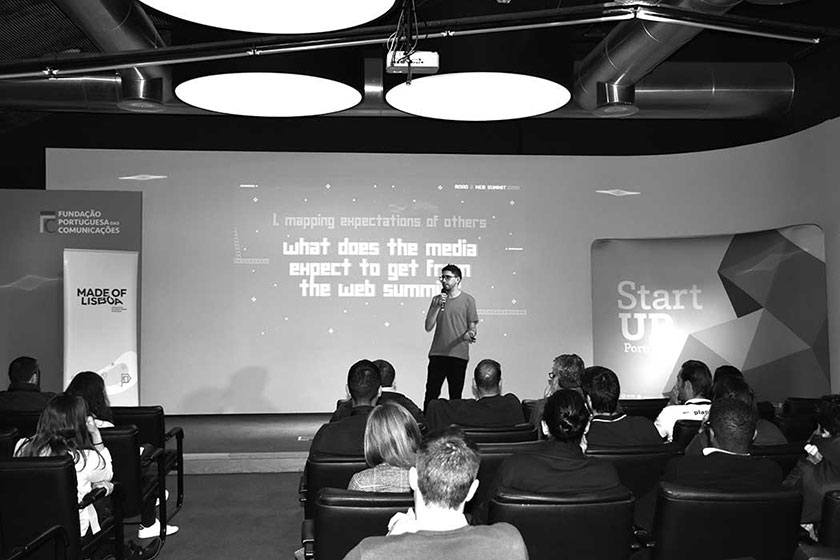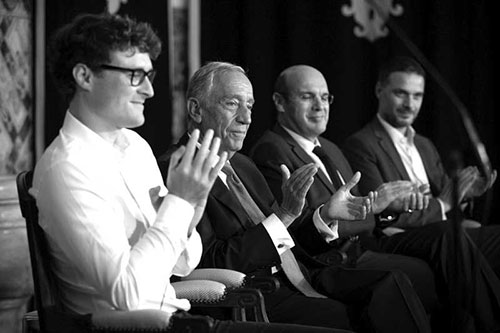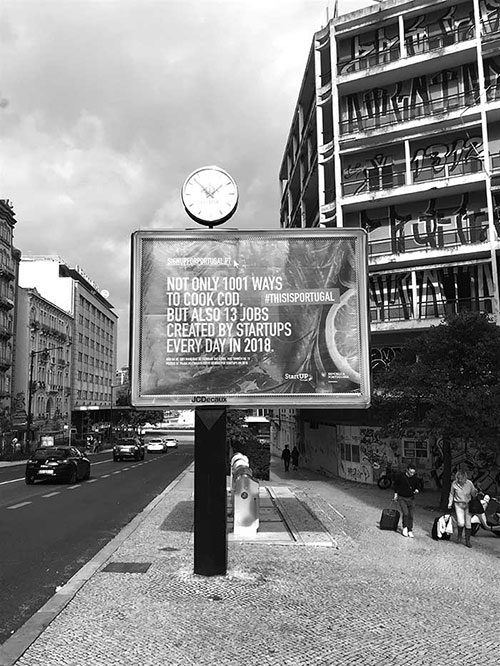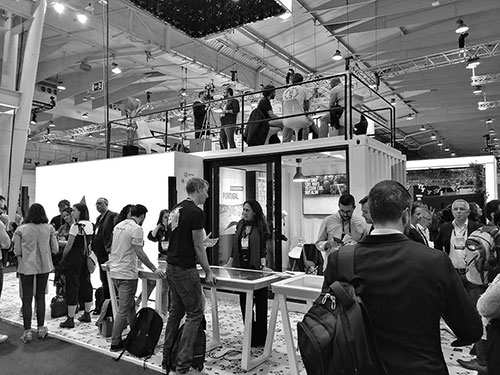 2020
While pandemic hits, startups are quick to come together to find solutions to face these new challenges.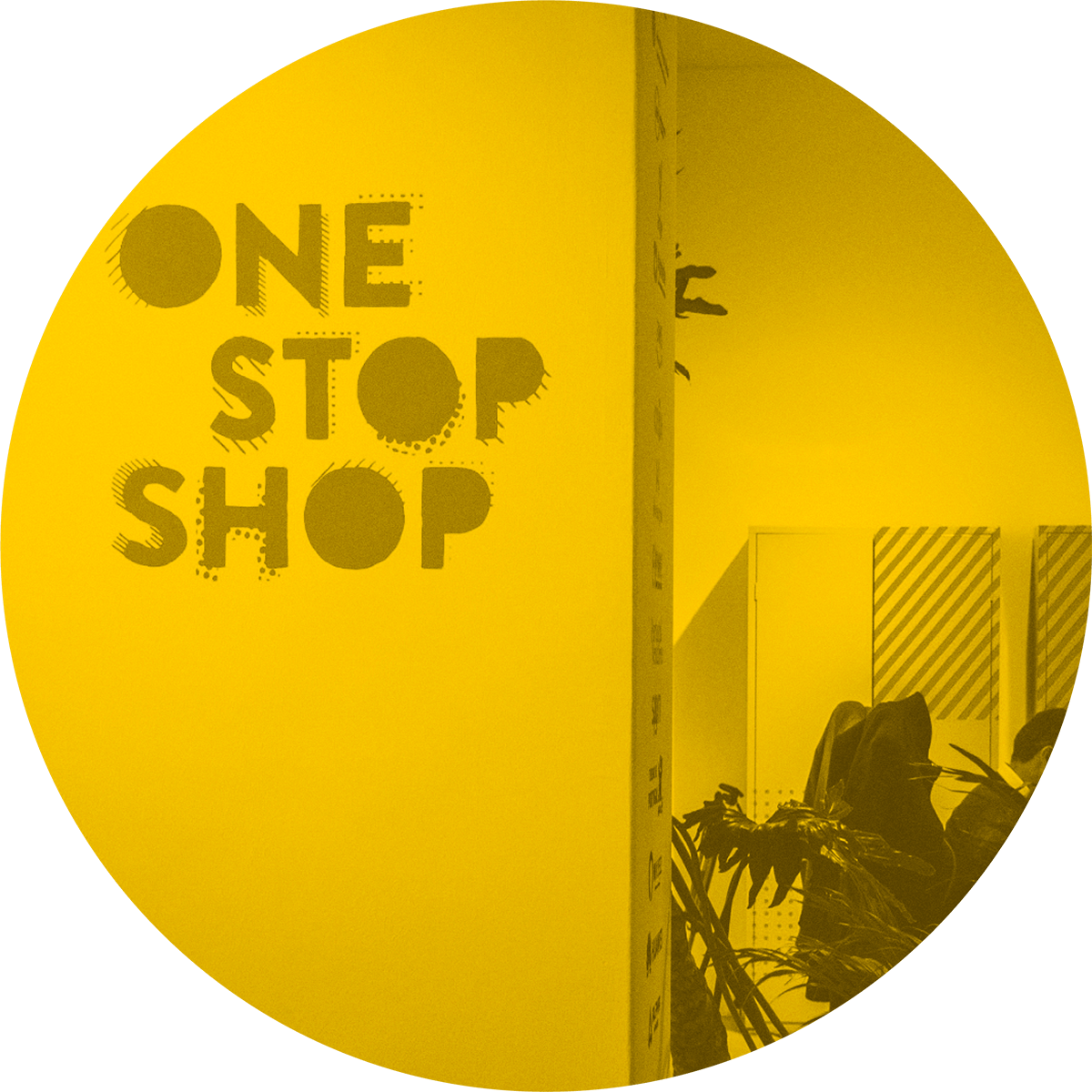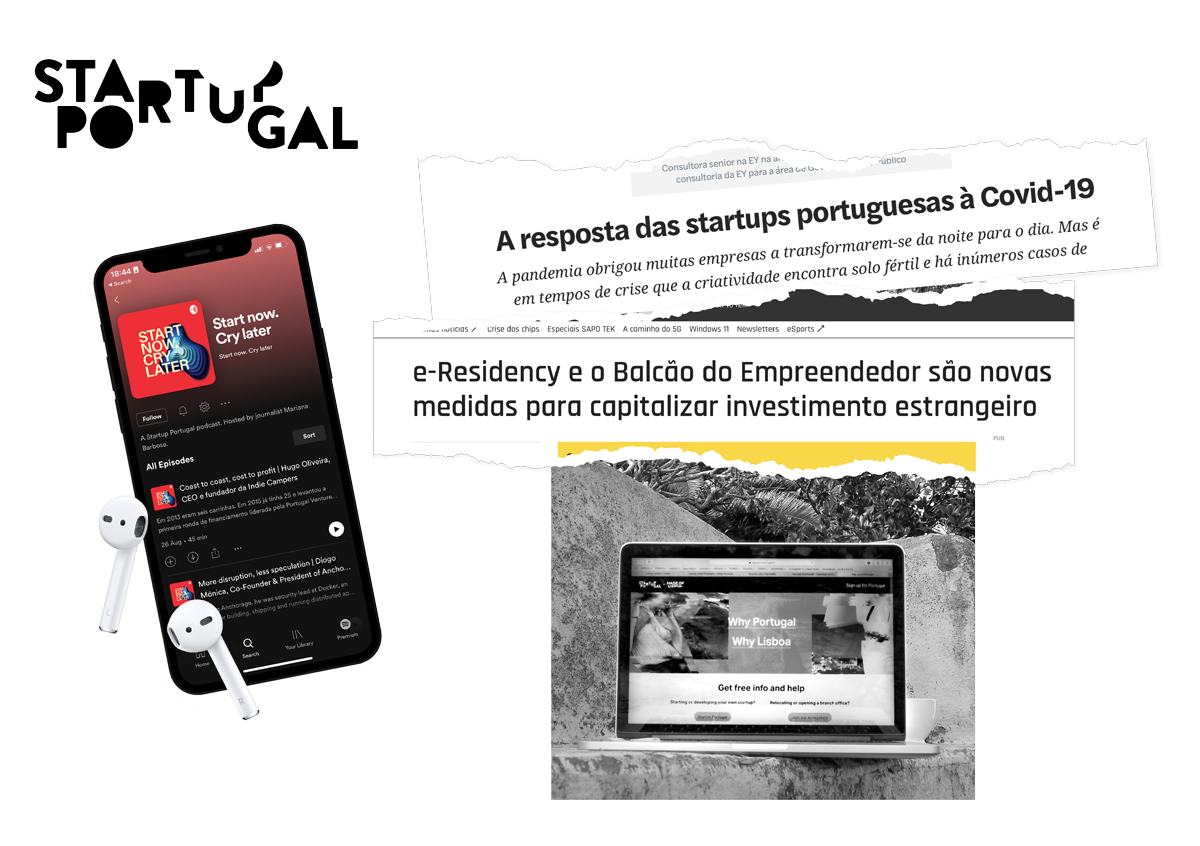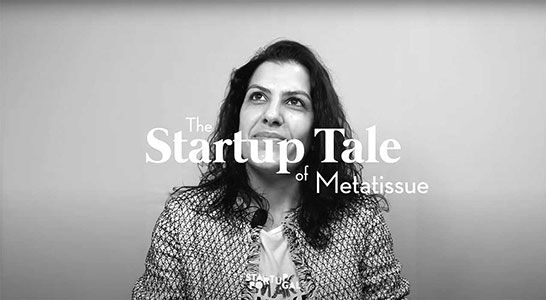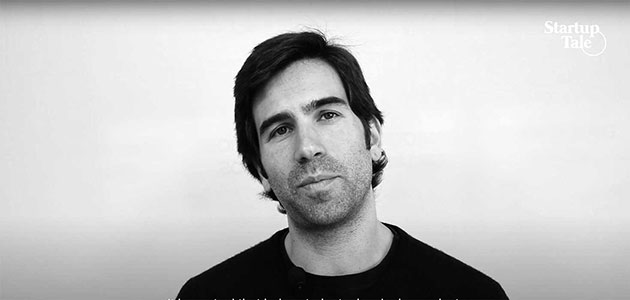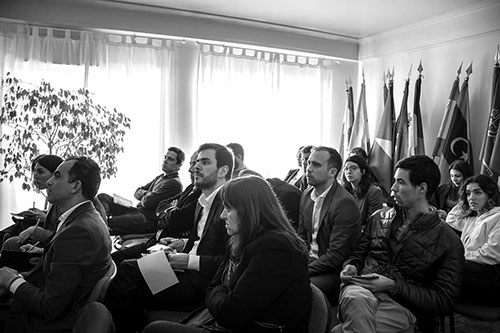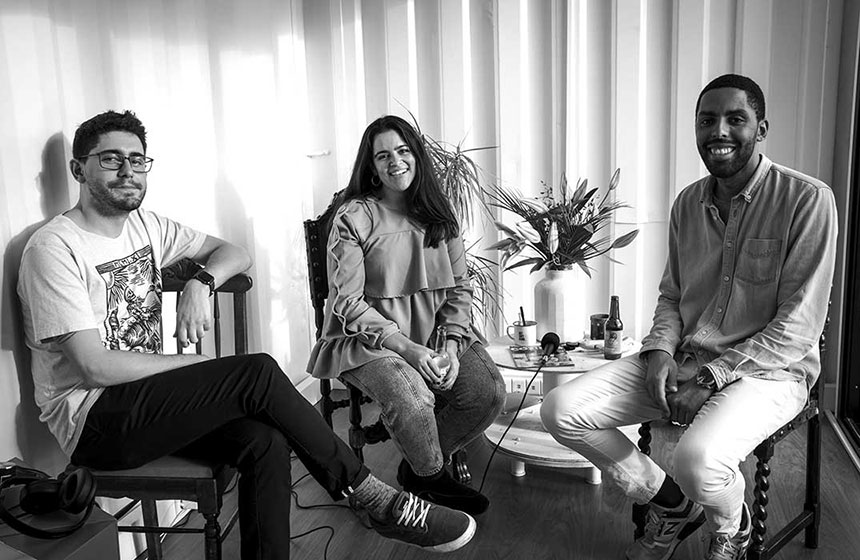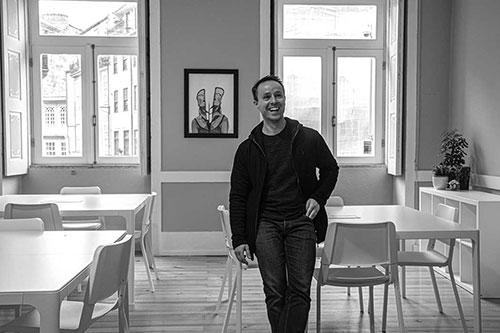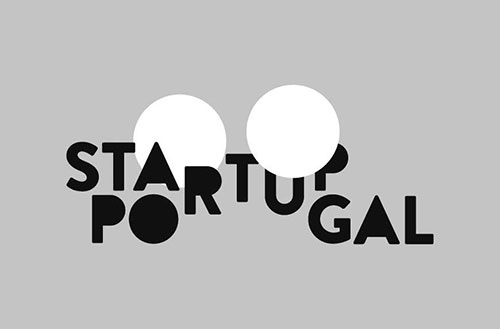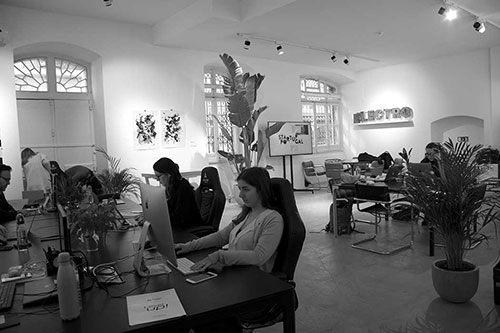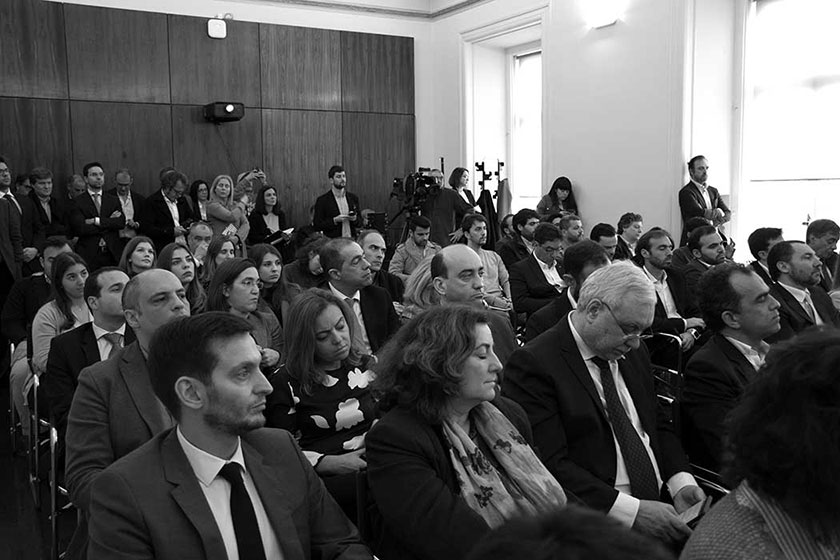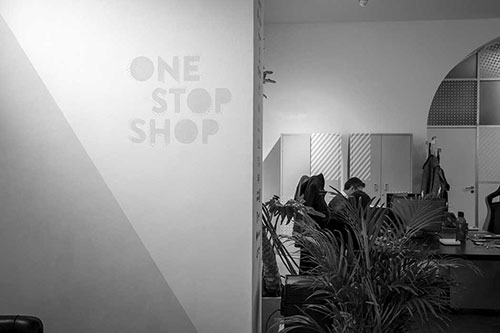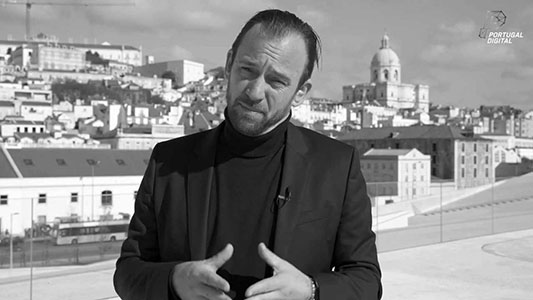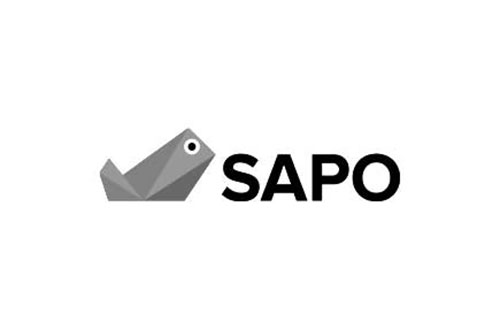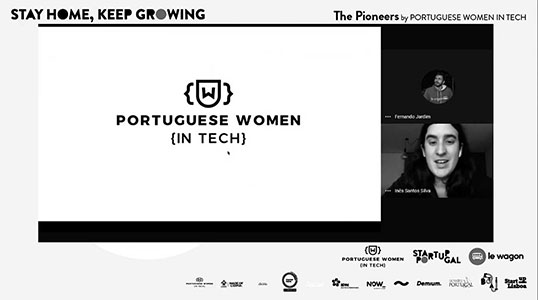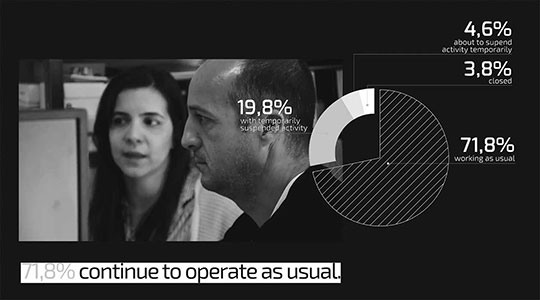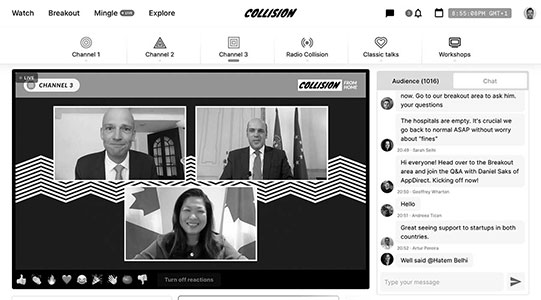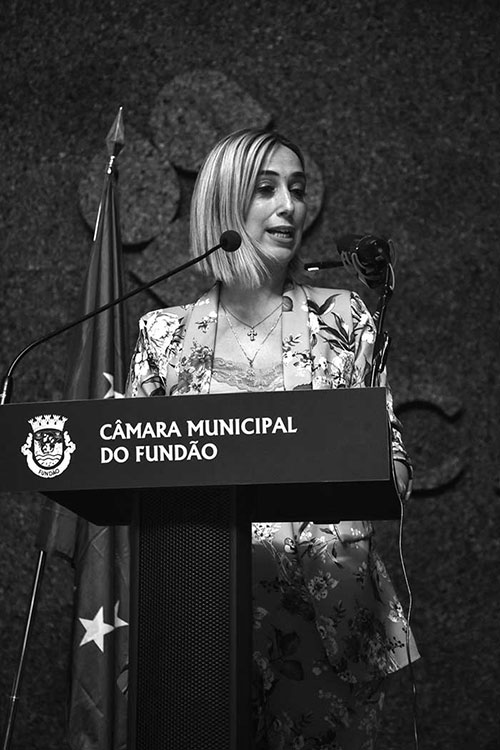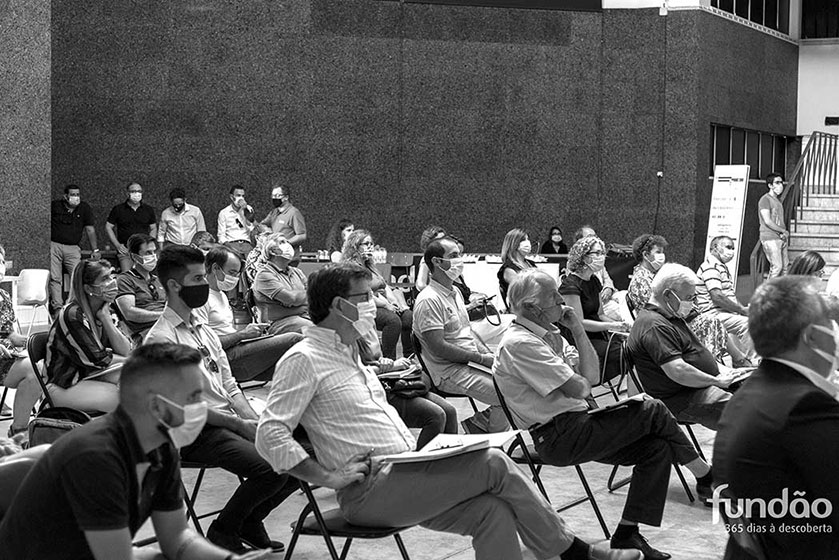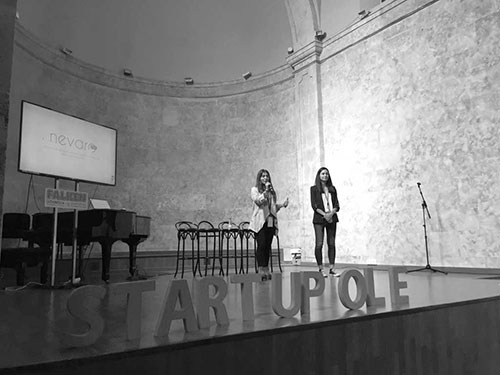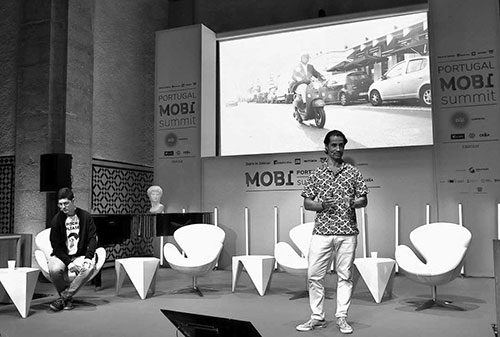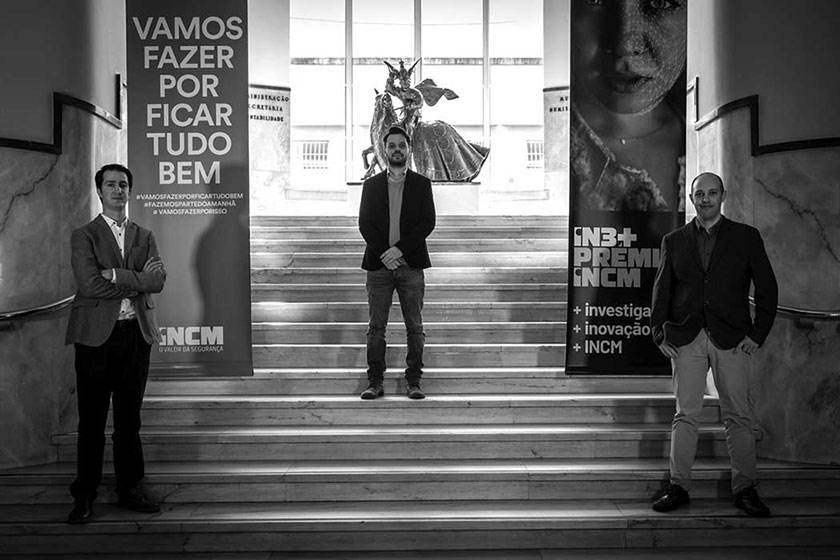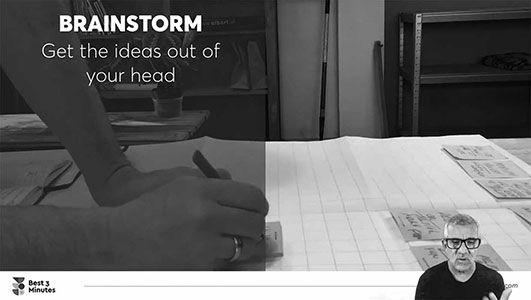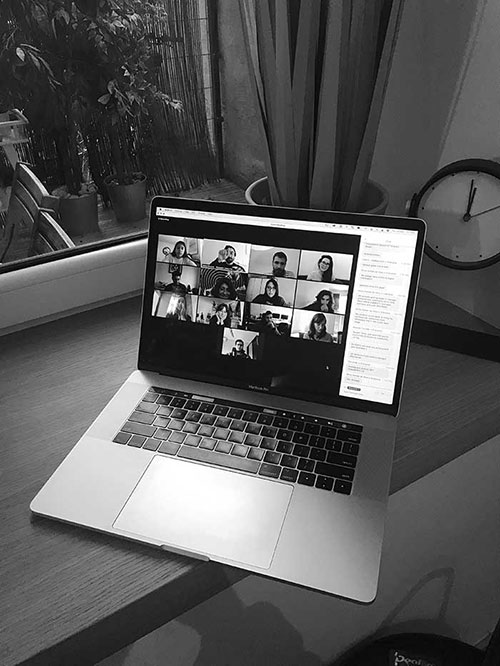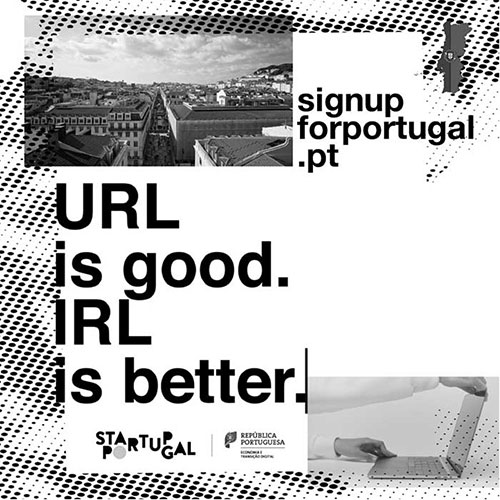 2021
Portugal is pointed as a benchmark for Startup Nation Standards, while Startup Portugal initiates a new strategic cycle.