How to incorporate a business in Portugal: financing
startups
How to incorporate a business in Portugal: financing
This post is part of a collaborative effort between Startup Portugal, The Next Big Idea, and Sapo24, meant to create relevant content to tackle the COVID-19 pandemic. Content available in Portuguese. If you have an idea for opening a business, we suggest that you also see the article…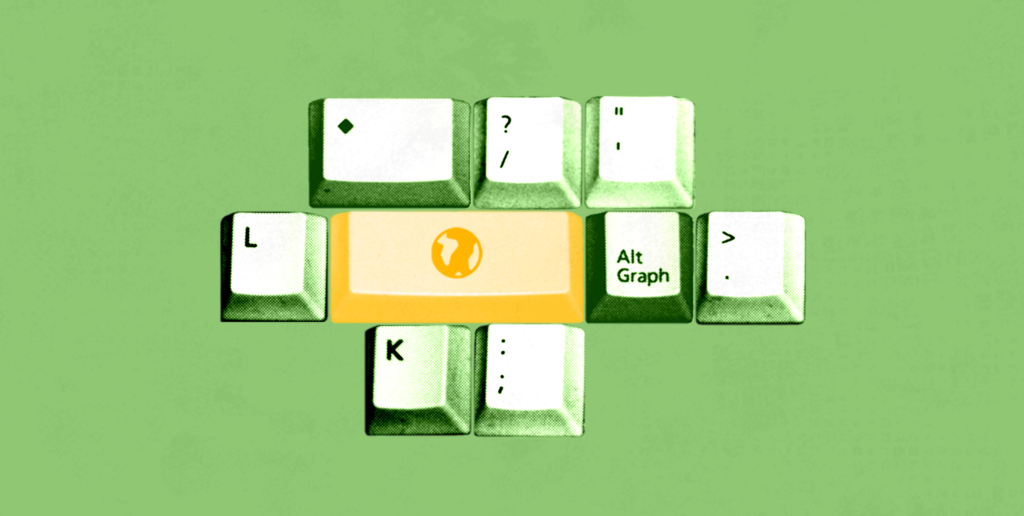 This post is part of a collaborative effort between Startup Portugal, The Next Big Idea, and Sapo24, meant to create relevant content to tackle the COVID-19 pandemic.
Content available in Portuguese.
---
If you have an idea for opening a business, we suggest that you also see the article regarding the first steps to do so. In this, we leave you some ideas on how to get financing:
Family, Friends and Fools, also known as the 3Fs, is a common term in startup slang, and is a popular way of obtaining financing for businesses that involve a low investment. It means using people who are close to us, available to help and that also might want a return on the business.
Crowdfunding is a collective financing system, made through an online platform, which allows several people to make donations of small amounts, often in exchange for symbolic counterparts. Fundraising through this modality can be done on platforms such as, for example,  Kickstarter, GoFundMe, PPL, Massivemov, Crowdfunding, Networks e Indiegogo.
Equity Crowdfunding, like crowdfunding, is a collective system through online platforms. In this case, as a counterpart, investors get a participation on the company. In Portugal, this type of financing can be found on the Seedrs platform.
Peer-to-Peer Lending is collaborative financing platforms that offers a low-cost financing alternative for micro and small businesses with at least two years of activity and a regular financial and tax status. Basically, through a platform, people lend directly to companies, on more favorable terms for both parties. In Portugal, this service is provided by the Raize platform.
Bank credit is the most conventional type of financing. If you choose this method, it is important that you review the offers from several institutions to ensure the best interest rate. You should also check the fees associated with the loan. As a general rule, this alternative requires you to provide guarantees to ensure that the money borrowed to you gets repaid. The most common guarantees used are the mortgage of a property, such as a house, or a guarantor.
Mutual guarantee society is a private system developed specifically for situations in which companies do not have sufficient guarantees to access bank credit. It is up to the mutual guarantee company to provide financial guarantees for your loan (as if it were a guarantor), allowing you to unlock a bank credit for your company.
Microcredit is a loan for lower amounts, between 500 and 2,500 euros, which does not require guarantees and is aimed at entrepreneurs and micro-enterprises with viable initiatives. There are already many traditional banking institutions offering this type of service.
Instituto do Emprego e Formação Profissional (Portuguese Welfare) has two support programs, Creation of Own Employment and Creation of Companies. The first benefits those who are receiving unemployment allowance, while the latter benefits those who are registered in the employment center, not receiving any allowances, such as young people looking for their first job or self-employed (whose monthly income is less than the minimum wage). Both provide access to special MICROINVESTE credit lines (financing up to 20 thousand euros for investments up to 20 thousand euros) and INVEST + (financing up to 100 thousand euros for investments between 20 thousand and 200 thousand euros), benefiting from advantageous interest rates and guarantee (under the mutual guarantee mechanism), as well as technical support for the business project. For those who are receiving allowance, the Creation of Own Employment support, allows it to be received in full (at once and not monthly) to be invested in a business.
Business Angels invest in businesses that are still in an embryonic stage, also providing guidance and mentoring. In exchange for financing a business, they have a minority position in the company. Visit the website of the Portuguese Association of Business Angels.
Venture Capital entities specialize in investing in emerging companies, which translates into the acquisition of part of the capital. Participations are temporary (between three to seven years) and are particularly focused on innovative startups, with great potential for growth and profitability. As a rule, the investment amounts are higher than those provided by a Business Angel.
Public support – The preparation of the Community Financing Framework, which will be in force until 2030 and known as Portugal 2030, has already started. Like the Portugal 2020 program, it will aim to stimulate growth and job creation and will finance projects that contribute to achieving the objectives agreed with the European Union for the next decade. To date, there are no open applications, but the government has already announced their simplification. It is worth to stay tuned to future programs.
Awards and competitions – throughout the year there are several institutions that challenge new companies, especially startups. Currently, for example, Demium, an international incubator, is looking for new projects to support the creation of new companies. Applications are open until January 25th. Portugal Ventures also launched a challenge for companies in the Tourism sector that contribute to its greater competitiveness. Registration ends by the end of the month. Internationally, it is also possible to find challenges and competitions. The Web Summit, for example, in all its editions holds a contest between several startups, such as the Startup Pitch.