How to incorporate a business in Portugal: Internationalization
Startups
How to incorporate a business in Portugal: Internationalization
If you are thinking of opening a business, you should consider internationalization at the outset. Check some of the instruments that can support you in the process.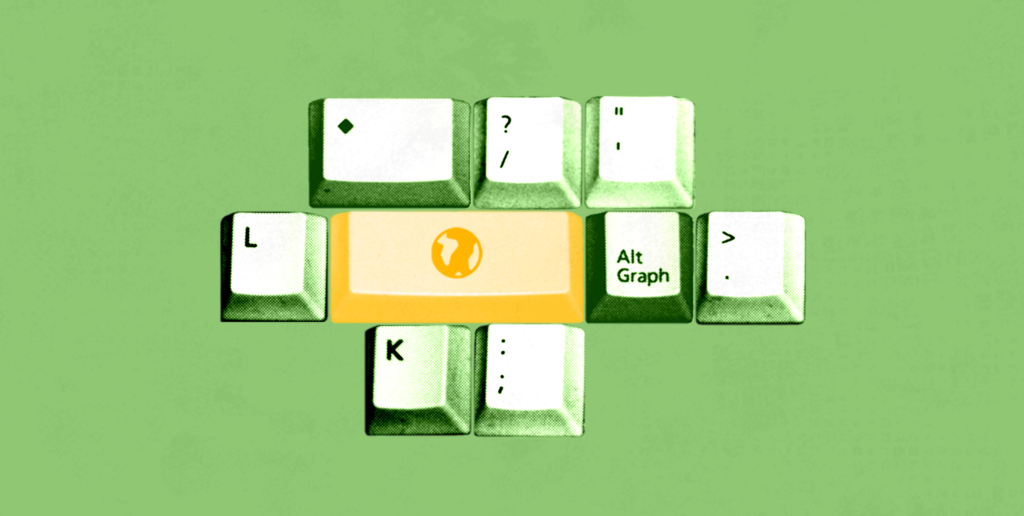 Content available in Portuguese.
---
In the era of globalization, it makes sense to think about a business at an international level. The sooner this strategy is considered, the better – the Portuguese market may prove to be too limited for certain niches. In addition, the current opening of borders, the increasing signatures of bilateral trade agreements, the economies of scale that can be exploited and the need to diversify risk are also strong motivations for internationalization.
Expansion is not an easy and fast process but it can be a successful one, especially if well planned and implemented. There are several tools available to help.
The first step to take when planning the creation of an international business is to seek information. There are several courses and webinars available to better understand everything you will need. On January 26th, you can participate in the Made of Lisboa free registration webinar.
Another essential step would be to contact AICEP Portugal Global, a Portuguese public entity that helps in several of the necessary steps for an internationalization process. In addition to information related to other webinars, on its page you can also find information on events and internationalization actions such as international fairs, which can serve as a way of entering the market and, also, a list of various financial supports available for internationalization.
The entity also provides an Account Manager who can best provide advice on the process, step by step, and whom, in conjunction with the diplomatic and consular network, ensures a presence in about 80 markets. It also gives access to Exportation Stores that provide technical support to exporting or potentially exporting companies and to the External Commercial Network that allows the identification of new businesses, markets and potential investors in Portugal.
Also at Startup Portugal we have an initiative specifically for startups that want to invest abroad. The Missions Abroad program aims to promote these companies and Portuguese talent. Each Mission has its own target market and objective. In the past, several startups participated in technological fairs in several countries where it was possible to connect with investors, incubators, potential partners and other important players in the process.
In order to better identify the markets with the greatest potential for each sector/product, you can also access iAPEX, a tool designed to provide personalized information about the export and export markets worldwide.
Finally, a good way to better access a foreign market is through Smart Money. In other words, find investors that guarantee not only capital, but also knowledge. In Portugal, within this group of investors are the business angels, usually current or former entrepreneurs who, thanks to their experience, can complement the invested capital with technical knowledge, specialized information, strategic vision, networking, market relations, etc.
Startups
startup
entrepreneurship
entrepreneur
startup portugal
new business
create new business
incorporate new business