Business Abroad
For startups
Internationalization
The Business Abroad program aims to ensure and support the presence of Portuguese startups in major international events, thus creating a more significant impact on representations abroad and thus allowing them to coordinate their communications with the foreign and national press and with the local media. This program comes as an update to the Missions Abroad program. This update comes from the need to direct our activities towards a business implementation approach. We are no longer prospecting; we are closing deals. Further down, you can find testimonies from those who still benefited from the previous program, Missions Abroad.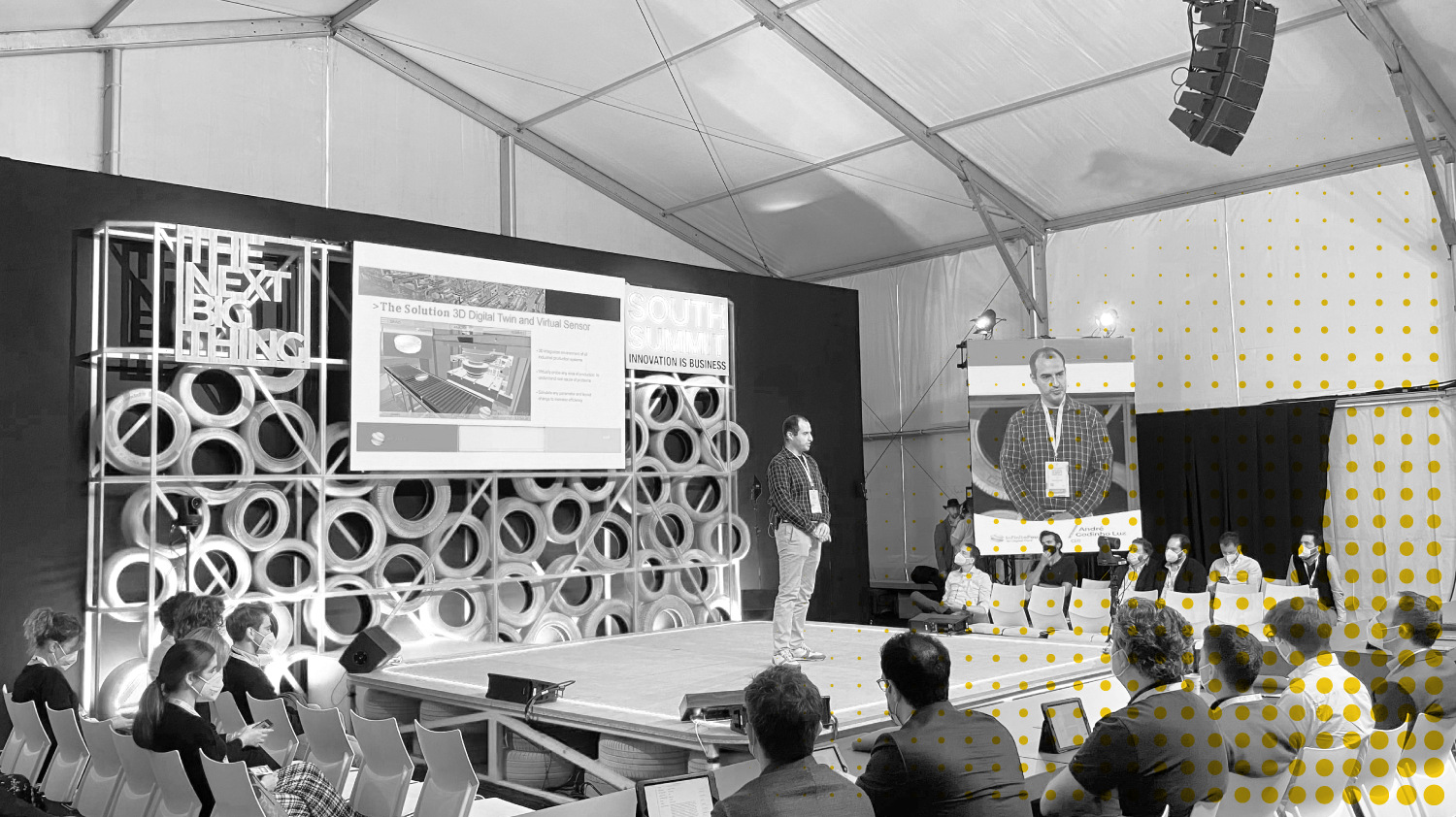 Subscribe our newsletter to be updated on the next Business Abroad.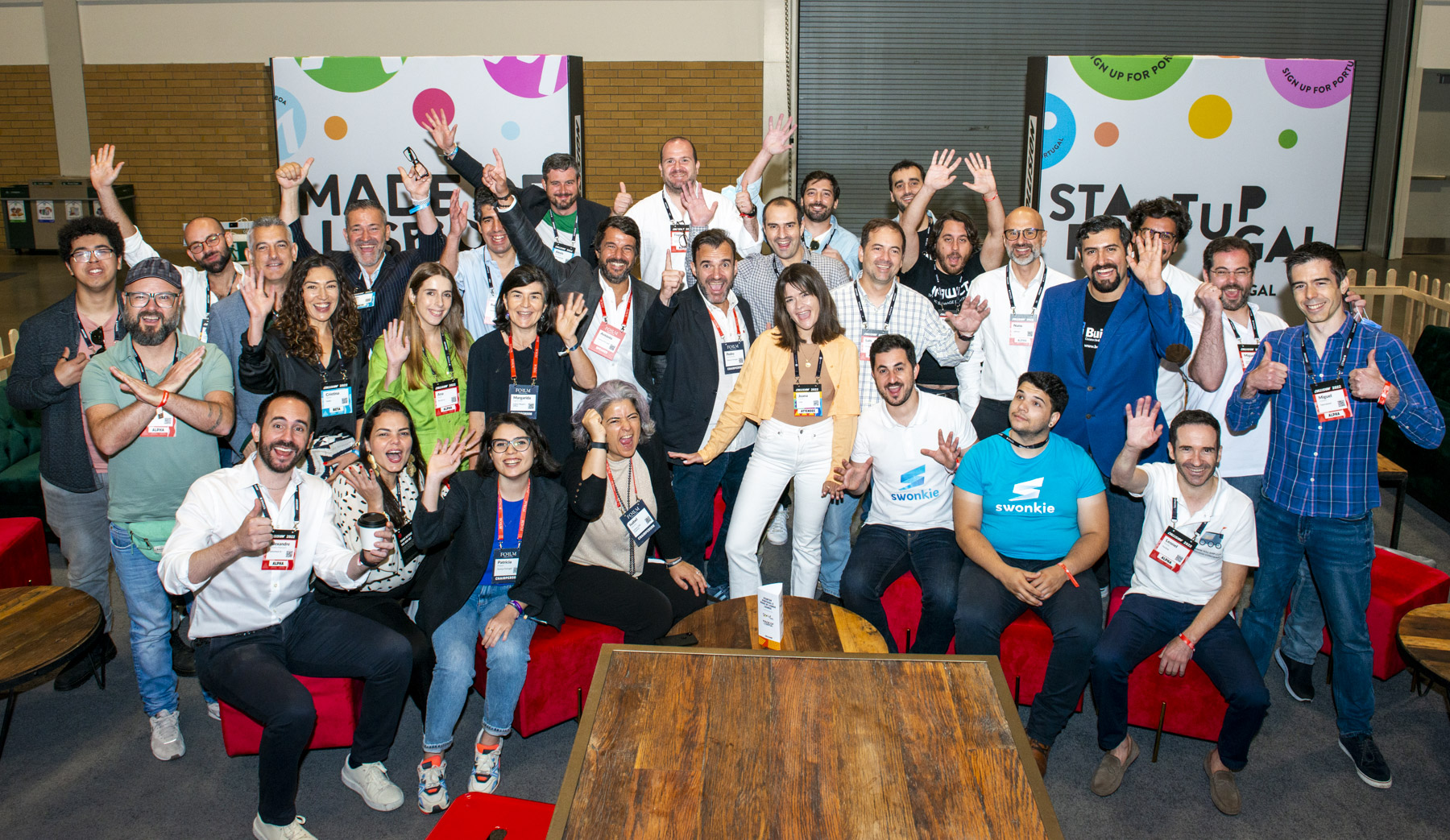 Collision Conf - Toronto, Canadá - 2022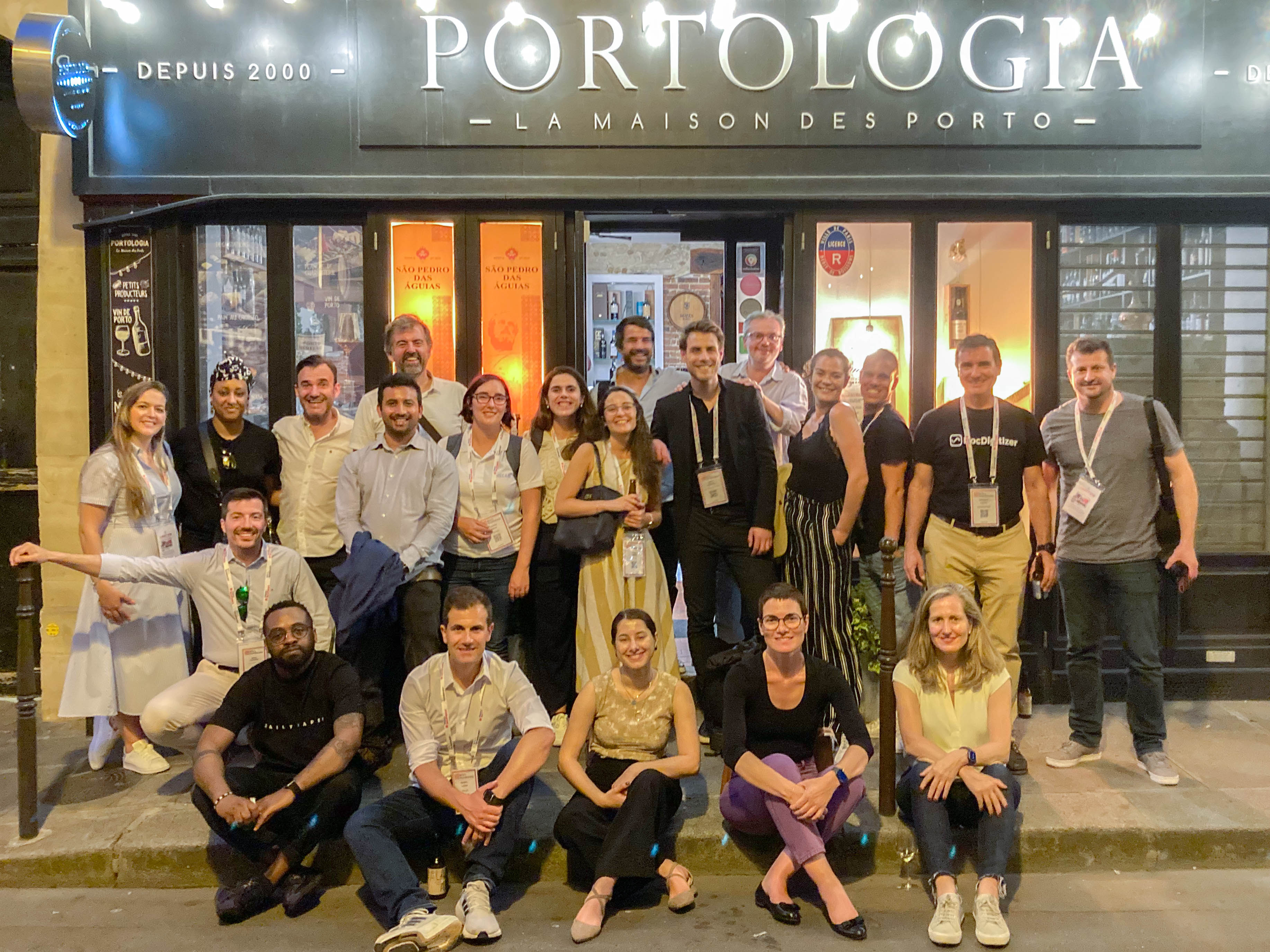 Viva Technology - Paris, France - 2022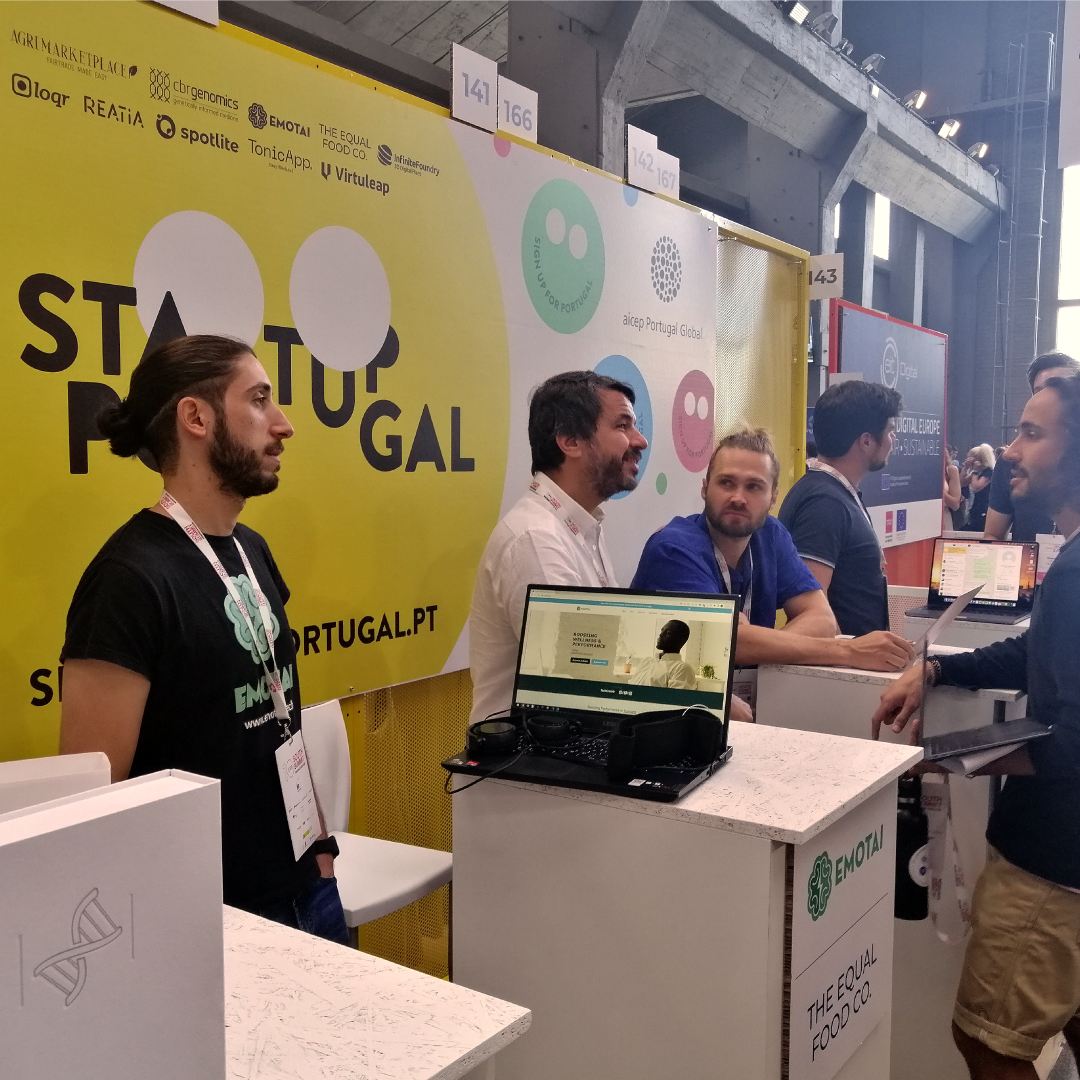 South Summit - Madrid, Spain - 2022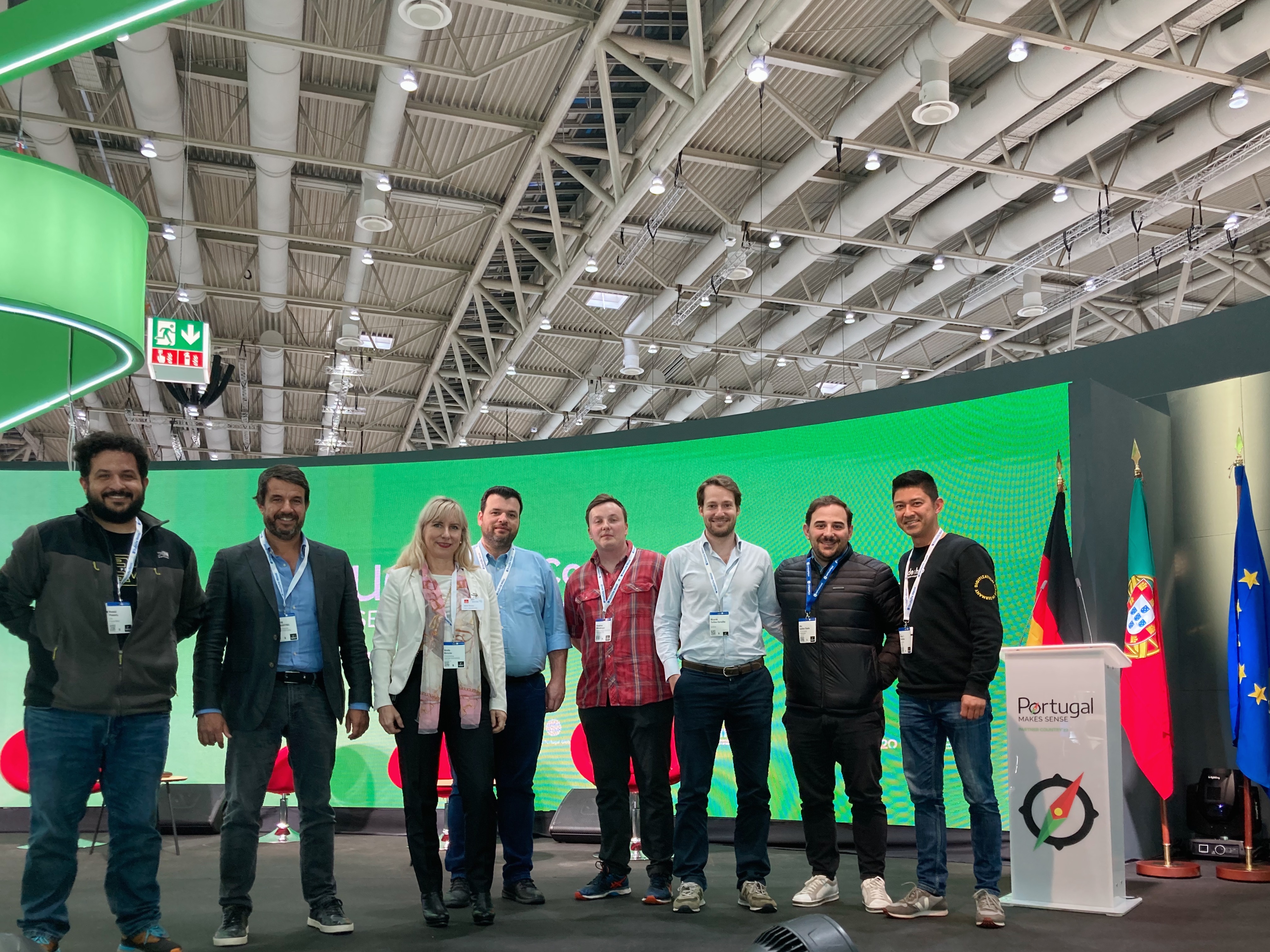 Hannover Messe - Hannover, Germany - 2022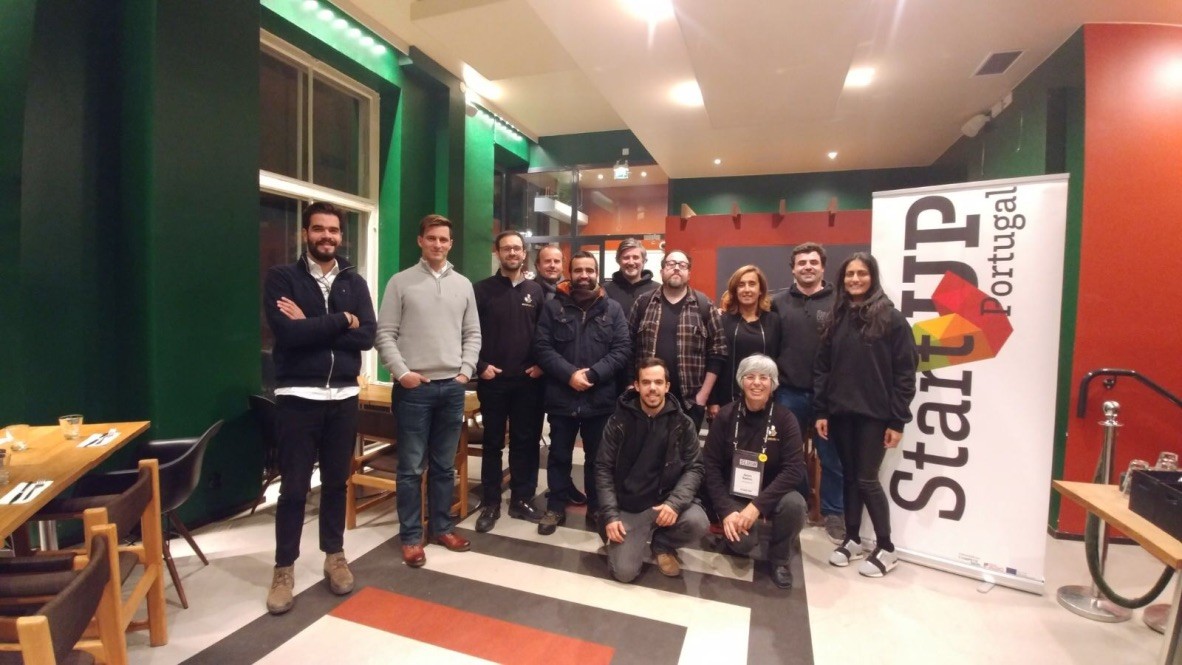 Slush – Helsinki, Finland – 2017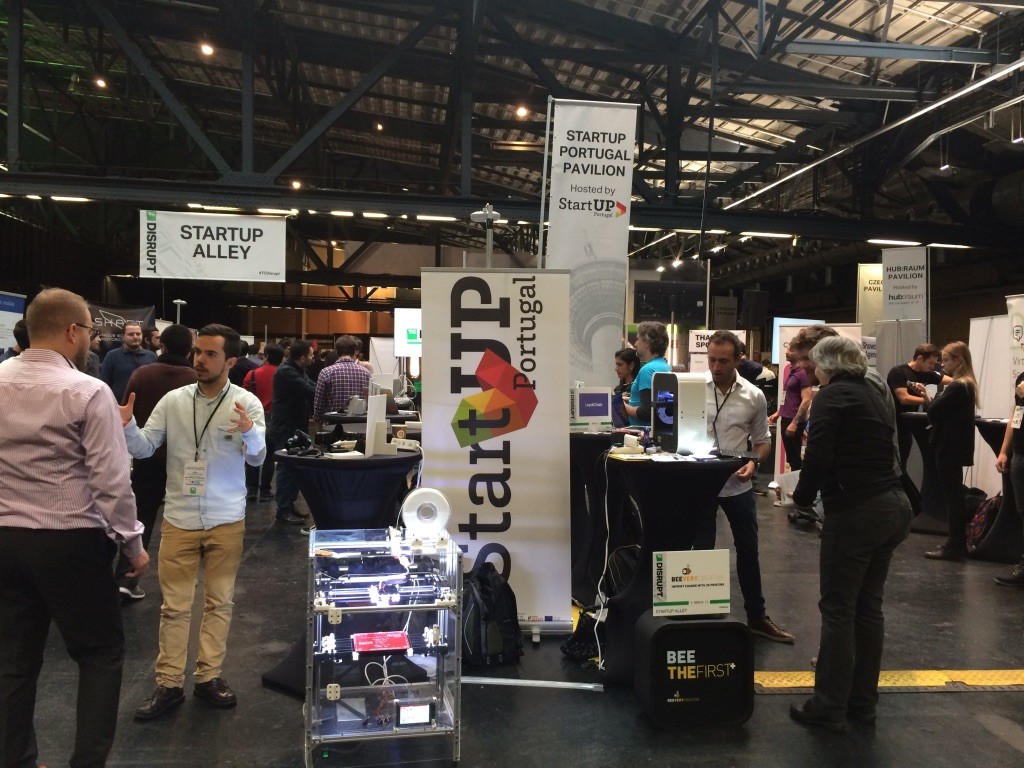 TechCrunch – Berlin, Germany – 2017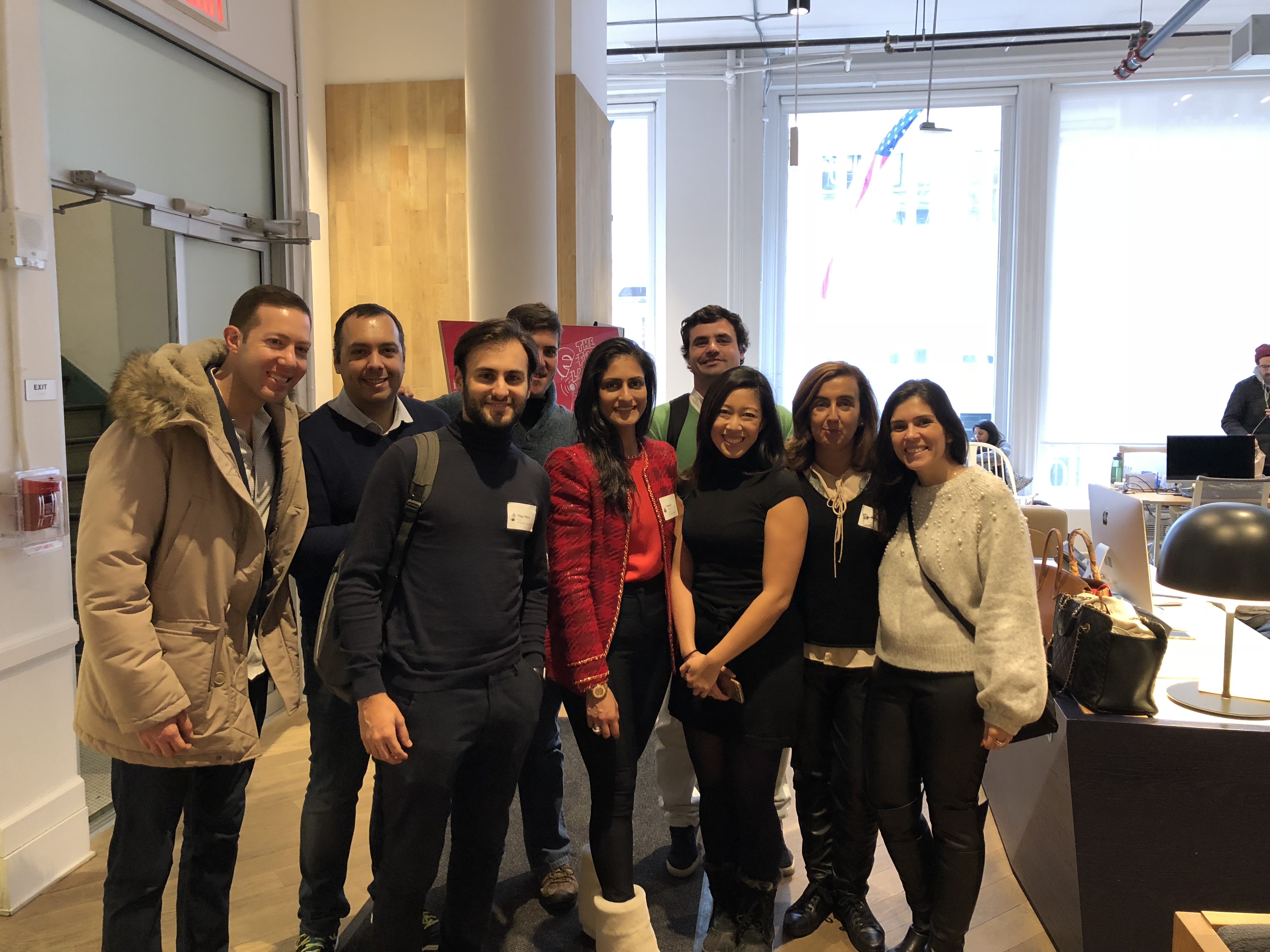 The Next Web – New York, USA – 2017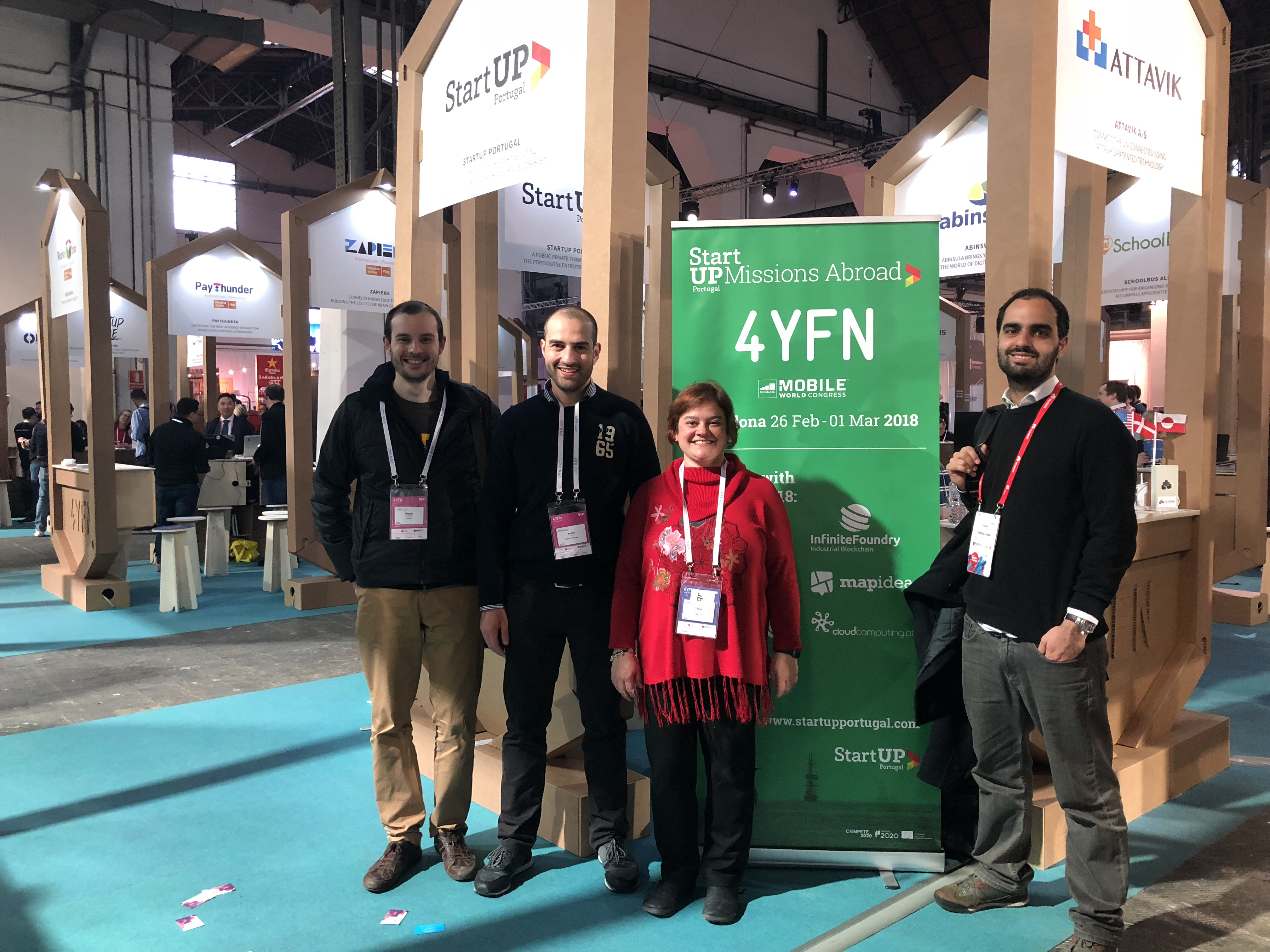 4YFN – Barcelona, Spain – 2018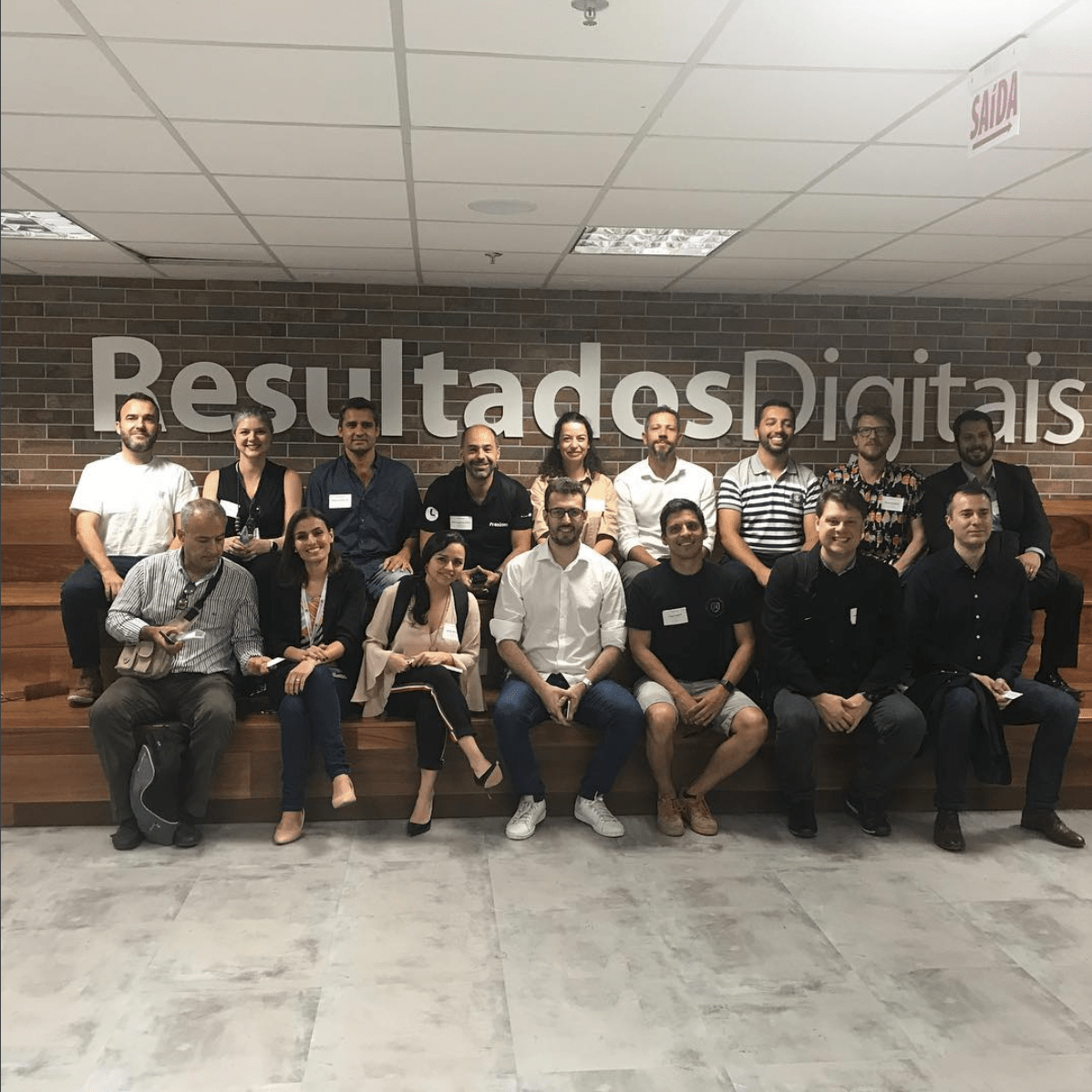 São Paulo, Brazil – 2018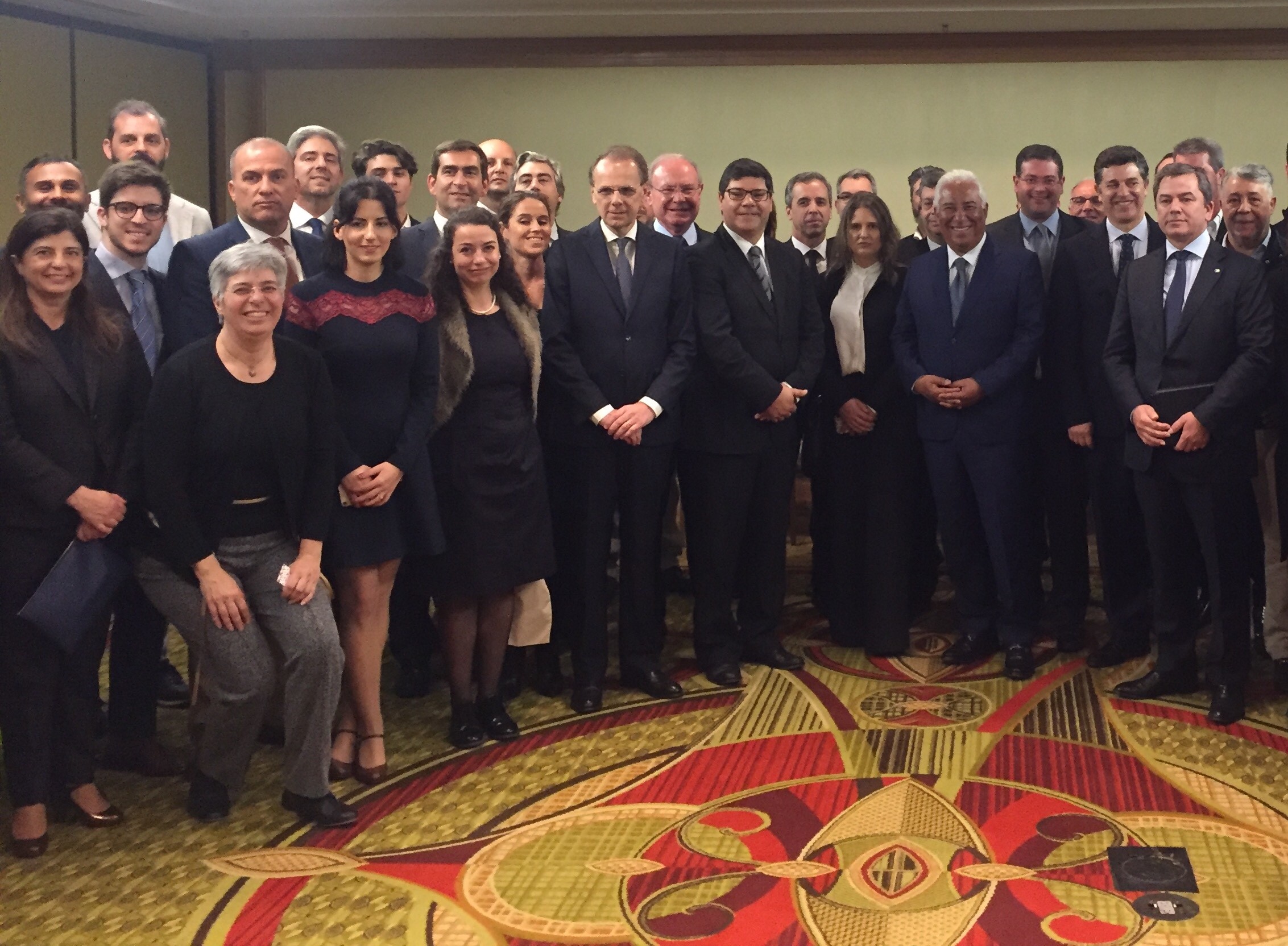 Toronto, Canadá – 2018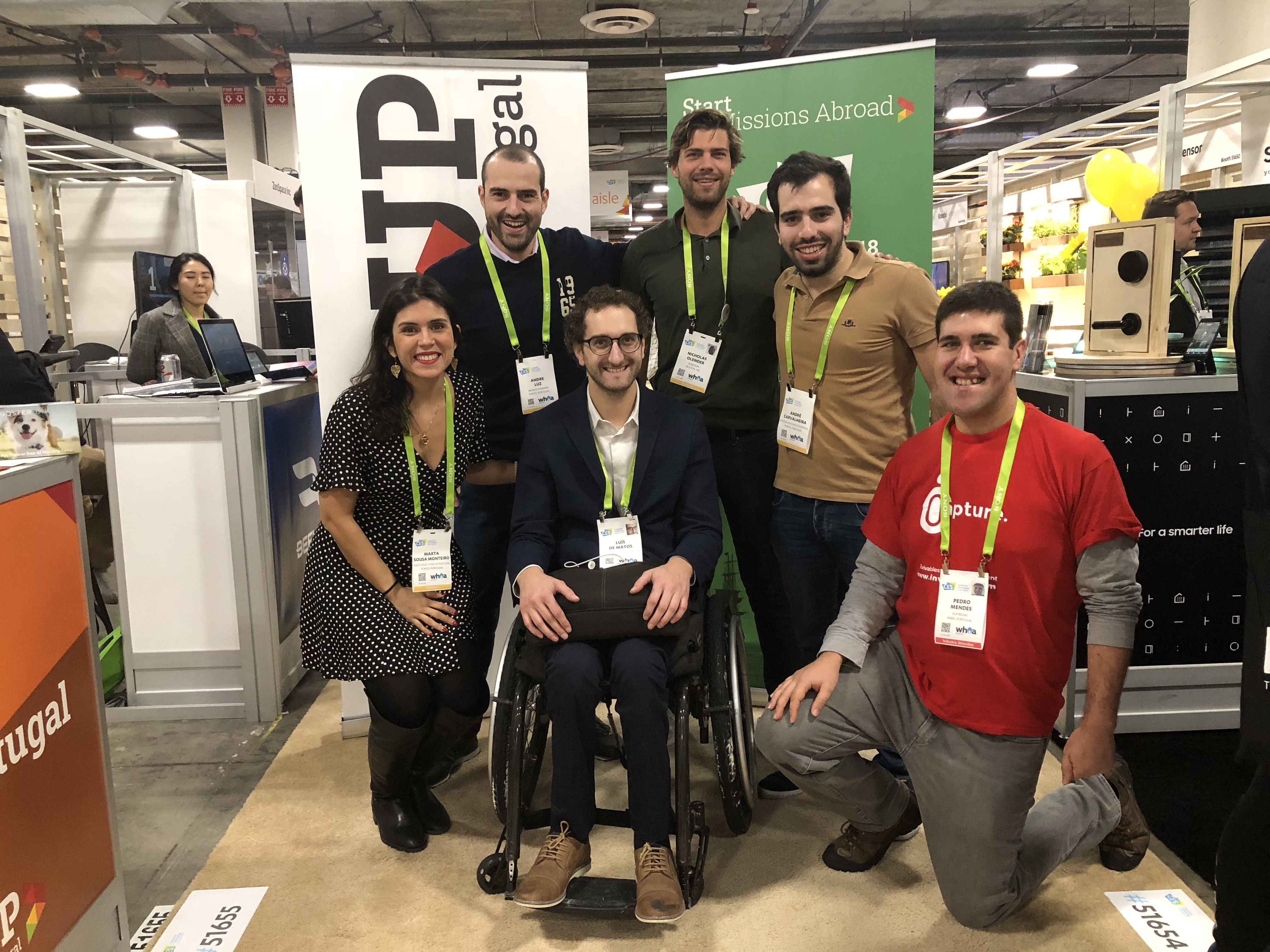 CES – San Francisco, USA – 2018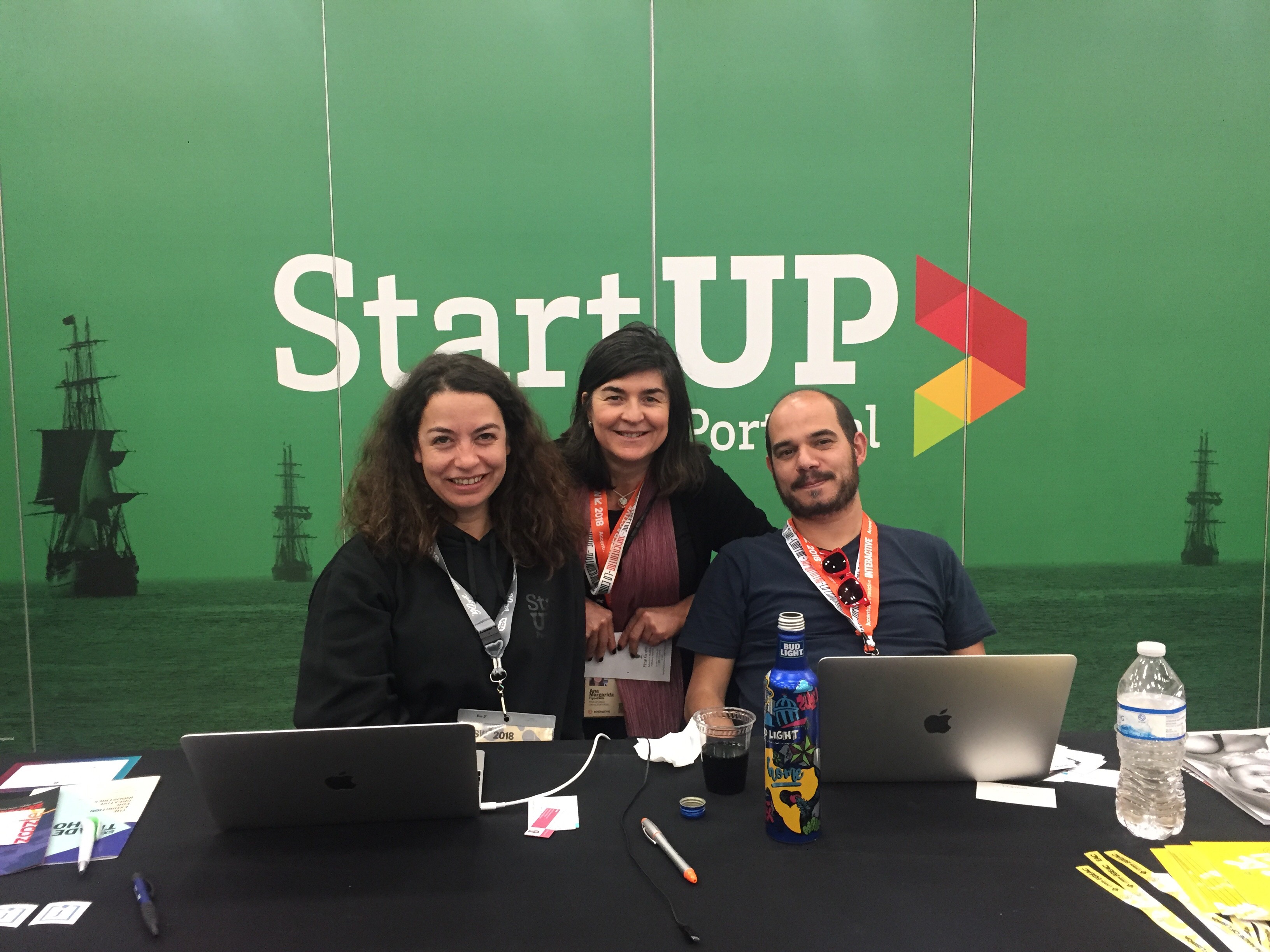 SXSW – Texas, USA – 2018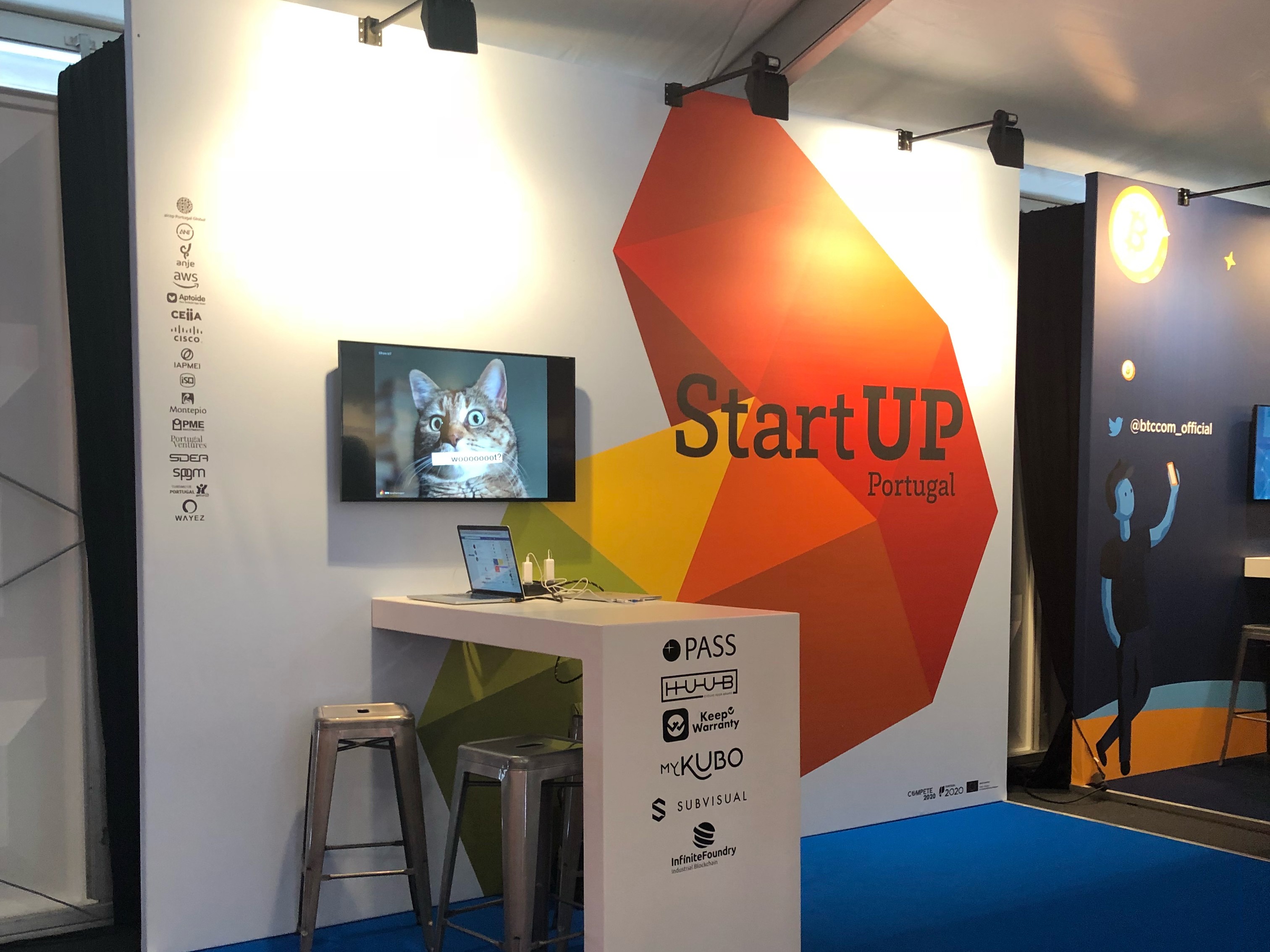 The Next Web – Amsterdam, Netherlands – 2018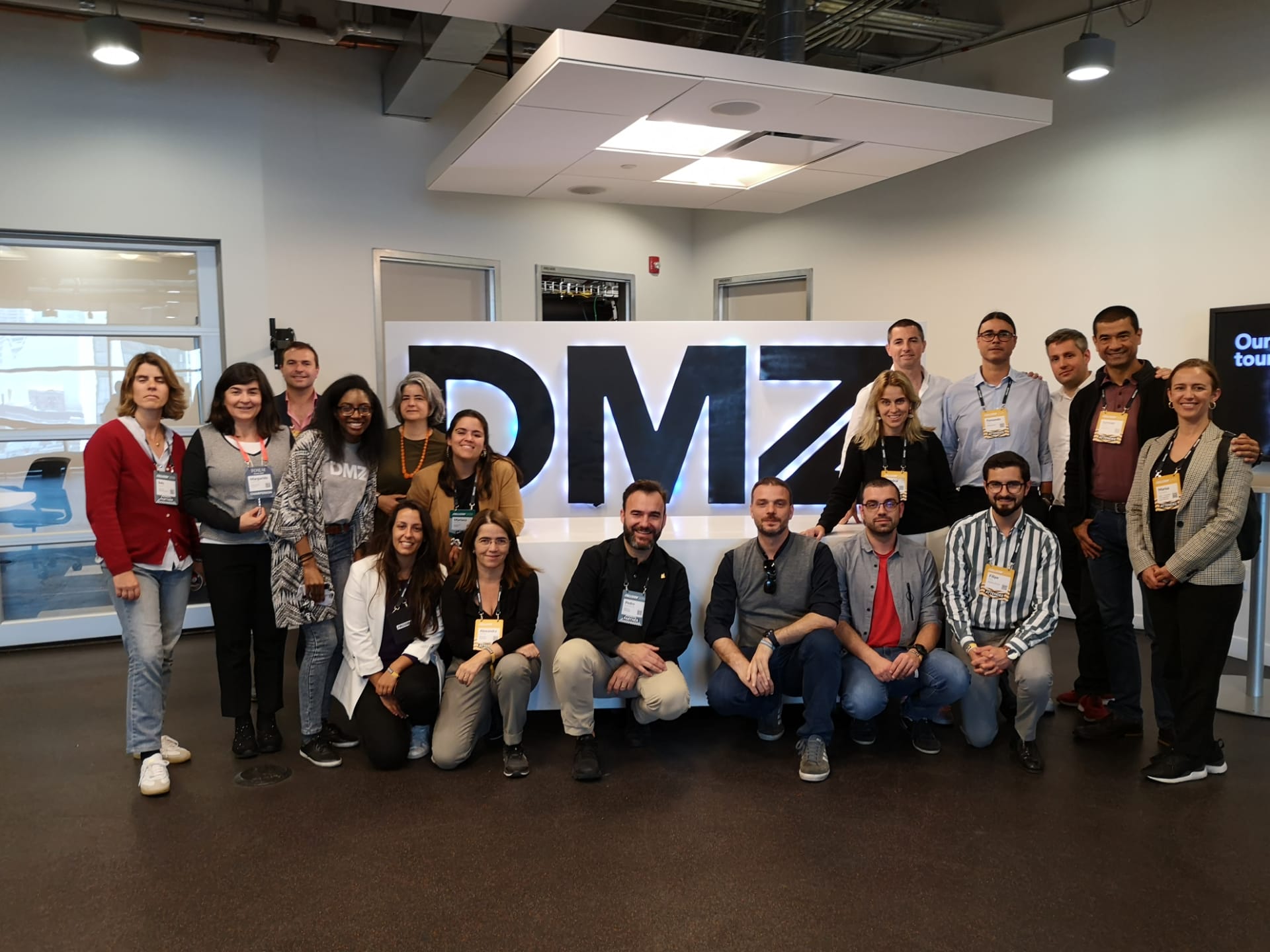 Toronto, Canada – 2019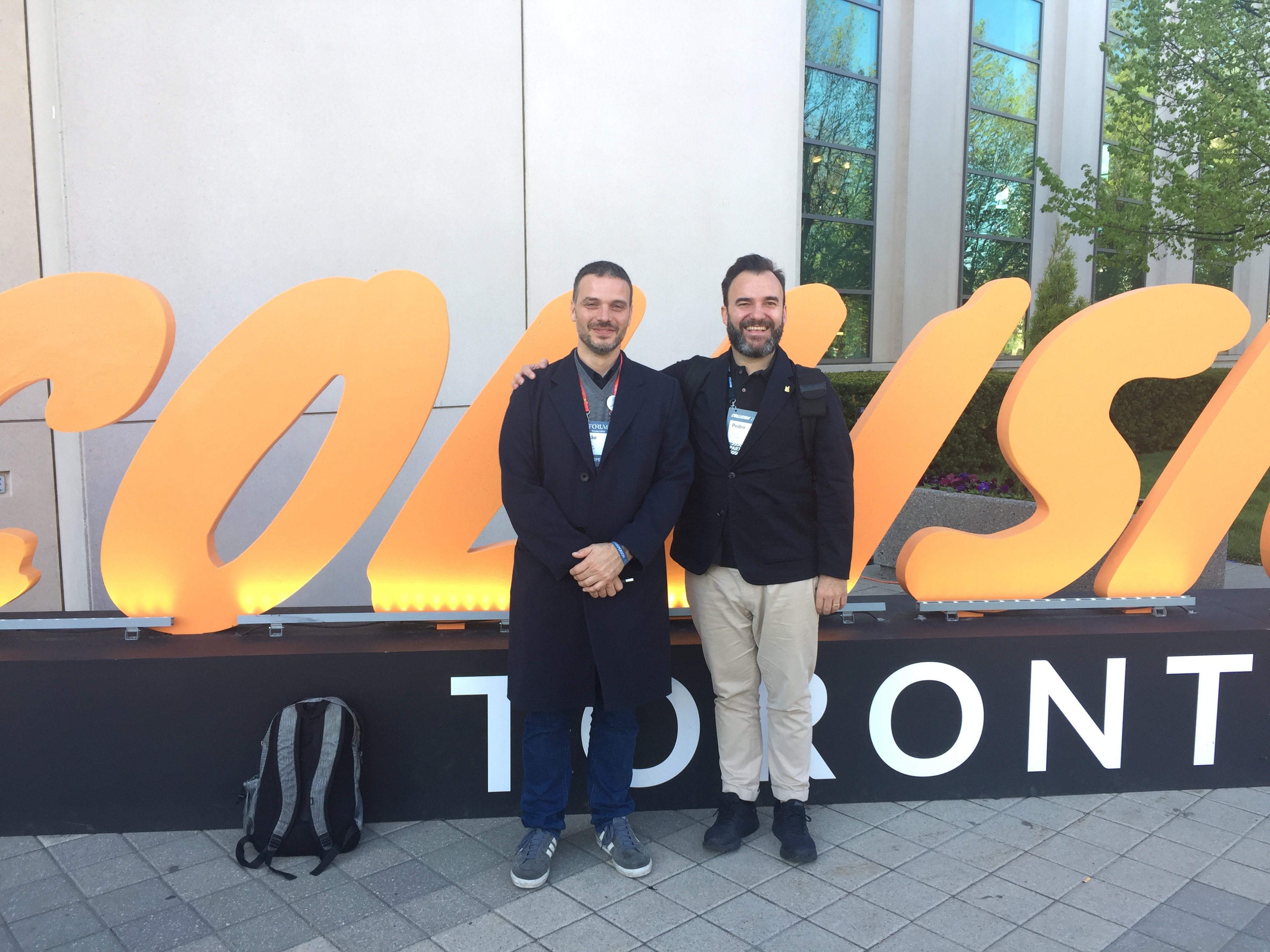 Collision – Toronto, Canada – 2019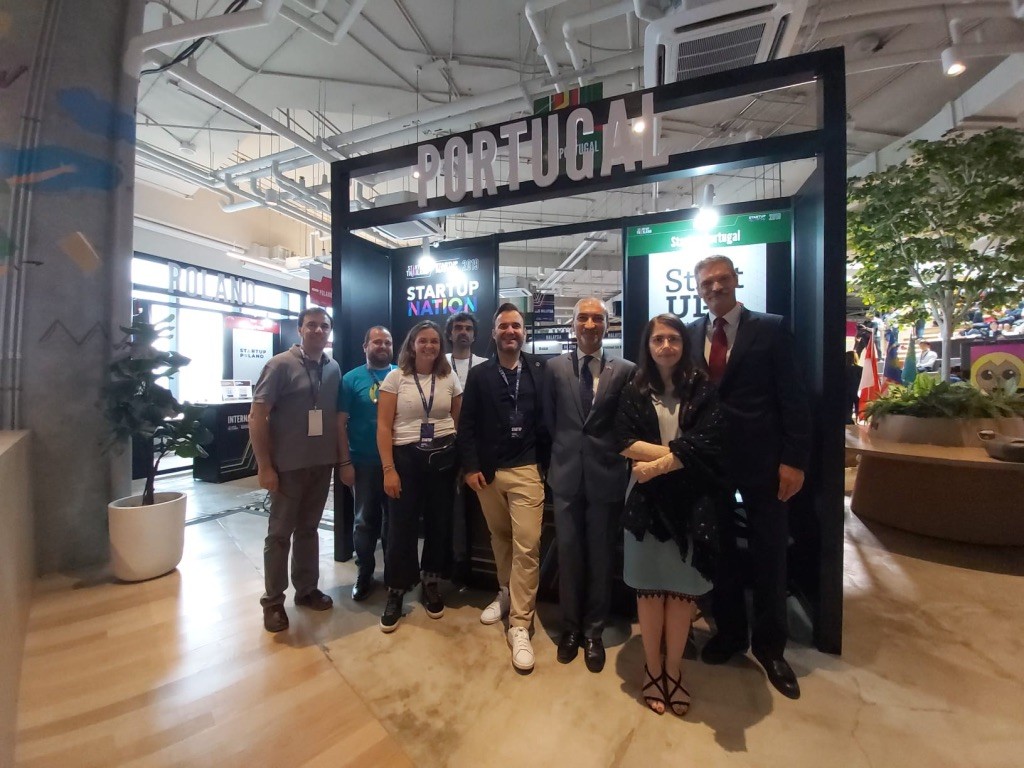 Startup Nation – Bangkok, Thailand – 2019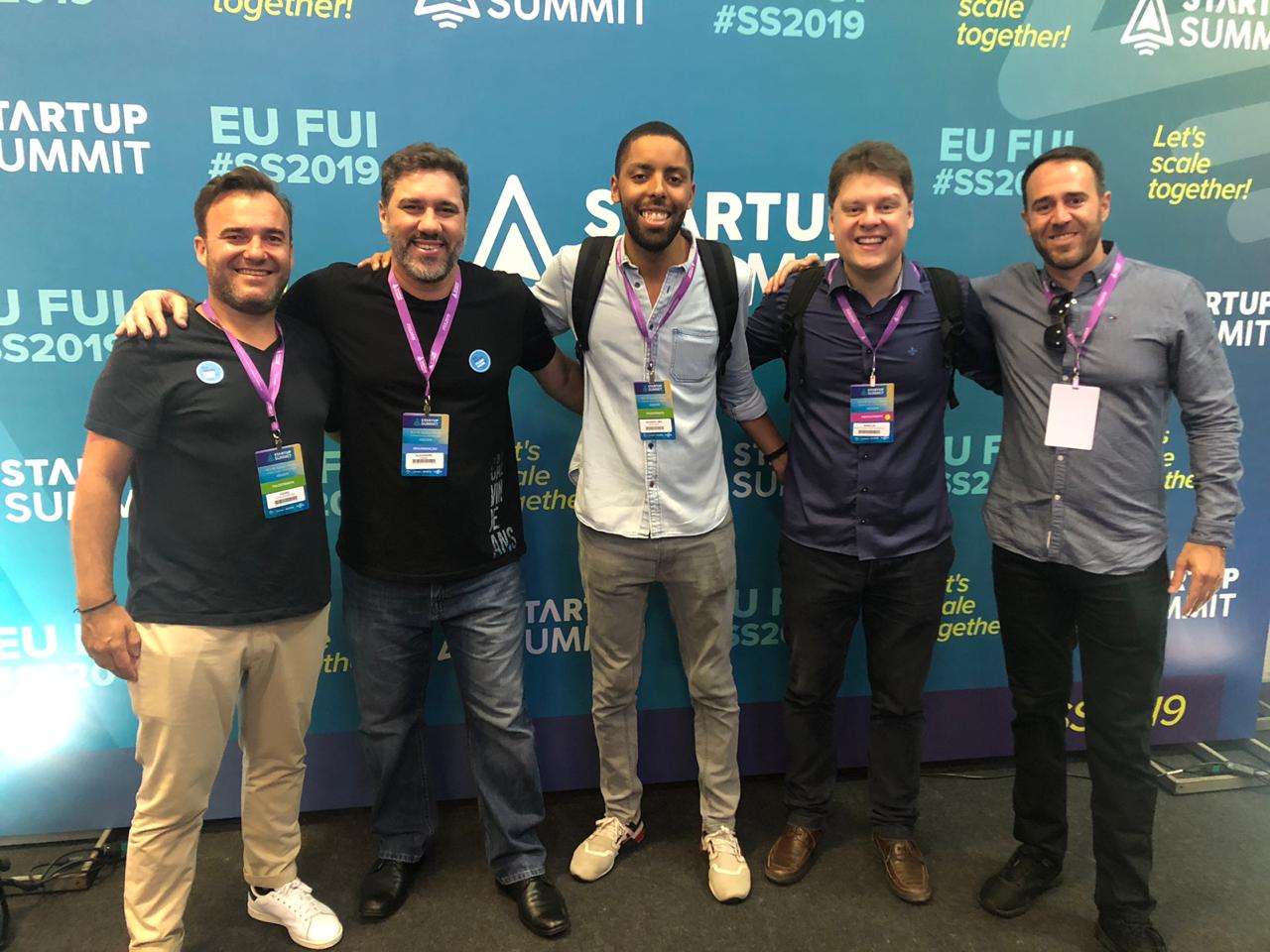 Startup Summit – Florianópolis, Brazil – 2019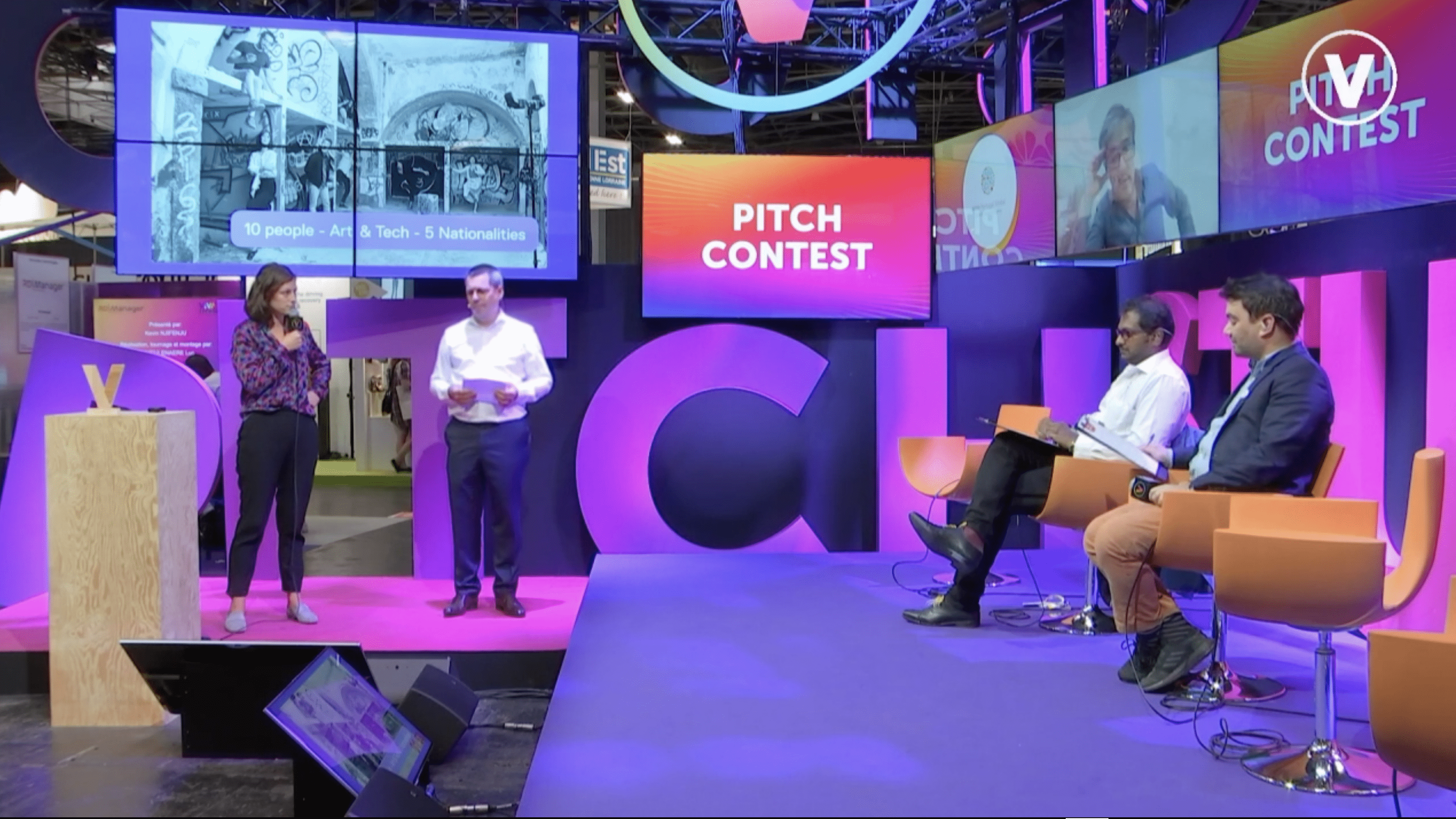 Viva Tech – Paris, France – 2021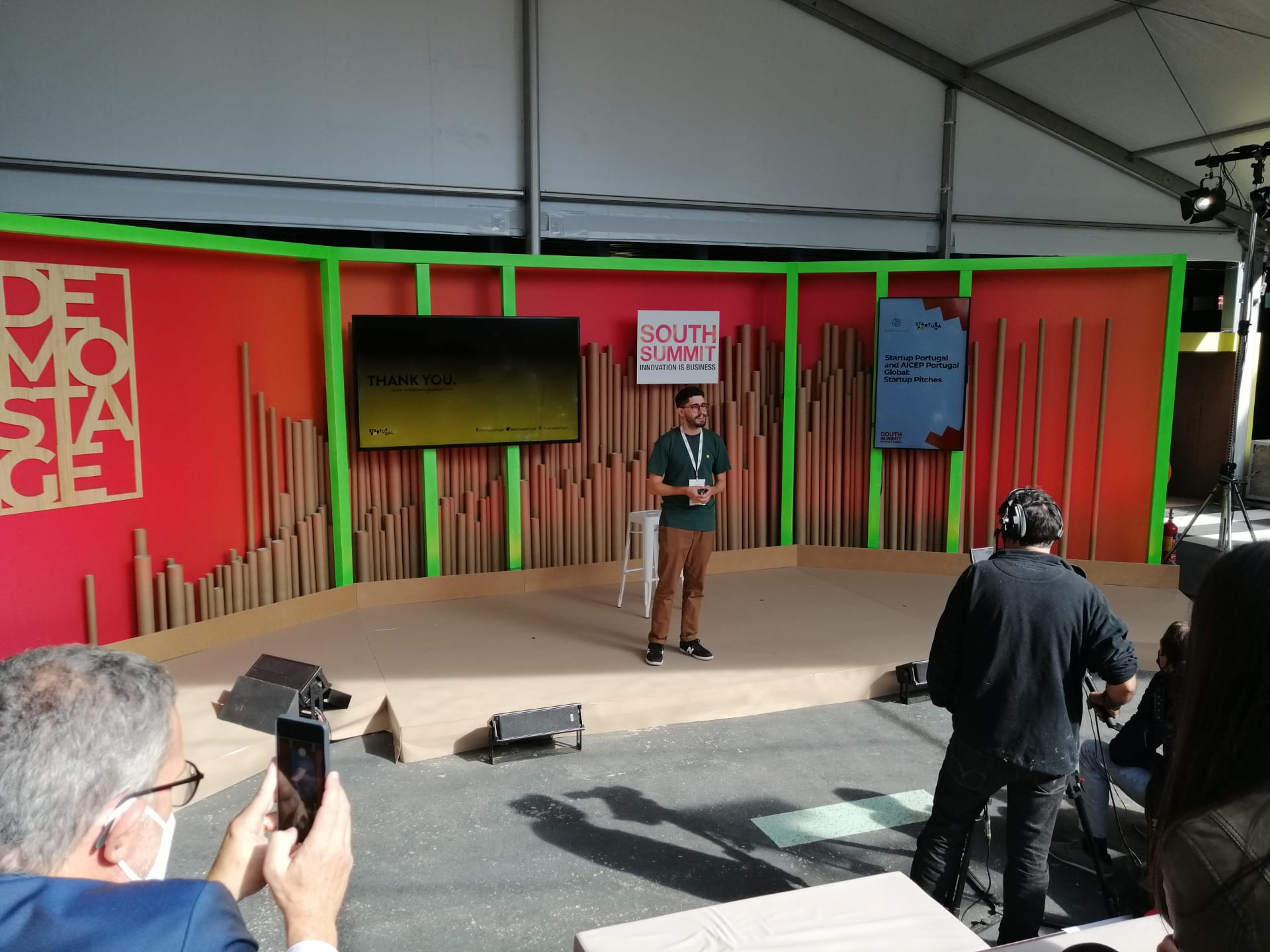 South Summit – Madrid, Spain – 2021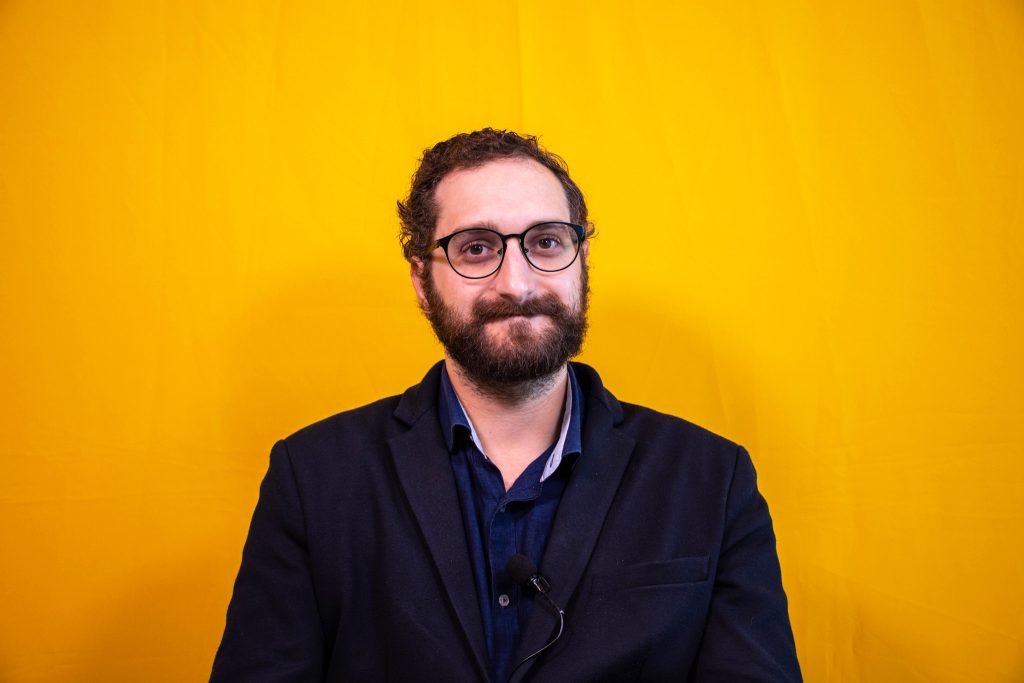 Both the country and all of us benefit from the entire ecosystem promoted by Startup Portugal. We have benefited a lot from the Missions Abroad. It helped us a lot to get to know places and people who could help us scale our business.
Luís de Matos
Follow Inspiration
Watch video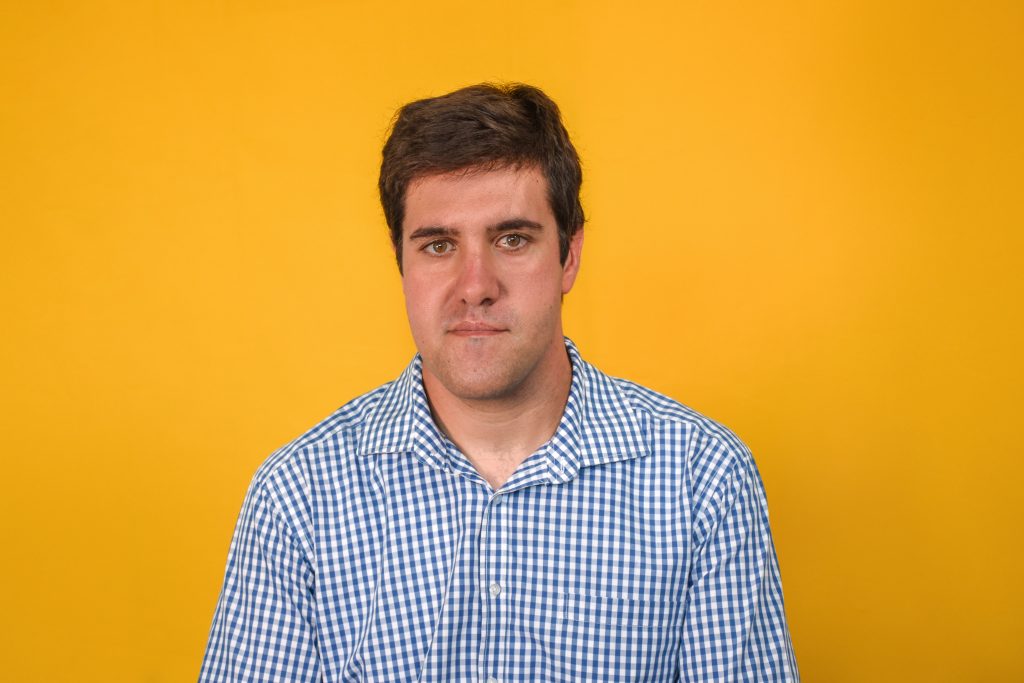 It was through Startup Portugal that we had the chance to visit the biggest technology fair in the world, in Las Vegas.

Pedro Mendes
Invisible Collector
Watch video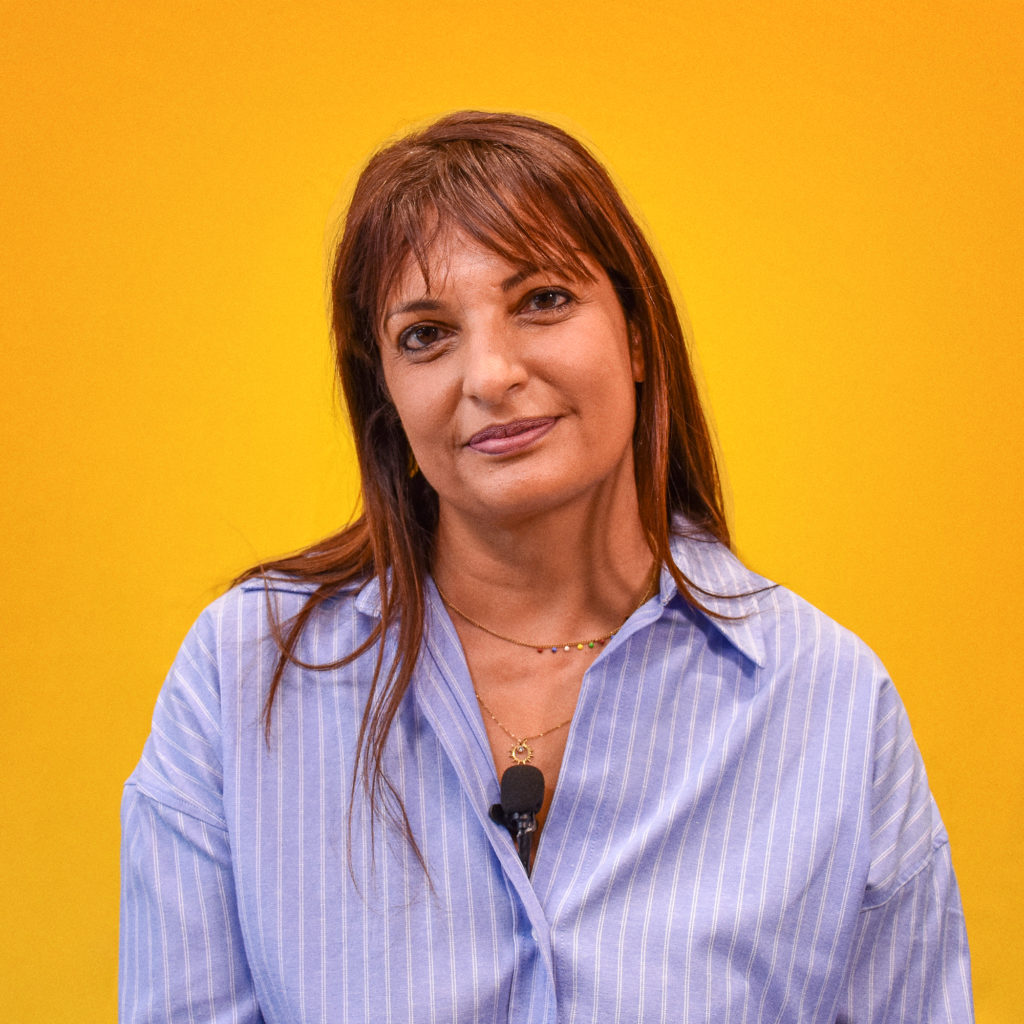 I would recommend Missions Abroad. It was essential for a company that was just starting, as we were. Not only did we make our first Portuguese clients thanks to it, but we were able to make partnerships with universities like MIT, Stanford and Berkeley, which was crucial.


Watch video