Back to School – Technology at its service
Startups
Back to School – Technology at its service
Nowadays, technology is already a great help at various times. Back to school is no exception.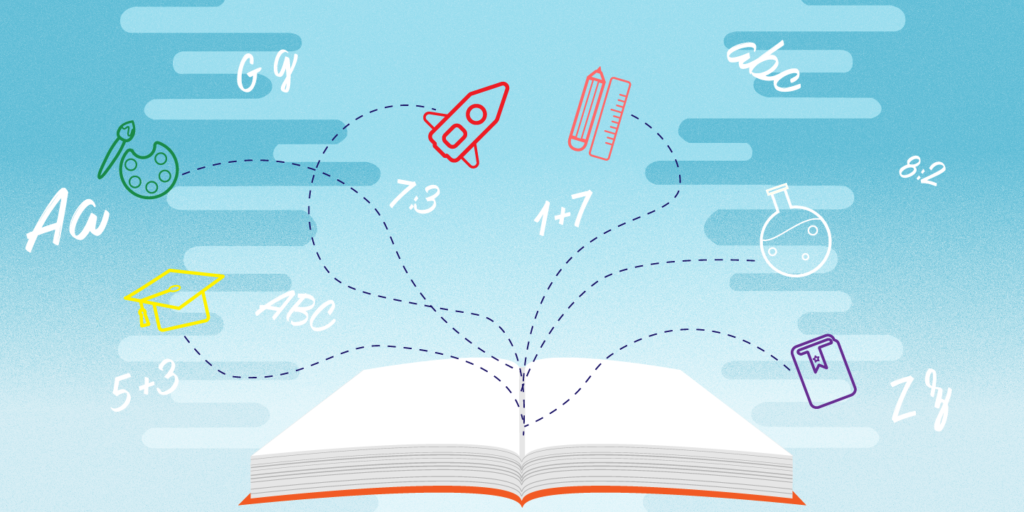 This post is part of a collaborative effort between Startup Portugal, The Next Big Idea, and Sapo24, meant to create relevant content to tackle the COVID-19 pandemic.
Content available in Portuguese.
---
Nowadays, technology is already a great help at various times. Back to school is no exception.
Back to school in the middle of a pandemic has been a hot topic at the moment, but the concerns are not just about security issues. With or without a pandemic, returning to school is always a time to think about buying books, school supplies, support systems, extracurricular activities and, above all, the future of children.
Technology comes to help parents with many of these issues. Know which ones and learn how.
School Books
Every year, tons of books in good conditions are thrown away. On the other hand, the purchase of new books every year implies a large investment. In order to avoid the environmental impact that this causes and to minimize the economic impact that it involves, Book in Loop intends to gather all the books that are still in good conditions and resell them at a price that can reach 50% of the value original. The books are subjected to a strict quarantine and disinfection and deliveries are made within 72 hours.
Since 2016, a startup founded in Coimbra, it has already collected over 300 thousand books in Portugal.
School supplies 
Dott is an online marketplace that guarantees deliveries in the security of your home, when is most convenient for you. Although Dott is not exclusive for school material, it is now running a campaign for School kits, a pack that guarantees everything you need to return to school.
Support for Math
Mathematics remains a headache for many students. Created by Portuguese teachers and technicians, Clevermeecombines artificial intelligence with education and school support. The platform adapts in real time to the student's interests and results, thus providing them with games and activities that can keep children interested, creating personalized support and thereby accelerating learning curves.
Free coding classes to students from 1st to the 6th year of schooling
Currently, programming seems to be one of the most sought-after skills in the job market, so it is worth teaching it from an early age. With the aim of preparing all children for a new digital society, ubbu makes its Computer Science teaching platform available to all schools that have tools for its use. The platform includes games and educational programs that allow a teacher in any area to teach programming in any classroom and, if necessary, remotely.
Extracurricular Robotics Activity
Teckies aims to prepare children for the technological world through programming and robotics. As such, it offers programming and robotics workshops to students from the 1st to the 12th year of schooling. Robots allow you to develop skills such as creativity, problem solving, communication, teamwork, arousing curiosity and helping to have critical thinking.
Other Tools for Students and Teachers
DreamShaper is a platform that teaches entrepreneurship in schools. In this software, students have the opportunity to develop a project so that, with the guidance of a teacher, they can associate learning in the classroom with "real life". When building projects, they develop essential practical and emotional skills, such as organization, leadership, planning, curiosity, critical thinking, creativity, among others
Startups
startup
entrepreneurship
entrepreneur
technology
startup portugal
Back to School