5 female entrepreneurs with 5 empowered messages for International Women's Day 2023
Startups
5 female entrepreneurs with 5 empowered messages for International Women's Day 2023
5 female entrepreneurs with 5 empowered messages for International Women's Day Today we're celebrating Portuguese female entrepreneurs. Women that inspire us to imagine a world free of bias, stereotypes, and discrimination. A world where difference is valued and celebrated. Join us for this celebration of women's achievements! We…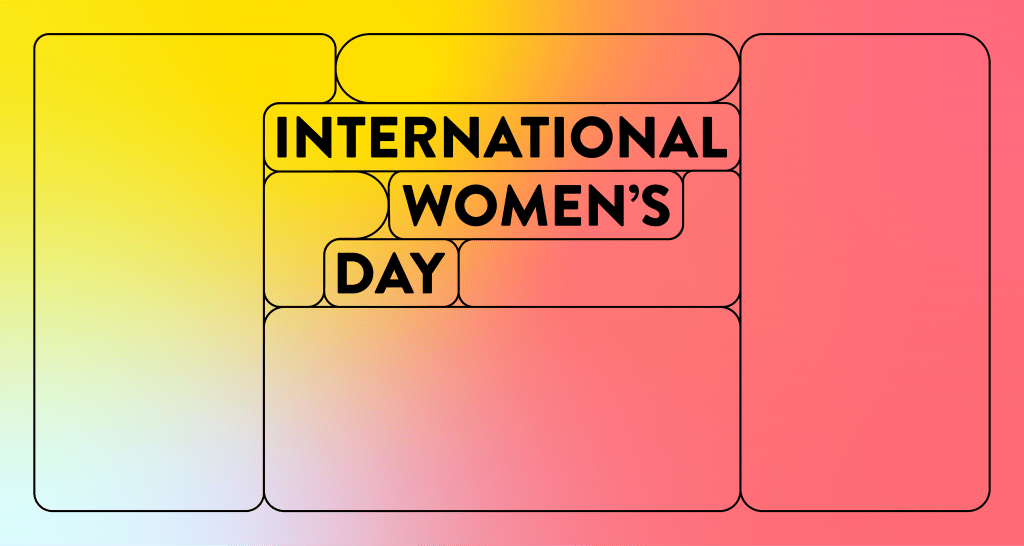 5 female entrepreneurs with 5 empowered messages
for International Women's Day
Today we're celebrating Portuguese female entrepreneurs. Women that inspire us to imagine a world free of bias, stereotypes, and discrimination. A world where difference is valued and celebrated. Join us for this celebration of women's achievements!
We challenged 5 inspiring female entrepreneurs and leaders within our ecosystem to share with us their messages of empowerment to other women who, just like them, believe in a community that's diverse, equitable, and inclusive.
"On this International Women's Day, I want to acknowledge the incredible work of women entrepreneurs in Portugal. Despite facing challenges, women continue to show determination, resilience, and creativity. Let's support and uplift each other, pursue our dreams and ambitions, and work towards creating a more inclusive and diverse business landscape. Happy International Women's Day to all the incredible women making a difference in the world of entrepreneurship!"
Irina Leca, CEO at NewTowner
"So much talent is wasted everytime we do not embrace diversity in gender and in any other dimension. We must act every day so that each girl grows up with the freedom to discover and envision their desired future, and so that each woman feels confident that her effort is the main key to unleash her professional achievement. Promoting female entrepreneurship is not only important: it is key to boost the founder ecosystem and the economy as a whole!"
Joana Pinto, co-Founder & CEO at Clynx
"Women, we have a lot to do and contribute to the world and society. I hope and wish that more and more people have access to the necessary resources and training, as well as the personal and professional balance that is so important so that we can dedicate ourselves to what we believe in and what makes us happy and fulfilled. I hope that society will continue to evolve towards being open-minded and not judging diversity, as each of us is unique, with different motivations and tastes. Follow your instinct, follow your feeling, you are resilient, you are strong, you are capable, you are unique… You are a Woman!"
Elena Duran, Founder & Director at 55+
"Embrace your restlessness and work wisely; trust your guts and choose your people, enjoy your ride and dream your dreams. Mostly, Own it All. And always be kind to yourself, because it is your story to tell, and nobody else's."
Assunção Loureiro, Managing Director at Sea The Future
"Always be the example and set the standard: learn from a woman, invest in a woman, mentor a woman, be mentored by a woman, buy from a woman, sponsor a woman. And then, when you feel it is already fair: repeat it over and over again."
Jwana Godinho, co-Founder at Access Lab
Feel inspired? We sure do! The women at Startup Portugal also wish everybody a wonderfull International Women's Day.
If you're an aspiring female entrepreneur and feel a bit unsure of the correct steps you need to take in order to start your business in Portugal, we're here to empower you. Just head over to our One Stop Shop and ask us anything!