Applications open for the Empreende XXI program
Startups
Applications open for the Empreende XXI program
Empreende XXI helps you finance your business idea. The application period for the program, developed by the IEFP in partnership with Startup Portugal, is open. Find out more here. What is the Empreende XXI measure? Empreende XXI is the program that will help you create, develop and finance your new…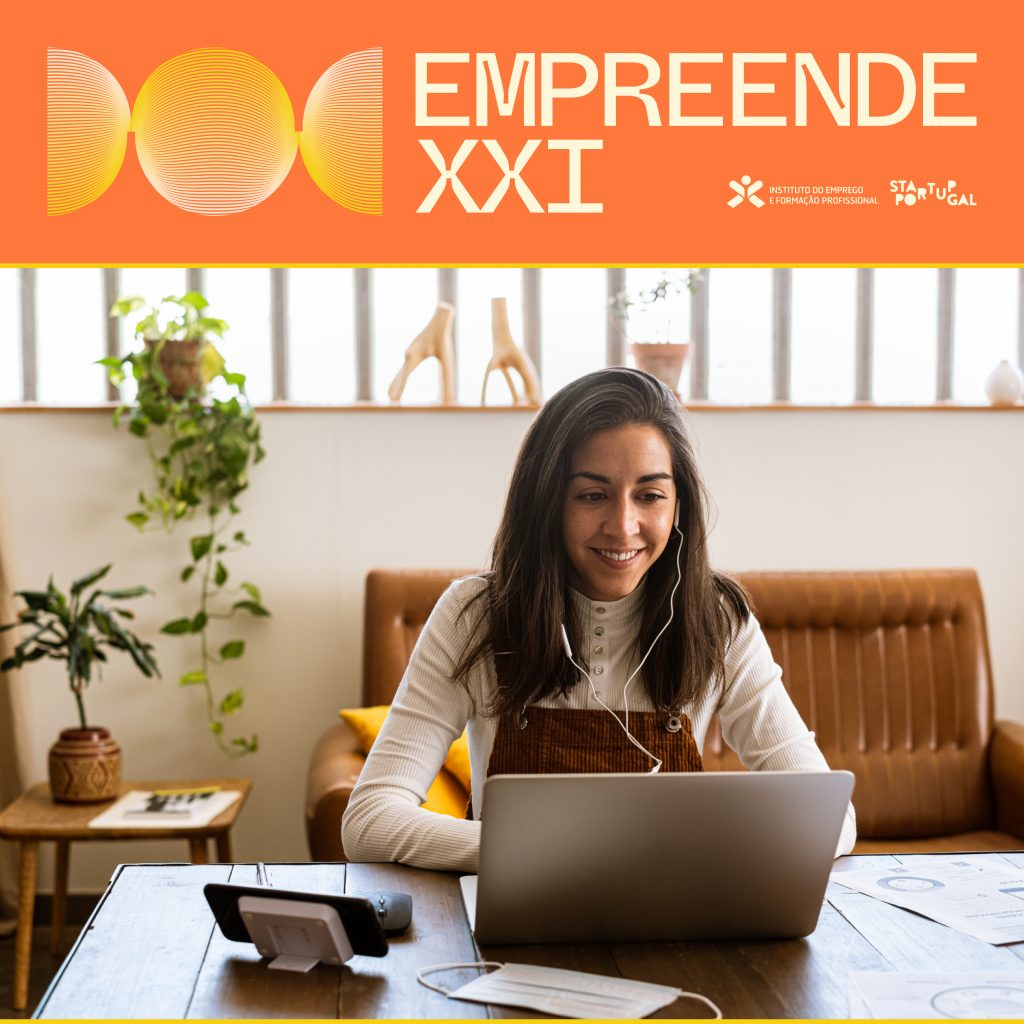 Empreende XXI helps you finance your business idea. The application period for the program, developed by the IEFP in partnership with Startup Portugal, is open. Find out more here.
What is the Empreende XXI measure?
Empreende XXI is the program that will help you create, develop and finance your new business project, supporting the creation and development of new business projects, in an amount of up to 85% of the eligible total, 40% via a non-refundable subsidy and 45% via interest-free loan. The remaining 15% must be secured by equity. IEFP support cannot exceed 200.000 euros.
What is the role of the Accompanying Entities (AE)?
To ensure adequate support for applications and projects, this program involves 76 Portuguese incubators that will be able to support the design of the application and provide specialized mentoring in the first three years of the project's life.
Consult here the list of AE.
Who can apply?
Any person over 18 years of age enrolled in the IEFP who has an economically and financially viable business idea.
Which projects are eligible?
Projects for the creation of companies or for self-employment, namely the creation of private for-profit entities, the formation of cooperatives and the development of activities as a self-employed person, with business or professional income.
Where can I apply?
Applications opened on April 3 and can be submitted through the program's website, here.
Do not hesitate to contact Startup Portugal, at empreendexxi@startupportugal.com, if you have any questions about Empreende XXI. We are here to help you realize your new business project!