Marketing for the resilient — Free marketing solutions to re(build) your business
Startups
Marketing for the resilient — Free marketing solutions to re(build) your business
In these times of pandemic, many experts offer, free of charge, their services and/or their knowledge and experience to help others. Marketing experts are no exception.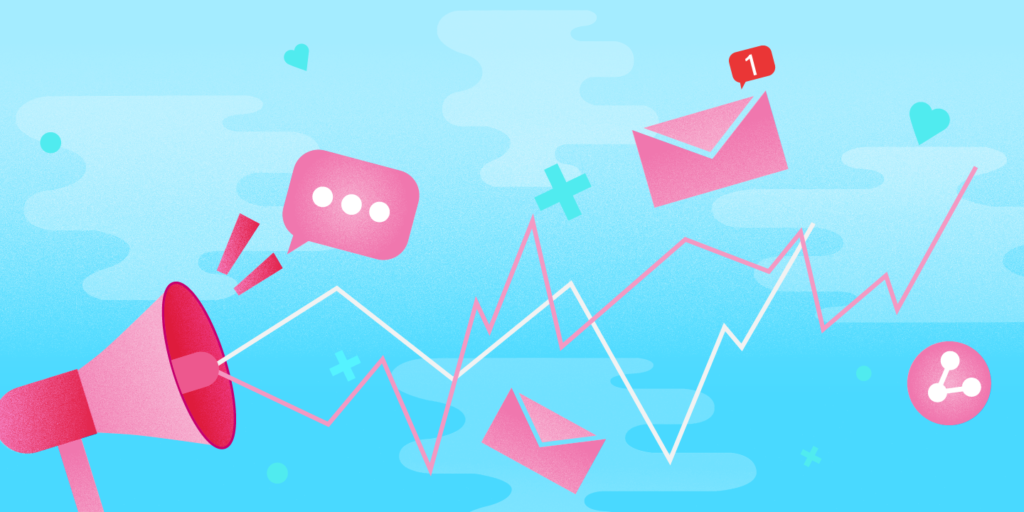 This post is part of a collaborative effort between Startup Portugal, The Next Big Idea, and Sapo24, meant to create relevant content to tackle the COVID-19 pandemic.
Content available in Portuguese.
---
In these times of pandemic, many experts offer, free of charge, their services and/or their knowledge and experience to help others. Marketing experts are no exception.
COVID-19 turned our routines and plans completely upside down. Many companies have seen their business decline, stagnate or even stop due to the pandemic. As such, a question continues to pop up in the minds of every entrepreneur: how can we overcome all these difficulties and adapt our business to the times in which we live?
The answer may be in Marketing. It is necessary to reinvent, adapt and build business models using the most effective marketing strategies for each company. For a company to be successful and overcome the difficulties caused by COVID-19, it is necessary to ponder, plan, synchronize the entire team and choose and define the right strategies for the desired results.
Therefore, we show you below some programs, courses or free marketing services that can help you adapt your business to these times of uncertainty, providing the tools necessary to cope with this paradigm shift.
Marketing Department
The Marketing Department, in association with the Portuguese Chamber of Commerce and Industry (CCIP), is making available its entire team of marketing professionals to offer marketing consulting services for business. This initiative is aimed at the owners and managers of CCIP member companies and is completely free of charge and does not come with any obligation or any kind of commitment.
The process has three phases, two meetings and lasts three weeks. The goal is to adapt the best marketing strategy to each business, taking into account its characteristics and concrete data. In addition, the necessary recommendations and reflections are given as well as a structured plan with concrete steps so that managers can put them into practice.
Applications are ongoing during the month of May 2020 and the consultancy offer is available until June 30, 2020. Applications can be made through the mail ines.simas@departamentodemarketing.net and are selected on a first-come, first-served basis, with a limit of 10 applications.
More information can be found here.
GRYPHON Digital Solutions
GRYPHON Digital Solutions, a Digital Marketing agency, is offering a month of free use to new social media management customers. The goal is to help small and medium-sized enterprises (SME) adapt to these times of uncertainty and change, betting on a strong digital presence.
This includes diagnostics of the brand and digital presence, development of communication plans based on the objectives to be achieved and consulting sessions via video call.
Applications can be made here.
Google Digital Garage
Google is offering online courses to all who are interested in learning new digital skills. Most courses are free and have been approved by experts, each participant being entitled to a certificate of completion.
With personalized and flexible classes, where everyone learns at their own pace, you can gain useful skills on digital marketing, data and technology and career development.
Choose here the classes that best suit your goals.
ComOn Group
ComOn, an independent marketing agency, is developing and providing a free weekly "Who Cares" briefing where it addresses a variety of topics about the impact COVID-19 will have on the business world and consumer behaviour.
To facilitate the adaptation of business to the times which we live in, the topics of these briefings range from social networks, new consumer habits, e-commerce, brand purpose, remote life and more. It also has the participation and support of workers from relevant companies in Portugal, in each weekly edition.
You can look into the briefings here.