Portugal's Ranking of Entrepreneurial Universities
Startups
Portugal's Ranking of Entrepreneurial Universities
It is famously known that many high-profile startup founders are college dropouts. We have all heard of the romantic story of the university student dropping out after a few years in college and focusing on building a startup directly from their parent's garage (thanks Steve Jobs, Bill Gates, and Mark…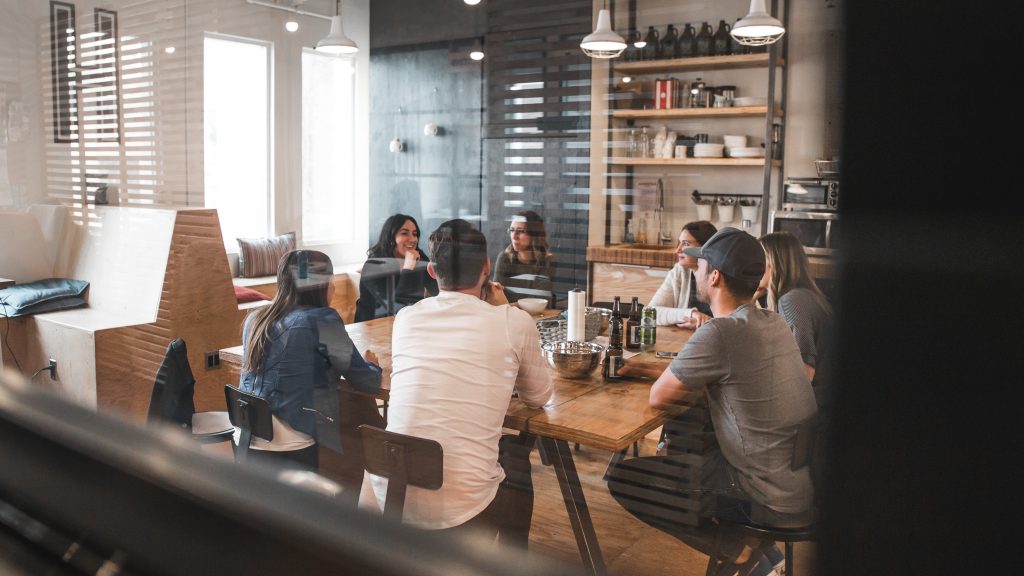 It is famously known that many high-profile startup founders are college dropouts. We have all heard of the romantic story of the university student dropping out after a few years in college and focusing on building a startup directly from their parent's garage (thanks Steve Jobs, Bill Gates, and Mark Zuckerberg). Yet, in reality, this journey does not equal success. We need to consider that the best possibility for long- term success is starting in college. Education is essential for success, and in Portugal, since 2015, the number of students in college has been growing consistently, doubling the total number of students in 1991 (Pordata).
Education in Portugal has been improving in quality, and in 2022, we have four universities on the Top 50 Financial Times University Ranking. Last year, Portugal also produced a number of Unicorns per capita, created with Portuguese talent at its core. One of the reasons behind this success can be attributed to the rising number of students in college and the quality of the Universities. The perspectives are good on the growth of literacy in Portuguese society, but when it comes to startups, which are the best universities to help you on your road to success in Portugal?
Read the full report here.