Incubation Voucher
Incubation Voucher is a support aimed at promoting the integration of entrepreneurs and startups in the ecosystem, by hiring incubators and their professional services to help develop their business. It includes 5.000 euros per approved application. Please note this program is no longer available.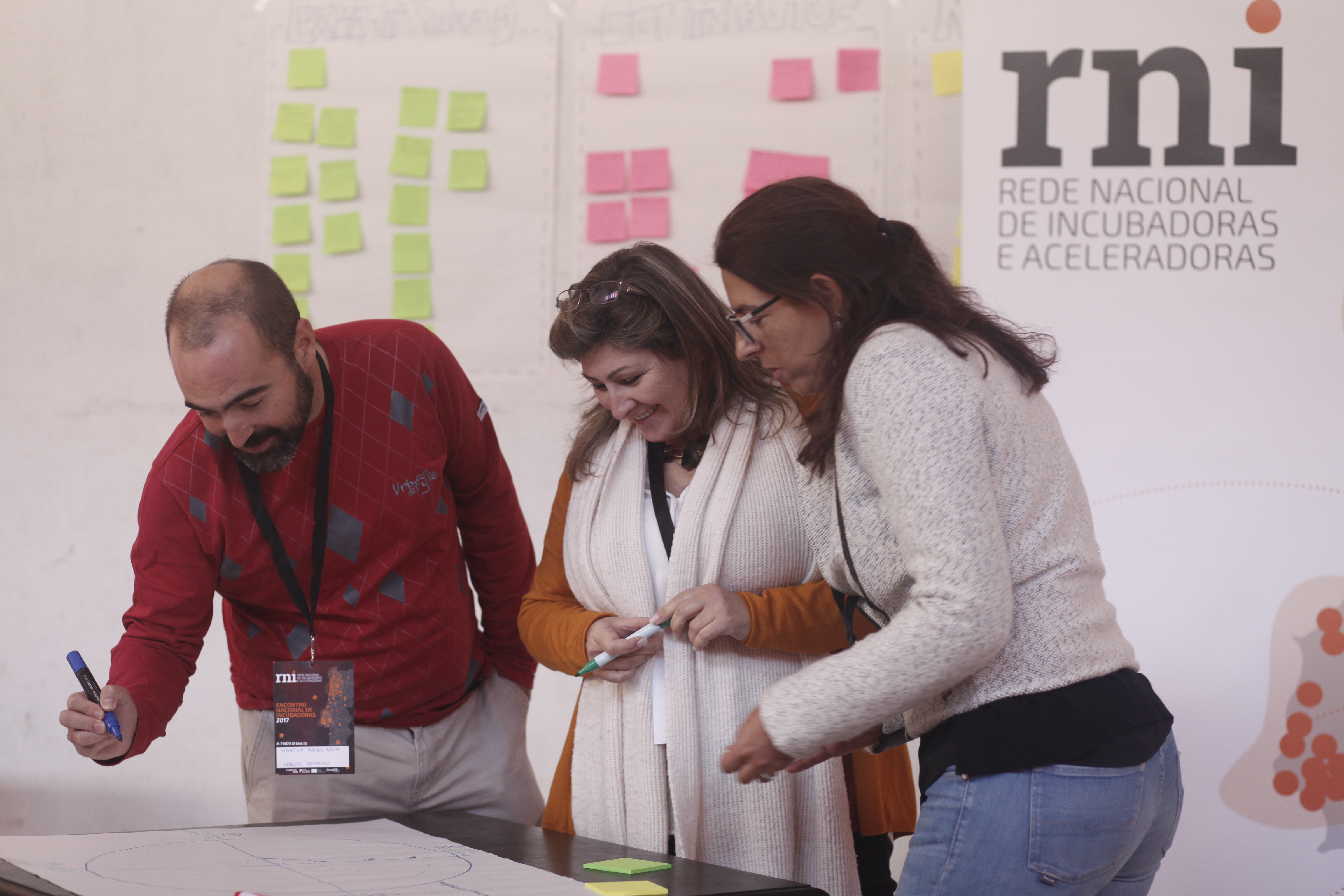 This program has been terminated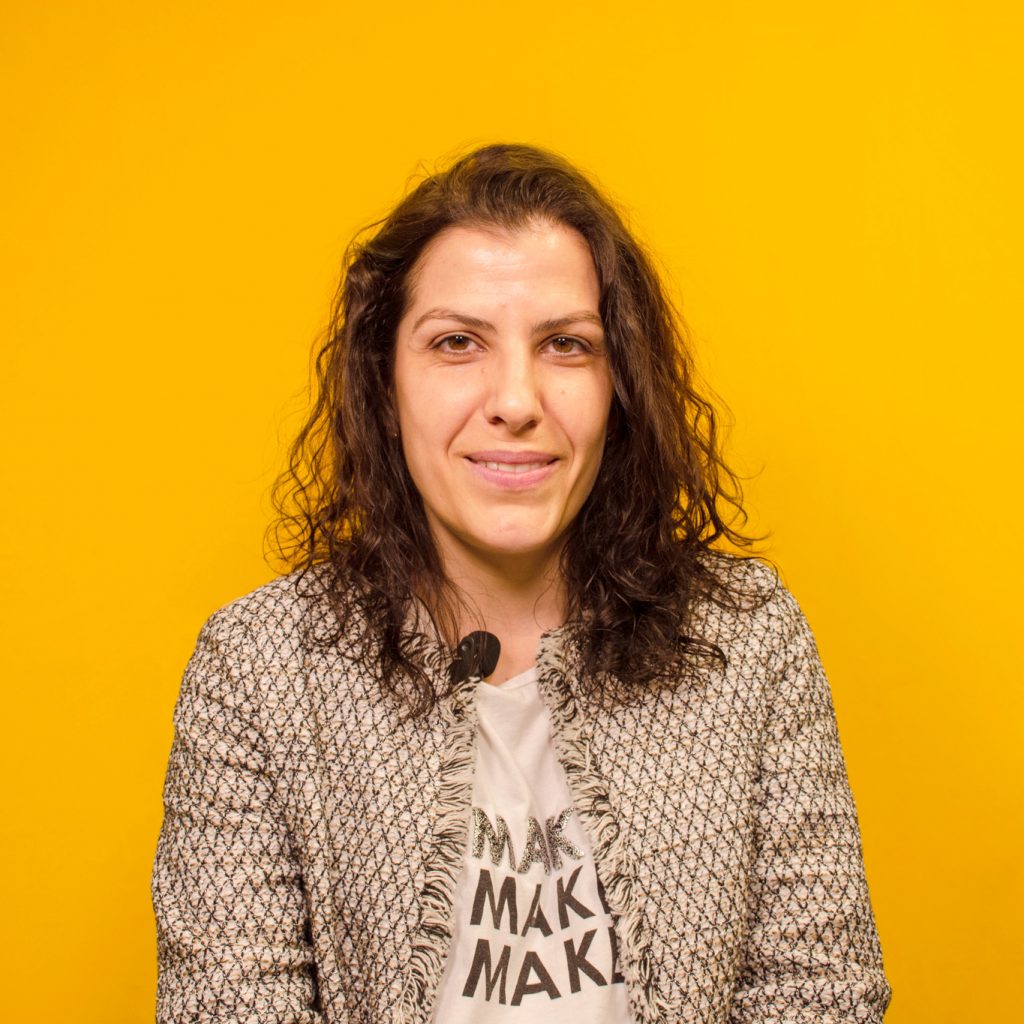 Startup Portugal helped us by giving us financial support to have our own space in PCI [Incubator]. Not only a physical space, but also access to all kinds of services. This is very important at an early stage, especially for those who have a research background, because there are a lot of business-related things that we don't know how to deal with.
We managed to get access to funding thanks to the Incubation Voucher.

Catarina Custódio
Metatissue
Watch video