Missions Abroad
For startups
Internationalization
The program Missions Abroad intends to ensure and support the permanent presence of Portuguese startups in major international events, thus creating a greater impact on national representations abroad and thus allowing to coordinate the communication of Portuguese startups with the foreign and national press as well as with local ecosystems through networking events and one-to-one meetings.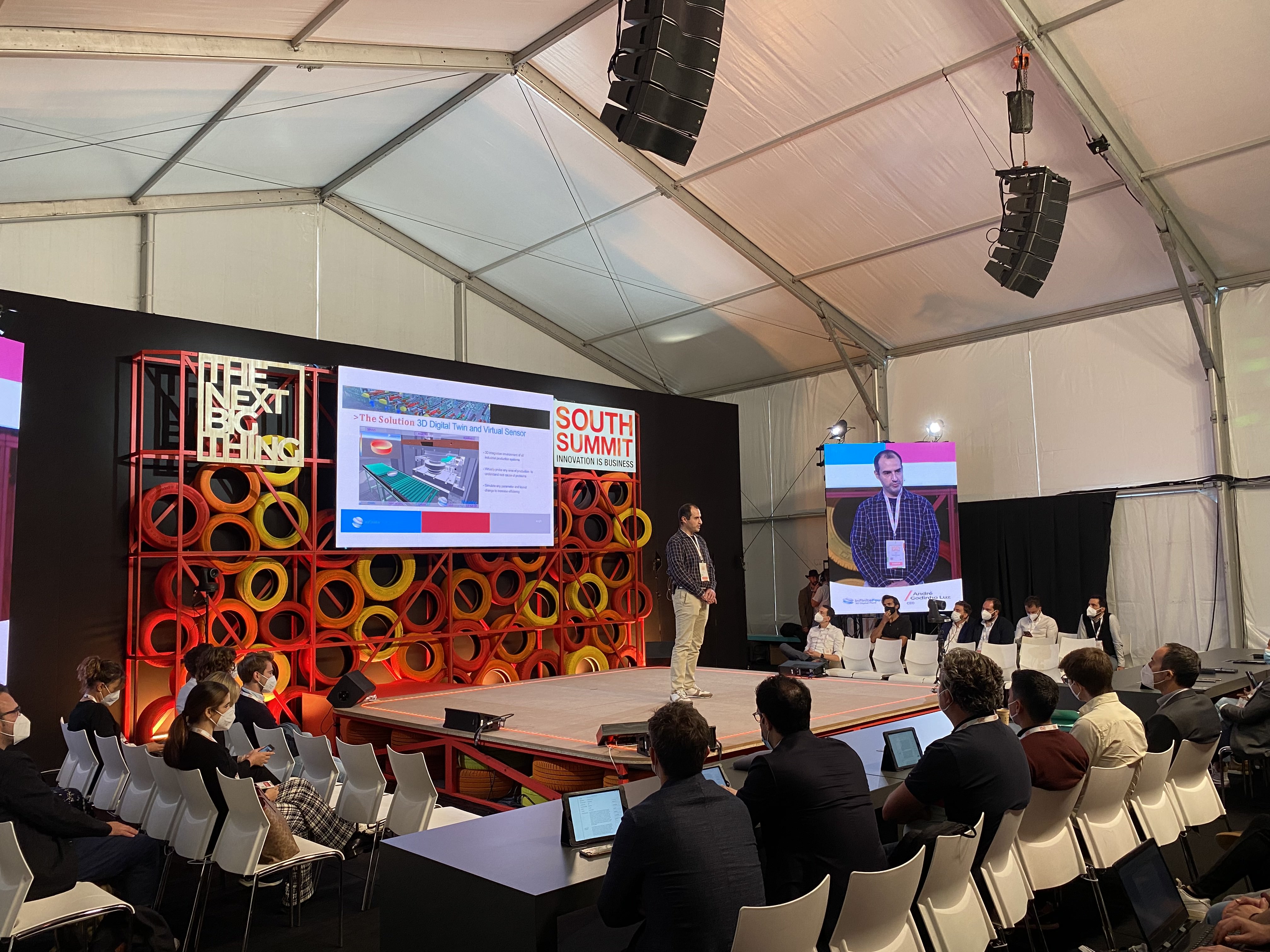 Subscribe our newsletter to be updated on the next Mission Abroad.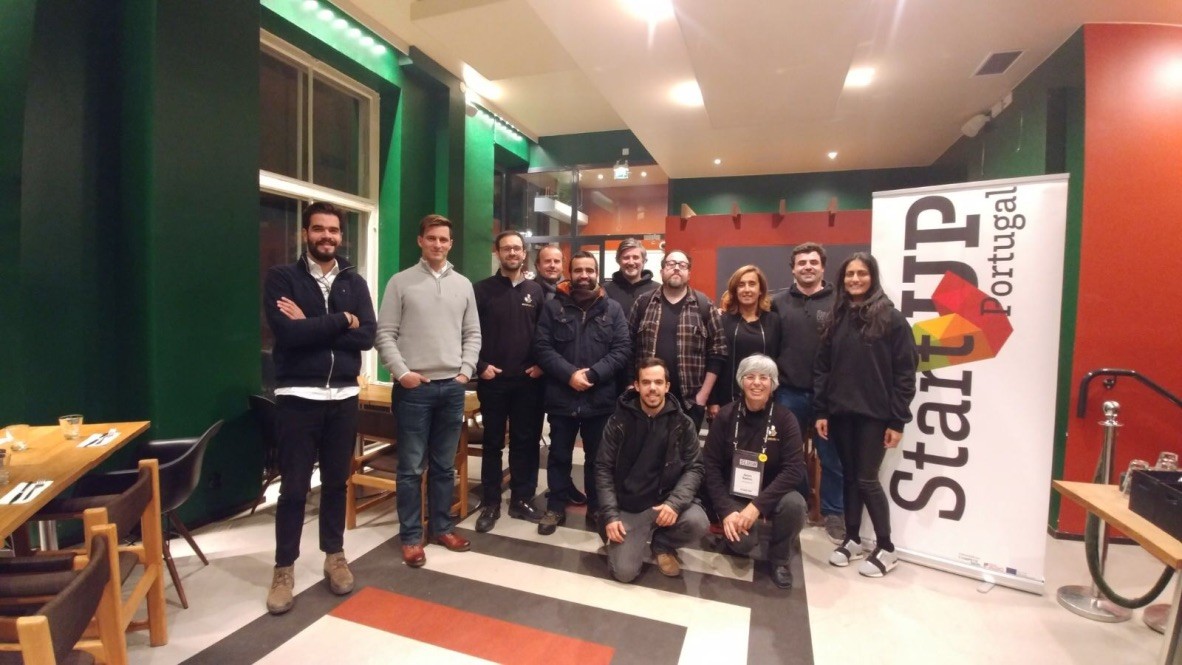 Slush – Helsinki, Finland – 2017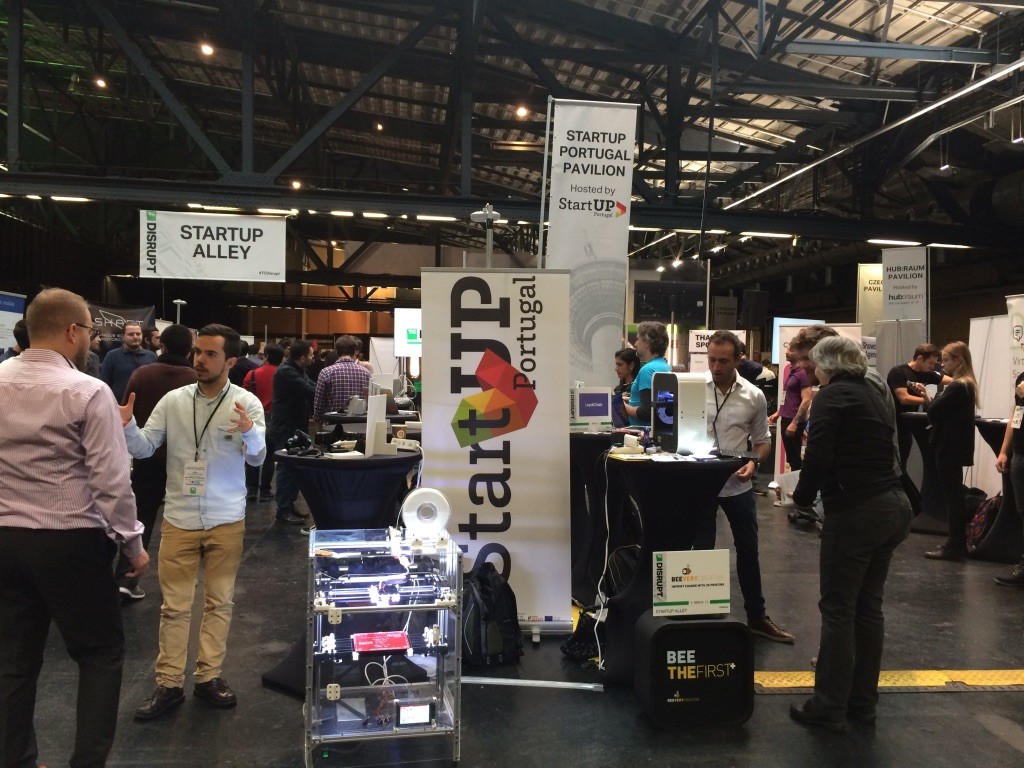 TechCrunch – Berlin, Germany – 2017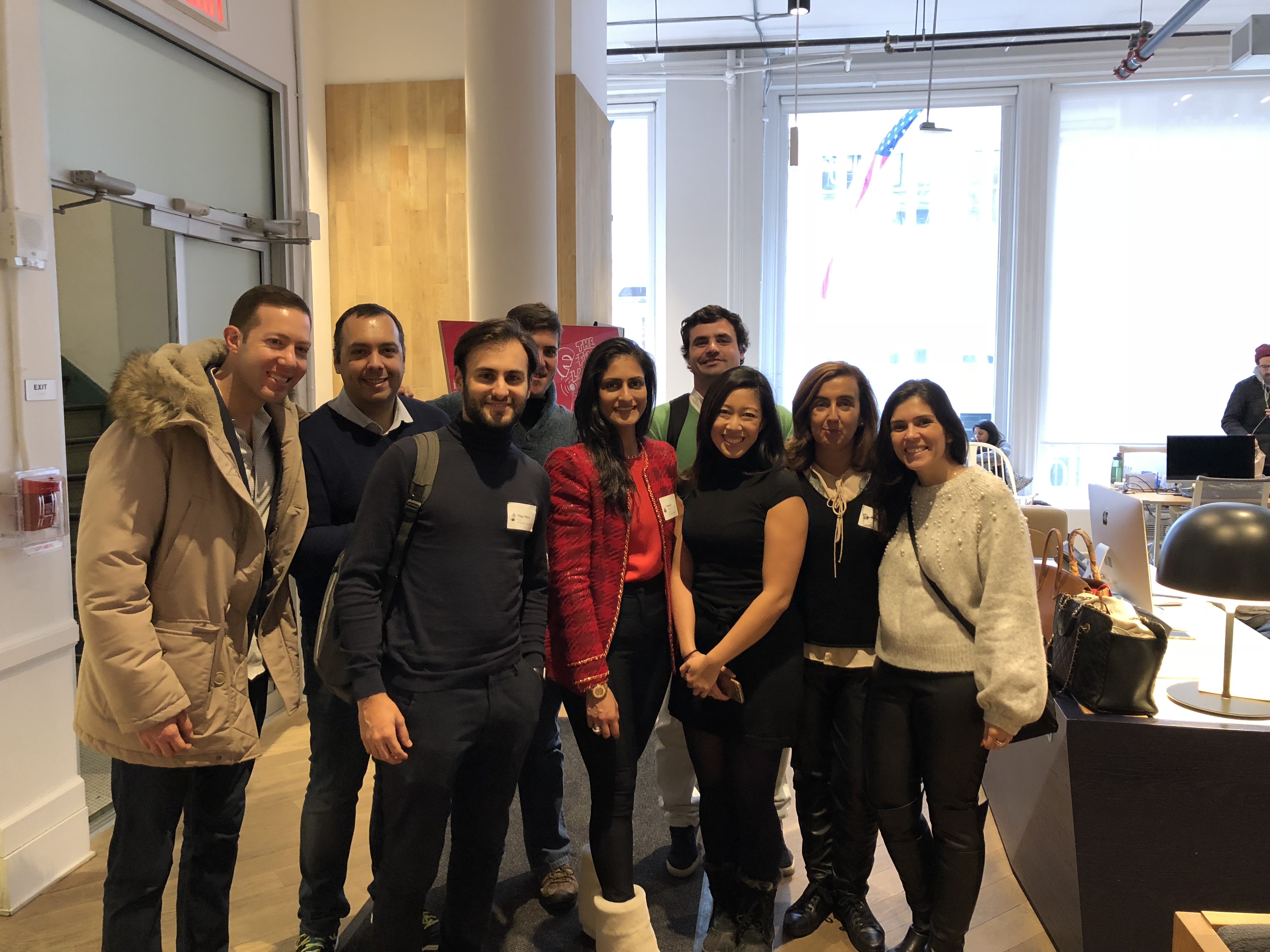 The Next Web – New York, USA – 2017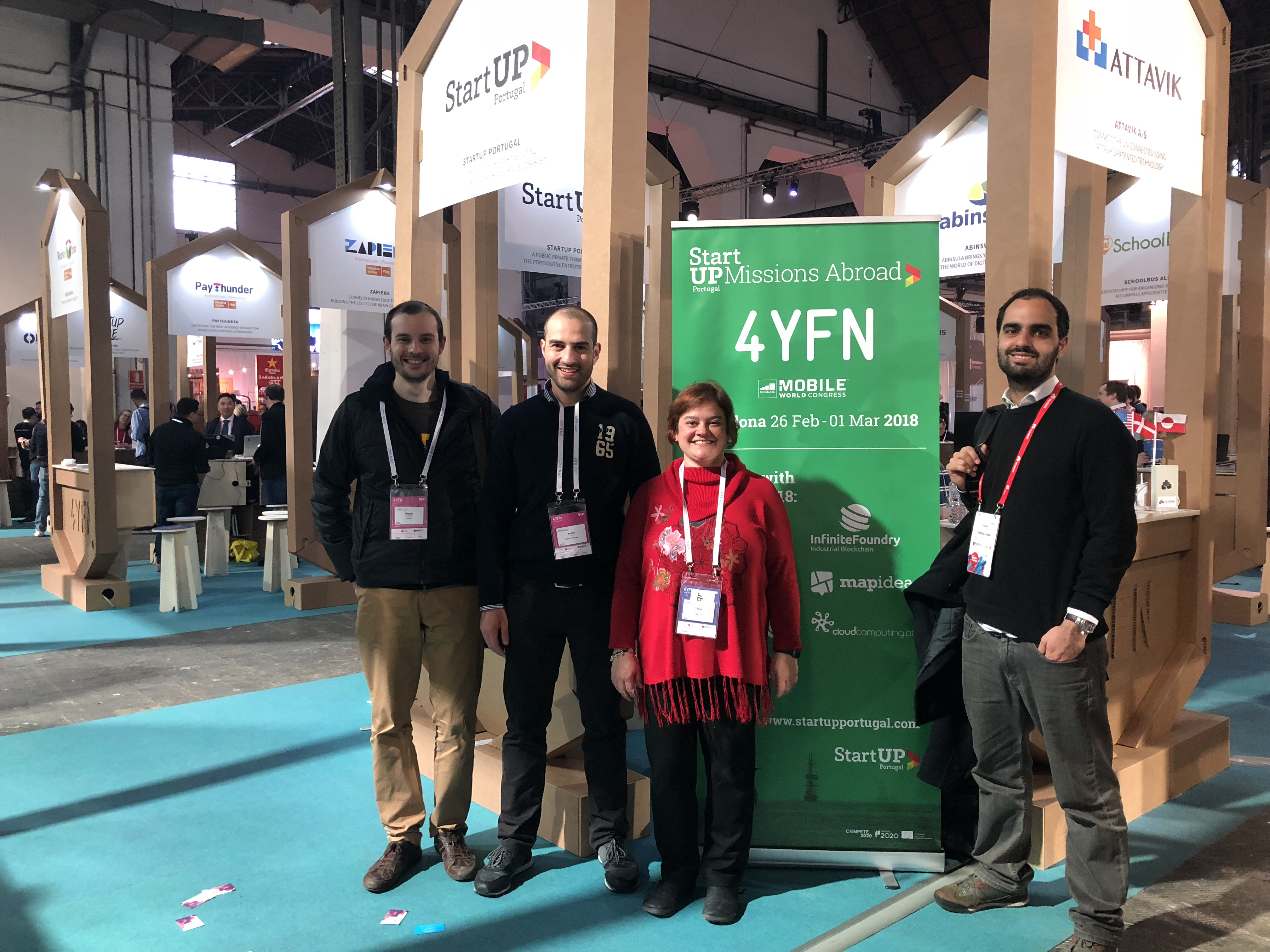 4YFN – Barcelona, Spain – 2018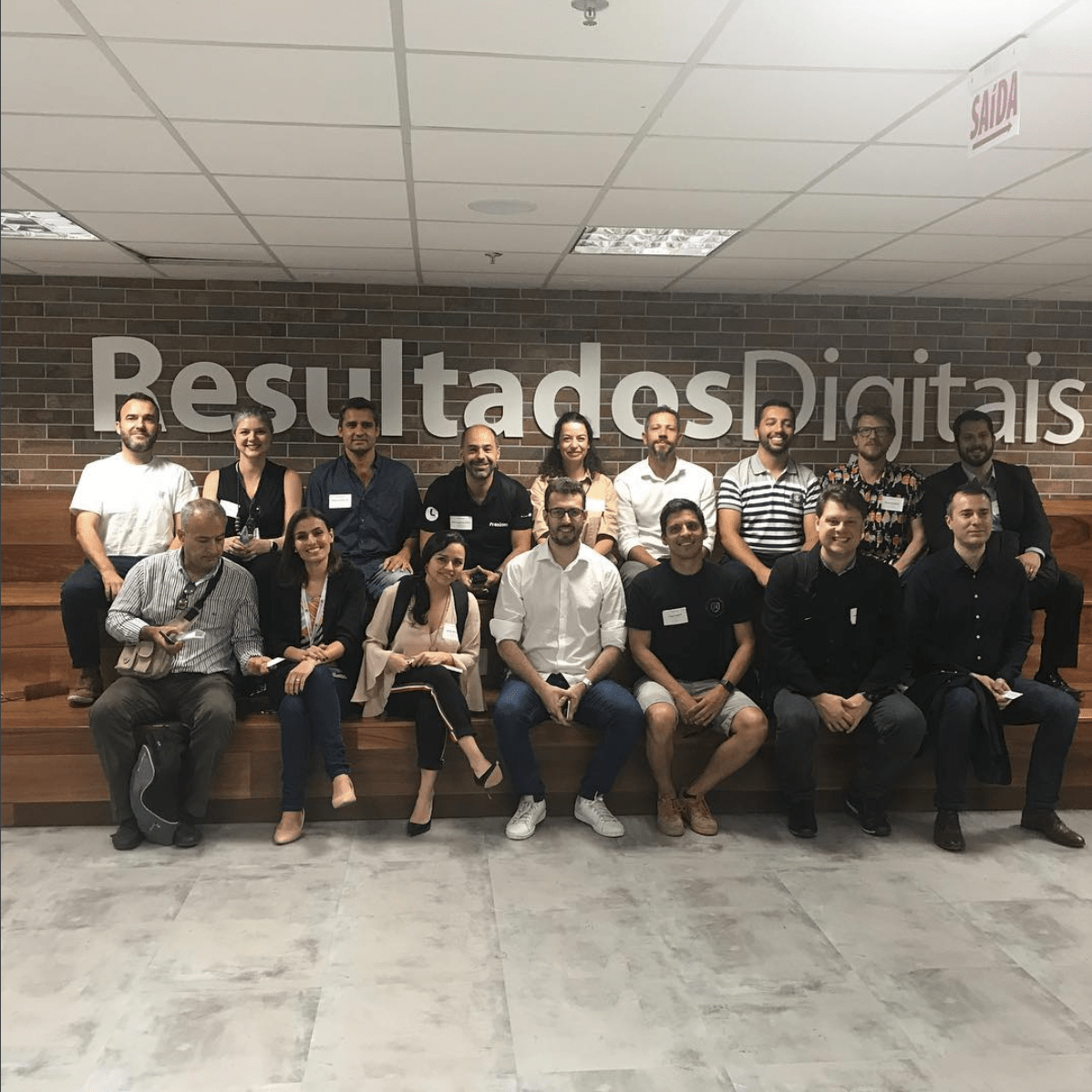 São Paulo, Brazil – 2018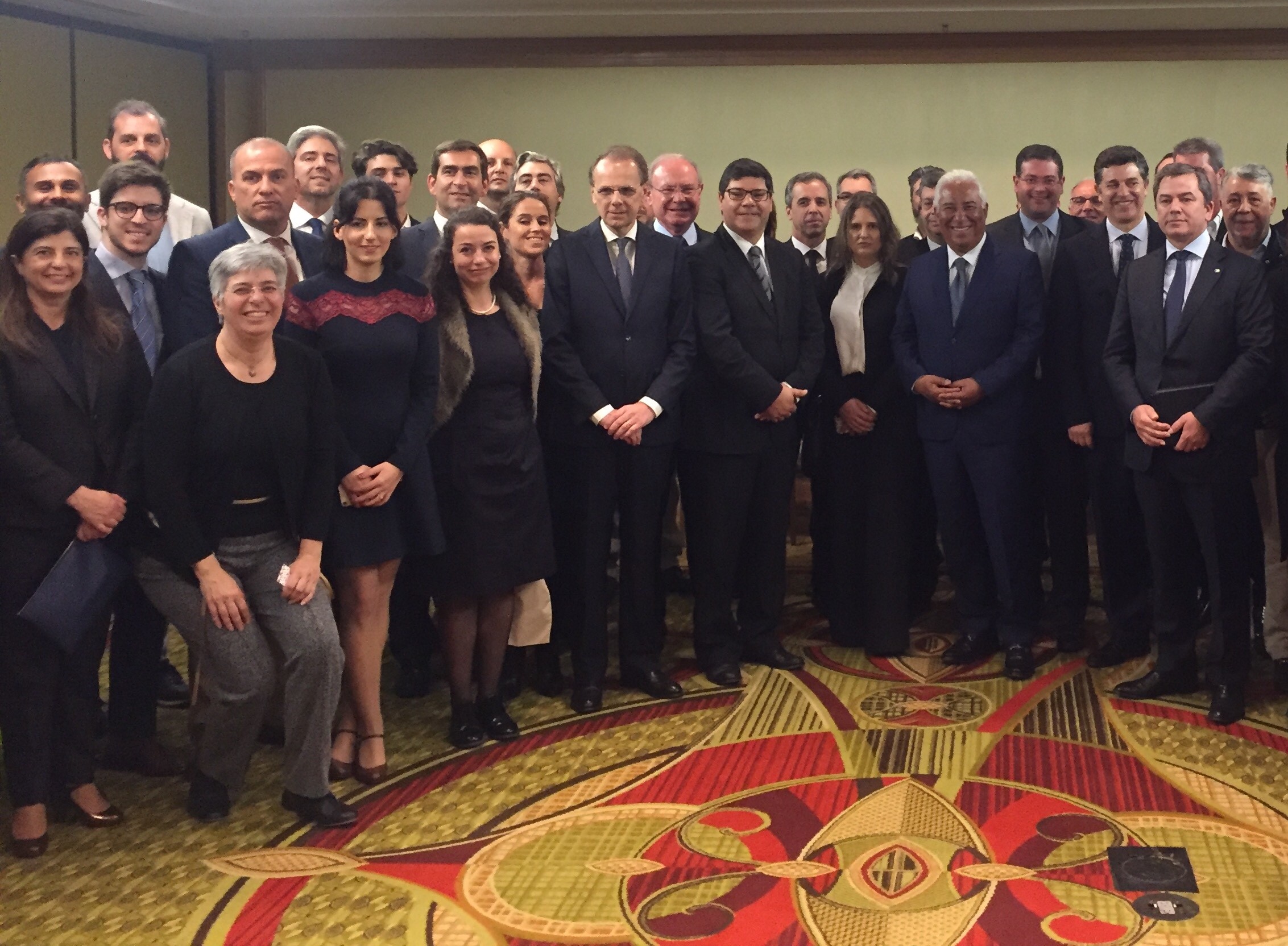 Toronto, Canadá – 2018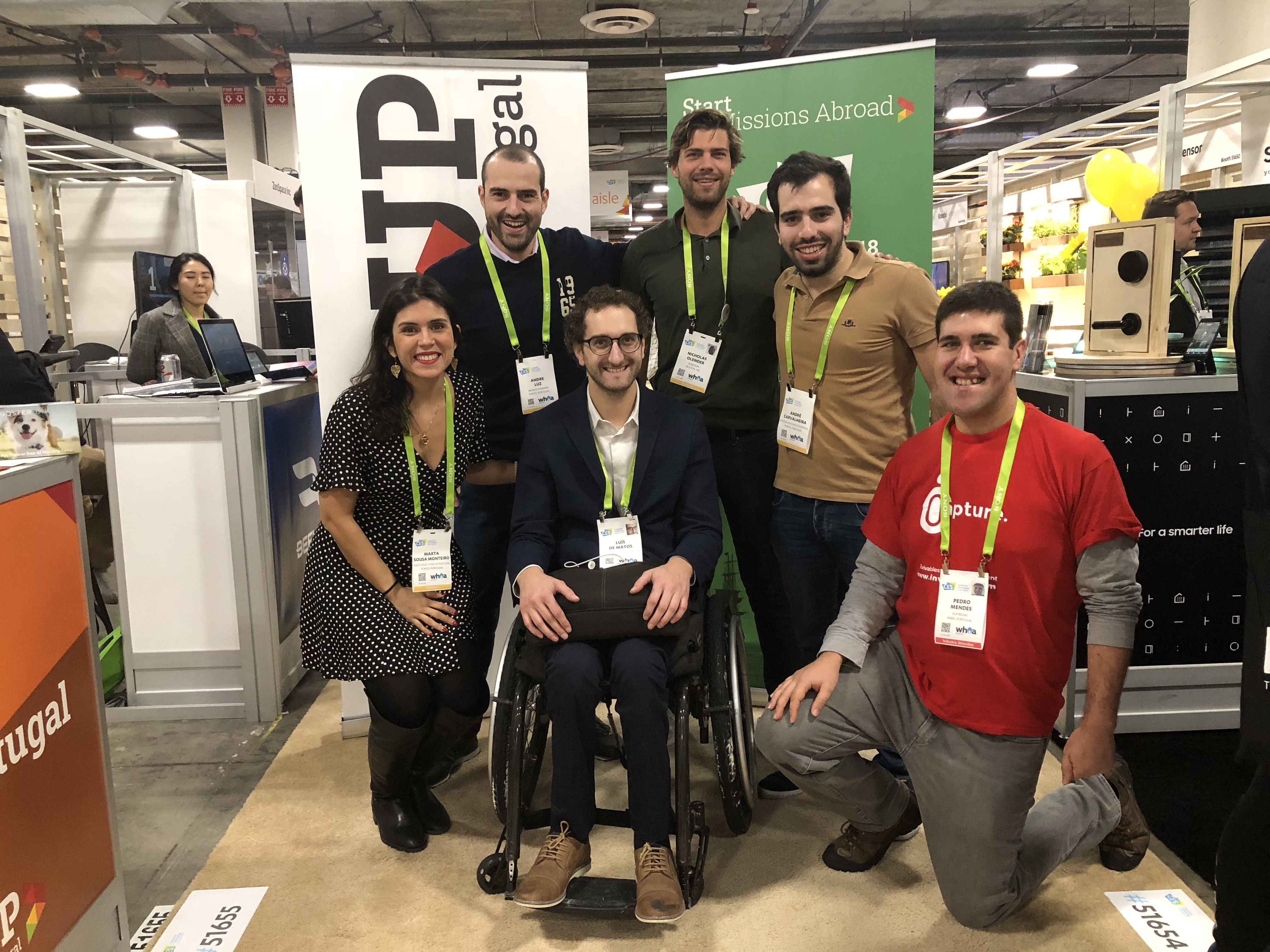 CES – San Francisco, USA – 2018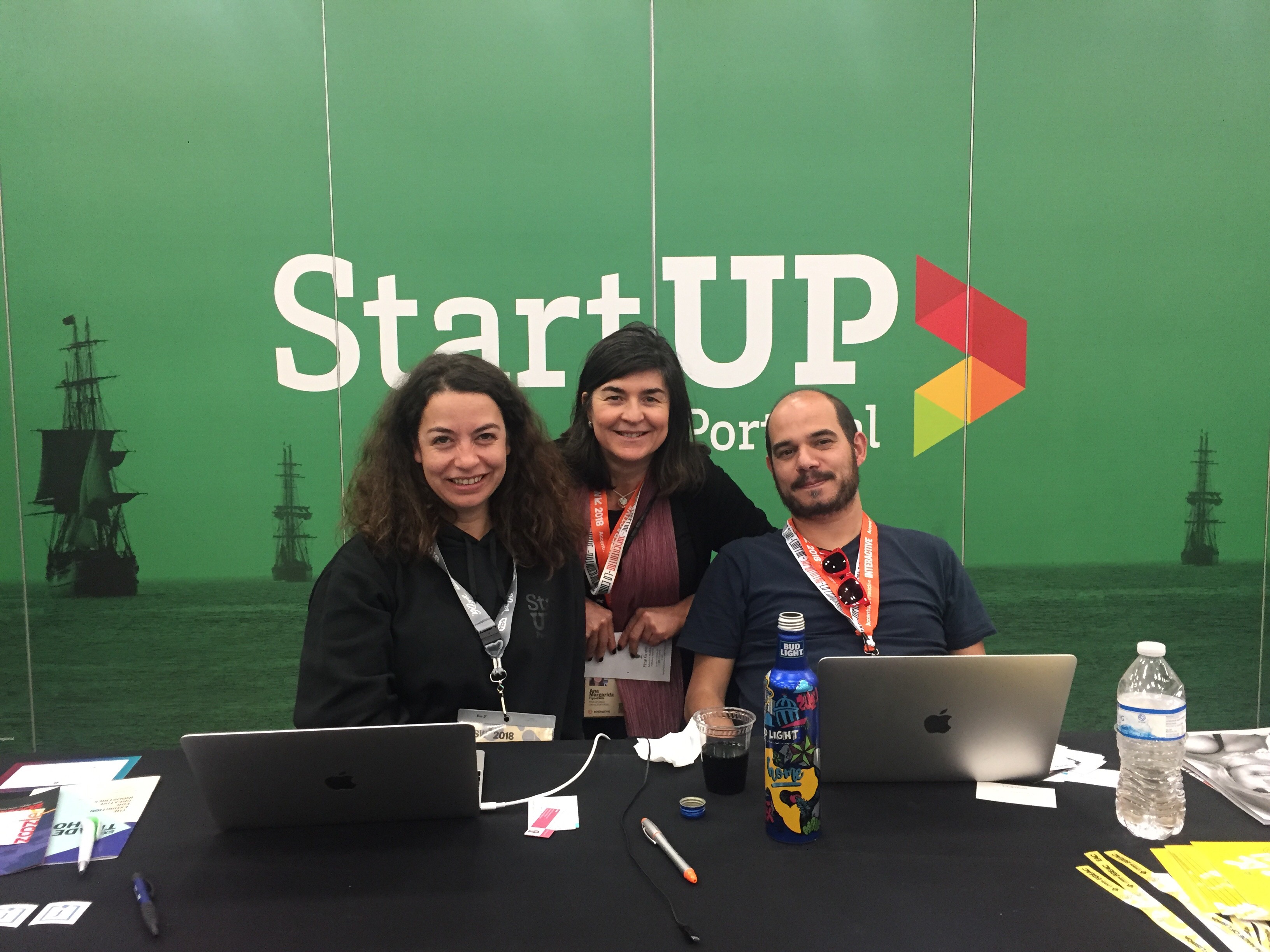 SXSW – Texas, USA – 2018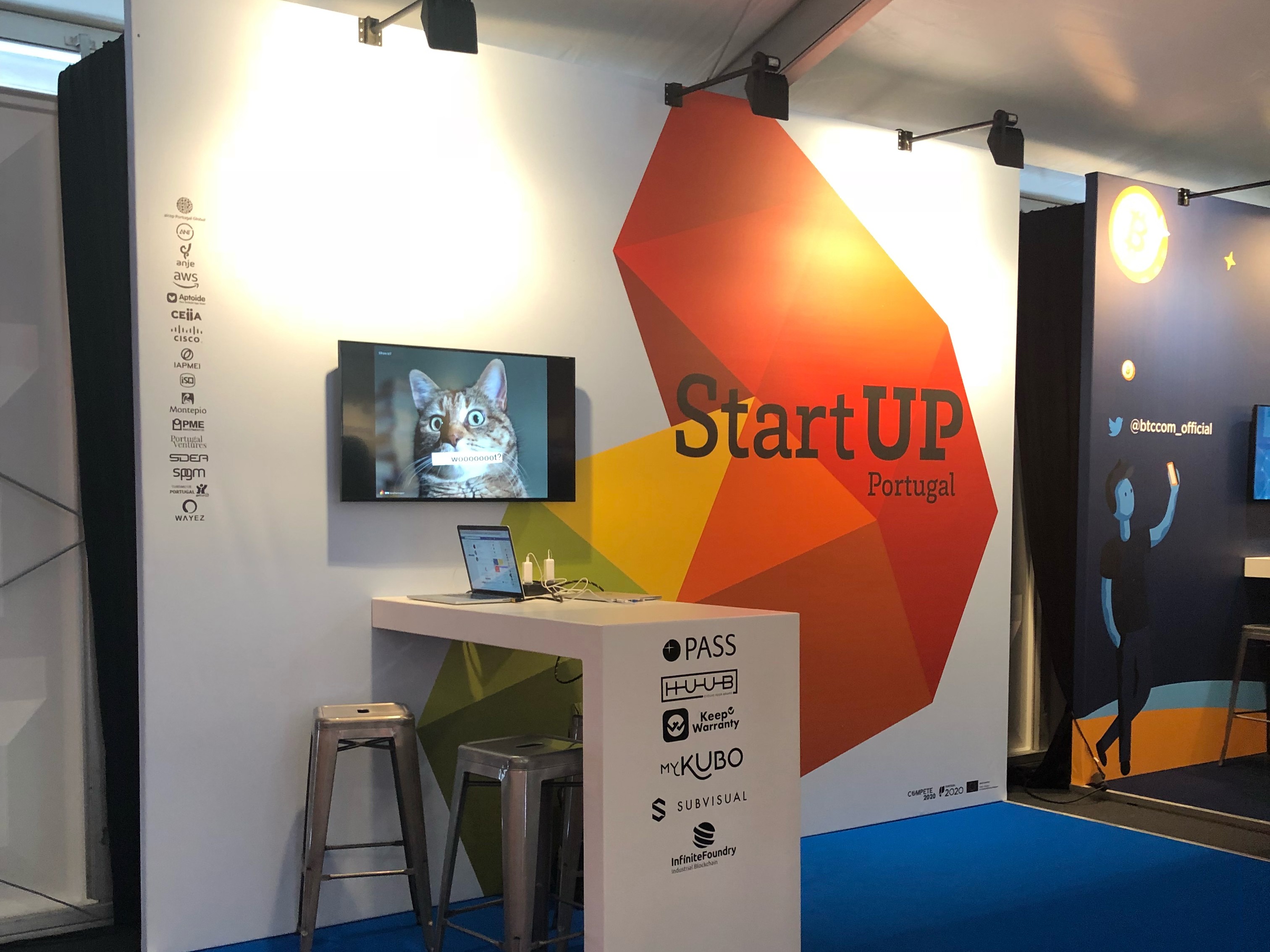 The Next Web – Amsterdam, Netherlands – 2018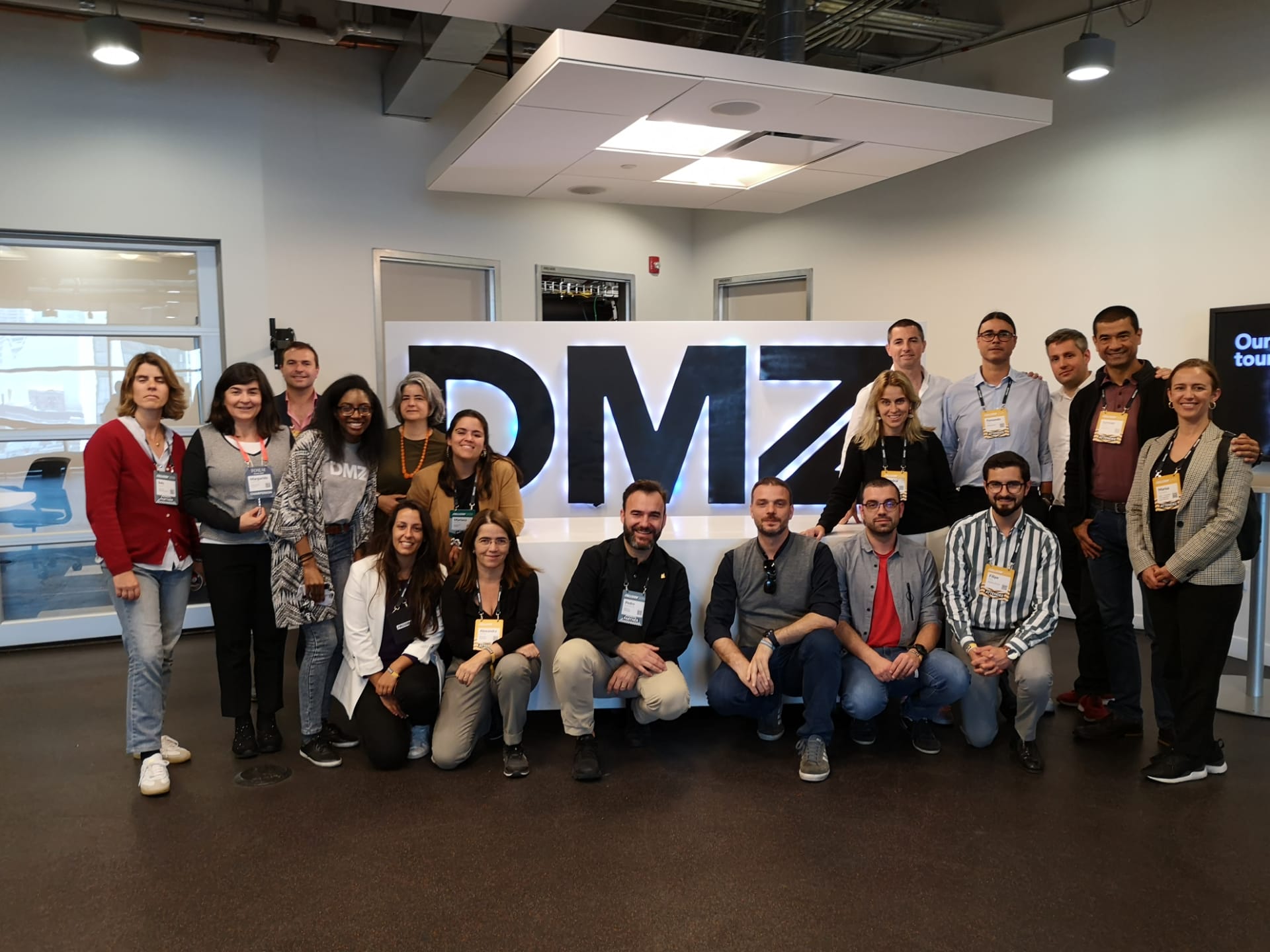 Toronto, Canada – 2019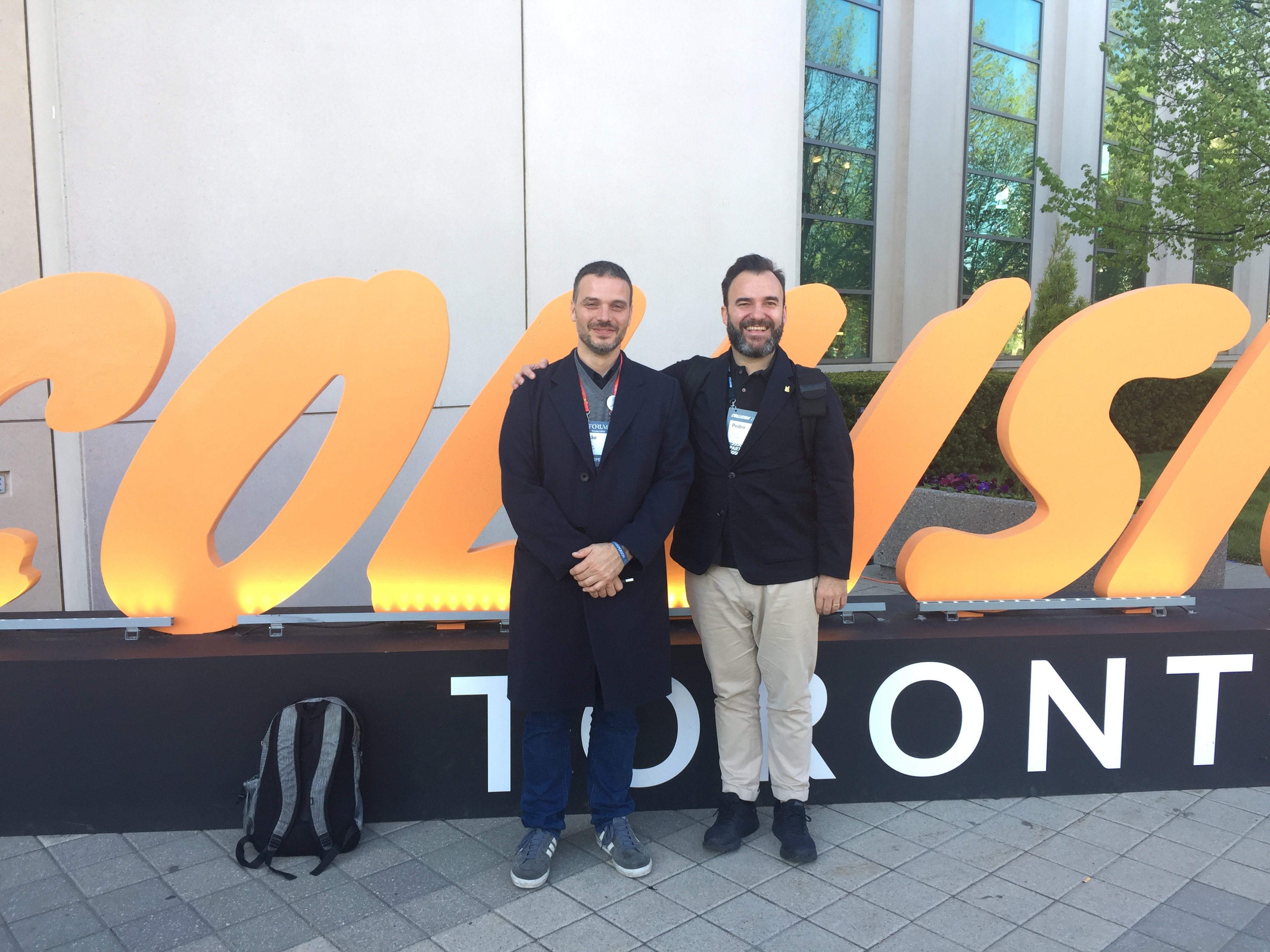 Collision – Toronto, Canada – 2019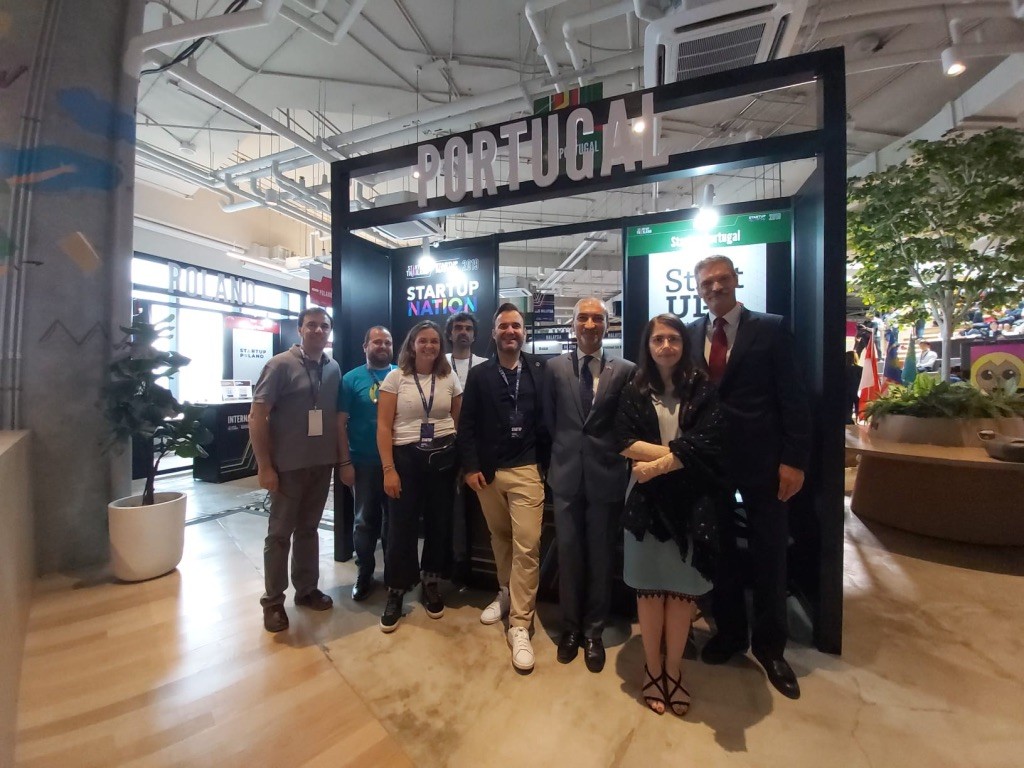 Startup Nation – Bangkok, Thailand – 2019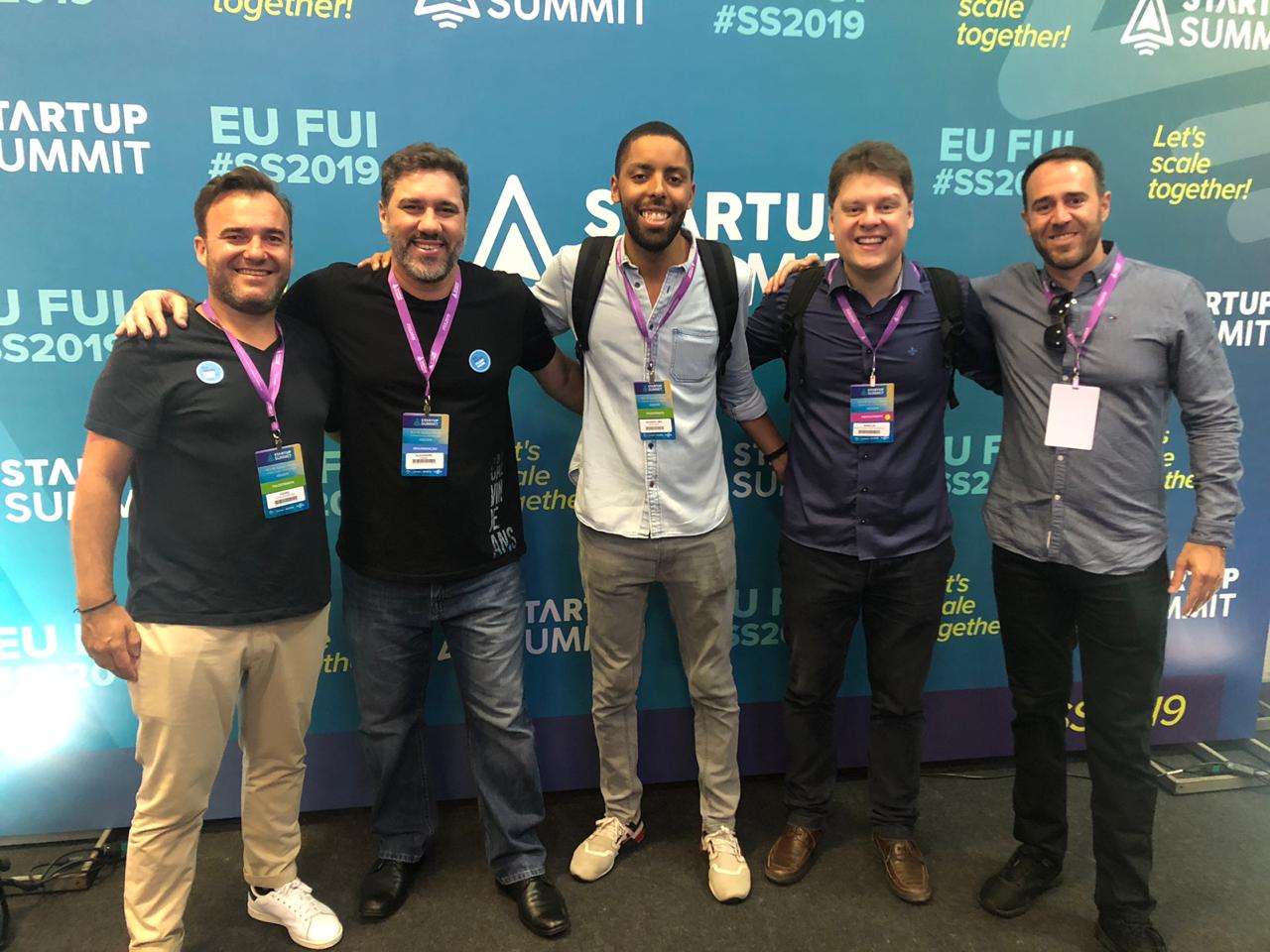 Startup Summit – Florianópolis, Brazil – 2019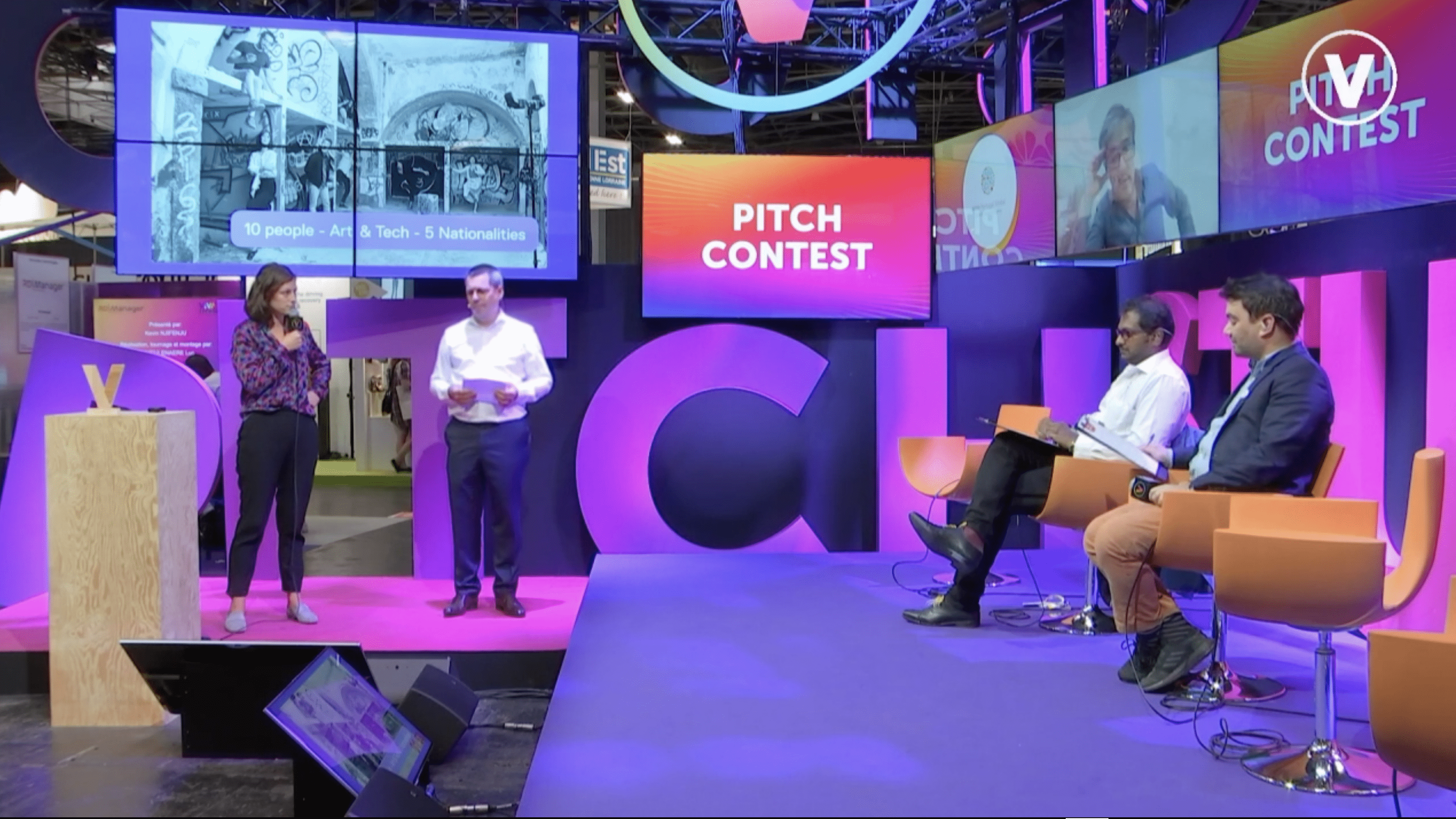 Viva Tech – Paris, France – 2021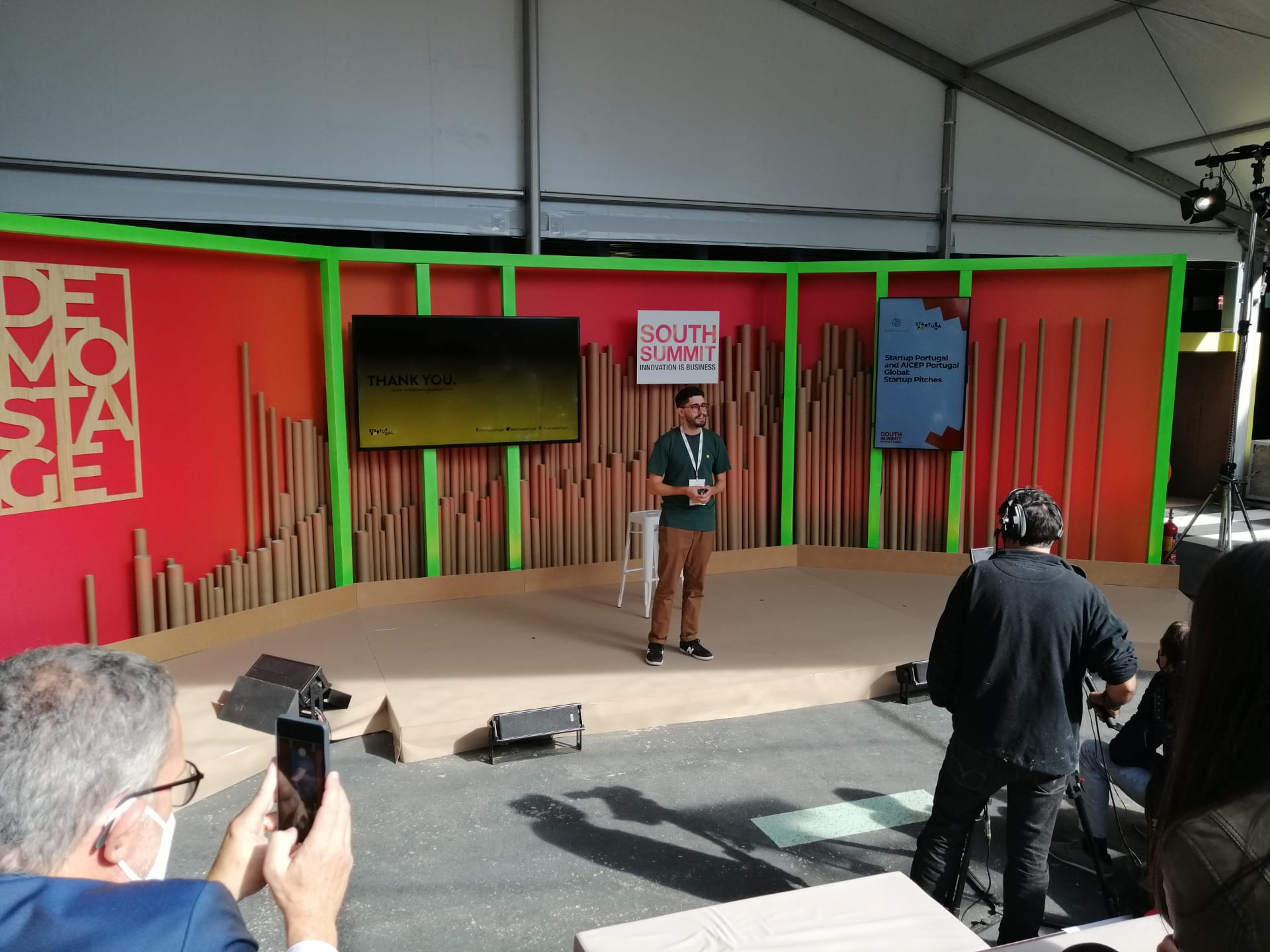 South Summit – Madrid, Spain – 2021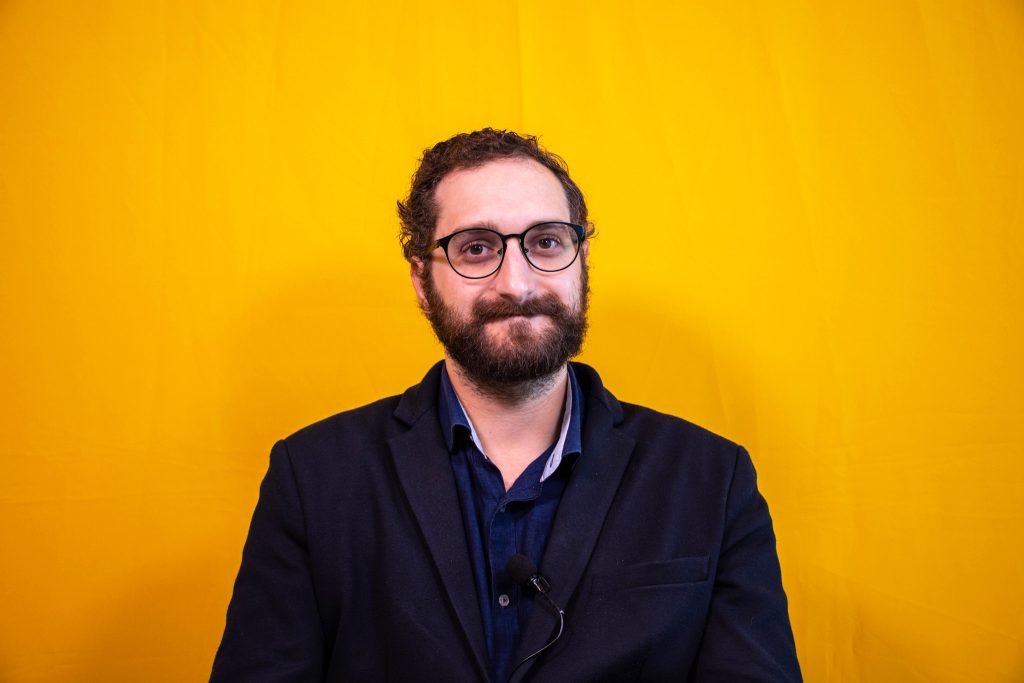 Both the country and all of us benefit from the entire ecosystem promoted by Startup Portugal. We have benefited a lot from the Missions Abroad. It helped us a lot to get to know places and people who could help us scale our business.
Luís de Matos
Follow Inspiration
Watch video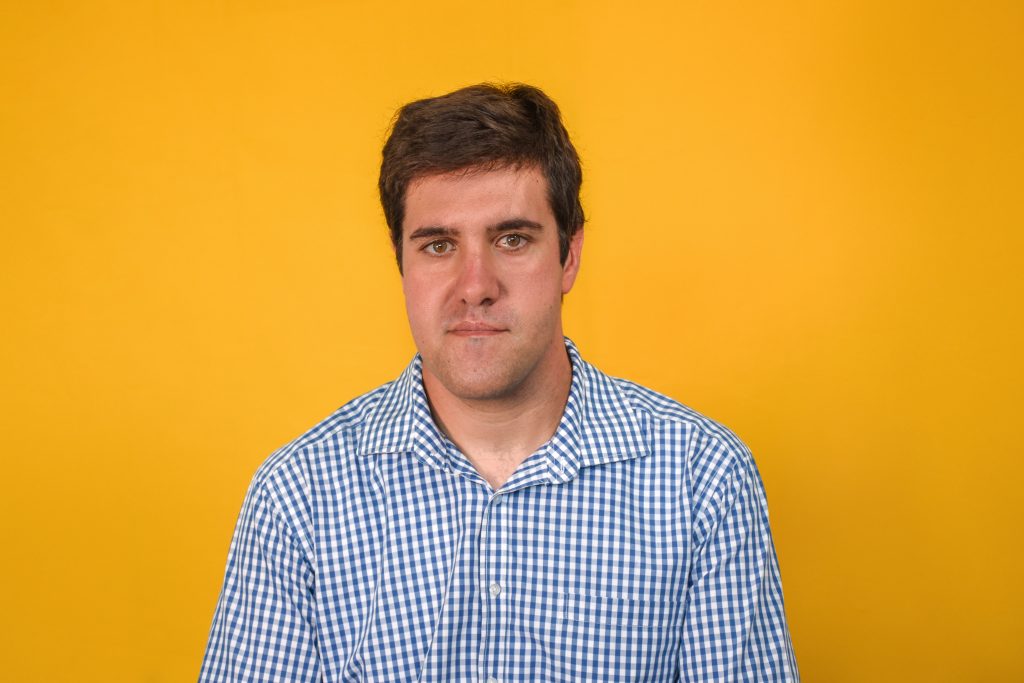 It was through Startup Portugal that we had the chance to visit the biggest technology fair in the world, in Las Vegas.

Pedro Mendes
Invisible Collector
Watch video