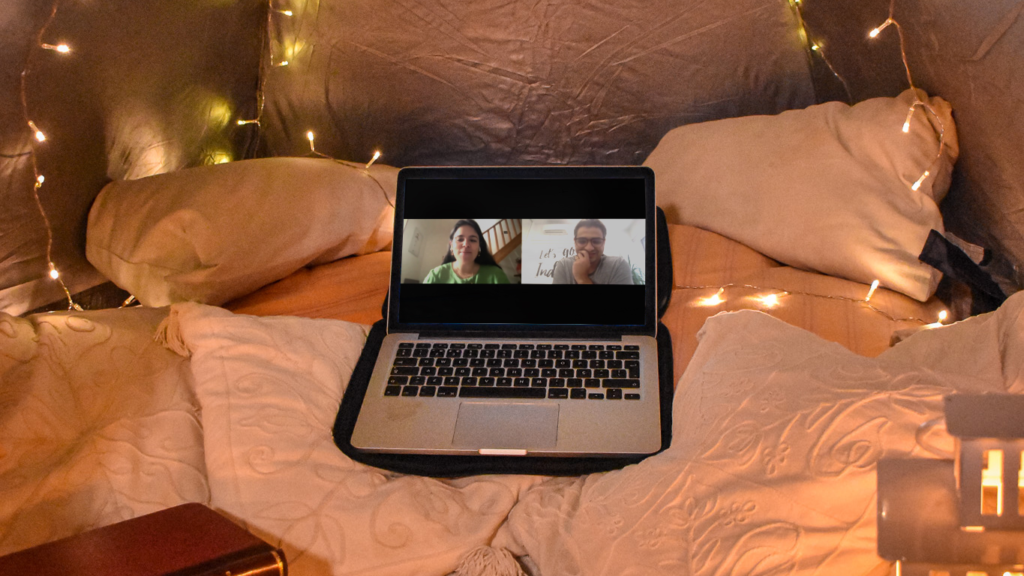 Coast to coast, cost to profit
Em 2013, eram seis carrinhas. Em 2015, já tinha 25 e levantou a primeira ronda de financiamento liderada pela Portugal Ventures, posição que seria vendida dois anos depois. Do início, a tentar vender o sonho americano mais romantizado do mundo, as roadtrips numa camper Van, até hoje, a preparar o sonho de conquistar o mercado americano, Hugo Oliveira, fundador e CEO da Indie Campers é o convidado deste episódio do Start now. Cry later. Vem falar-nos sobre os desafios de gerir uma frota de cerca de 2000 autocaravanas - a maior frota própria de aluguer a nível europeu -  que percorrem estradas de 14 países e 40 cidades em países como Portugal, Espanha, França, Itália, Suíça, Alemanha, Holanda, Croácia, Bélgica, Reino Unido, Irlanda, Islândia, Suécia e Áustria, bem como Sardenha e Sicília. Com clientes de mais de 130 nacionalidades e mais de 200.000 noites passadas em autocaravanas, a empresa quer ser um polo de atração de talento tecnológico, estando a preparar a evolução para o "conceito de uma one-stop-shop para todas as necessidades relacionadas com road trips e turismo itinerante a nível mundial".
Ouvir agora ⟶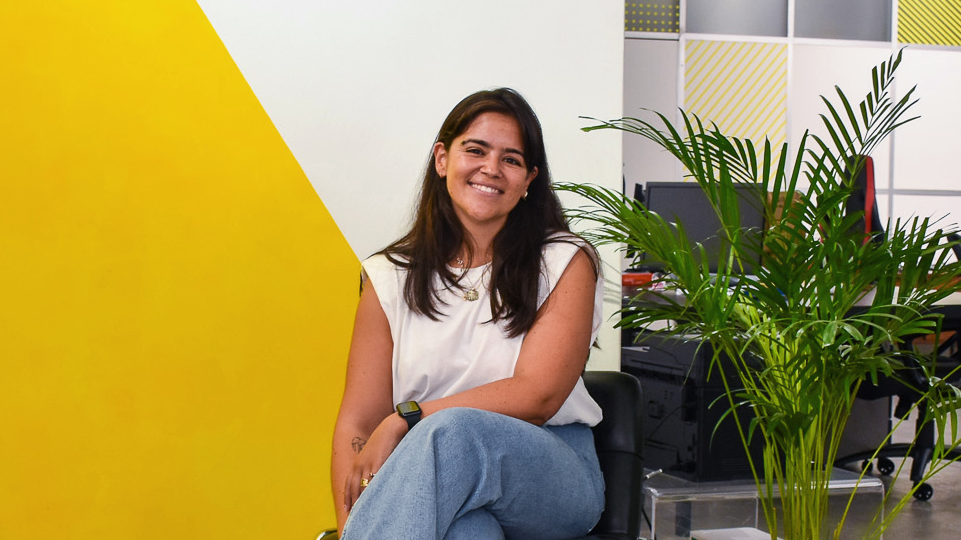 Hosted by Mariana Barbosa
Former Technology, Entrepreneurship and Startup journalist, and currently Head of PR and Communications at Coverflex.
Latest Episodes
Temporada 2
Latest Episodes
Temporada 1