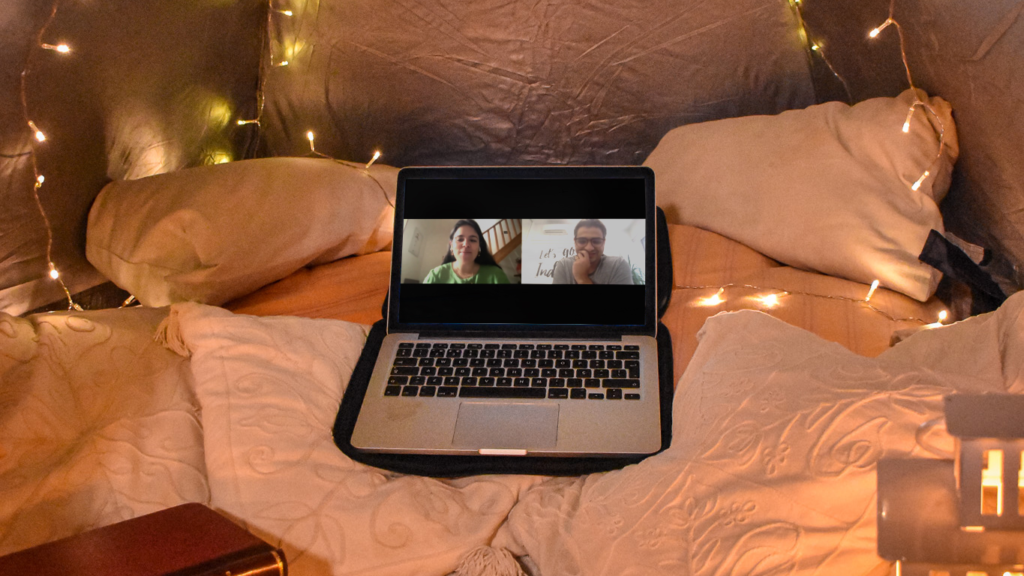 Coast to coast, cost to profit
In 2013, there were six vans. In 20 years, it was already 25 years old, led by the first Ventures Portugal, the first round of financing, a position that would be the second sold after Portugal. From the beginning, trying to sell the most romanticized American dream in the world, the road trips in a camper Van, to preparing the dream of today to conquer the American market, Hugo Oliveira, founder and CEO of Indie Campers, is the guest of this episode of Start now. Cry later. He tells us about the challenges of managing a fleet of around 2000 motorhomes - his rental fleet at European level -  which traveled on roads in 14 countries and 40 cities in countries such as Portugal, Spain, France, Italy, Switzerland, Germany, Netherlands, Croatia, Belgium, United Kingdom, Ireland, Iceland, Sweden, and Austria, as well as Sardinia and Sicily. With customers of more than 130 nationalities and more than 200,000 nights of experience in motorhomes, the company is a center for training technological talent, with an evolution towards the "concept of a one-stop-shop preparation for everything related to. road trips and itinerant tourism worldwide".
Listen now ⟶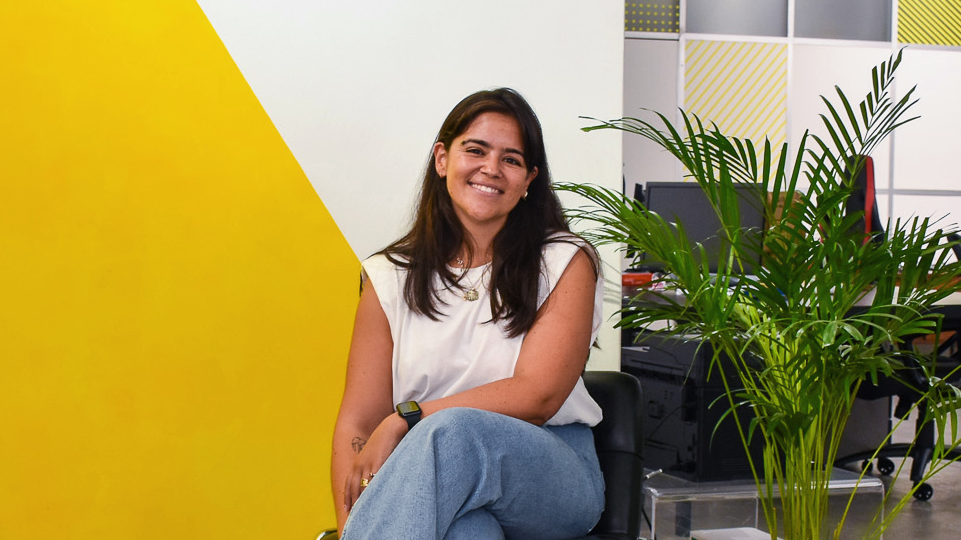 Hosted by Mariana Barbosa
Former Technology, Entrepreneurship and Startup journalist, and currently Head of PR and Communications at Coverflex.