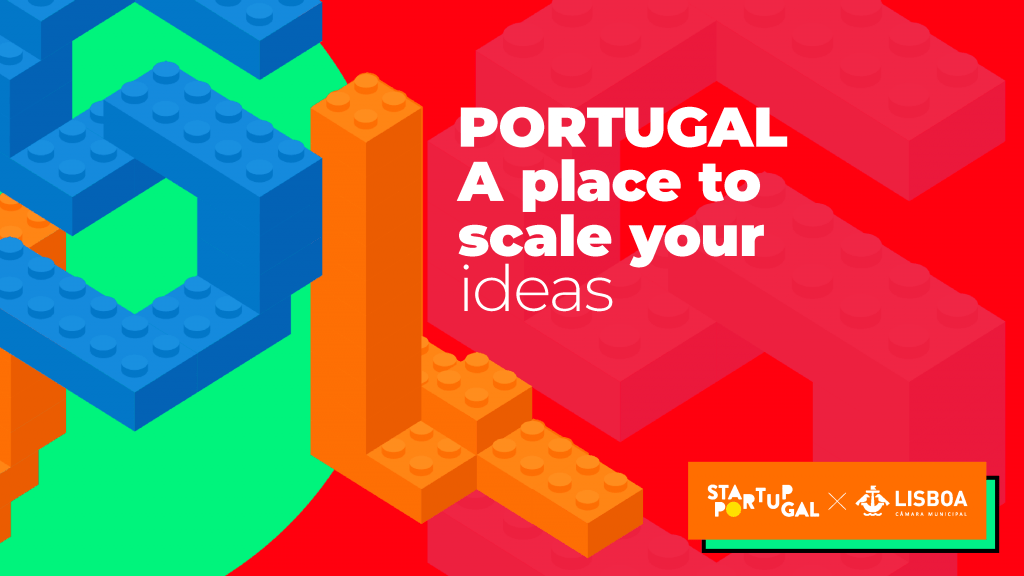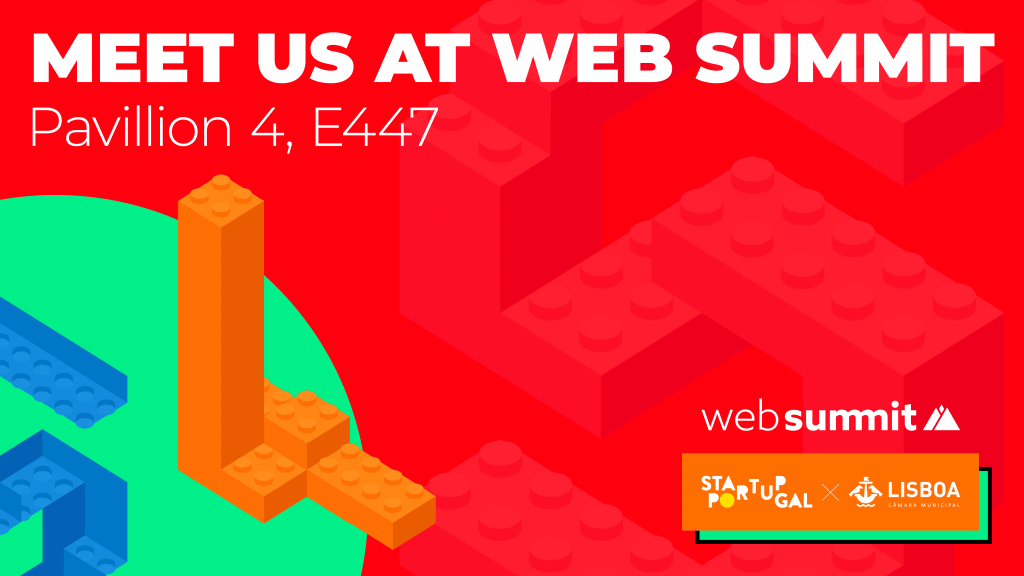 Sign up for Portugal
There are many reasons to choose to grow your business in Portugal, but we should highlight 3 of the most relevant one. A country of talented people, a country technologically prepared to scale a business and an amazing place to bring friends and family along. Check why.
Talented
7 unicorns (and more to come);
7th in the English Proficiency Index;
Top tier European Innovation Scoreboard Country;
Startup ecosystem = 1% of national GDP and growing.
Prepared
11th higher fibre optic connectivity;
28th fastest average broadband speed;
Visa programs for startup founders and for hiring the best talent available.
Welcoming
6th safest country in the world;
Most friendly country for expats;
Top 10 MIPEX of countries with best migrant integration policies;
300 days of sun per year;
+900km of coastline;
15ºC average temperature;
Free Public Health and Education.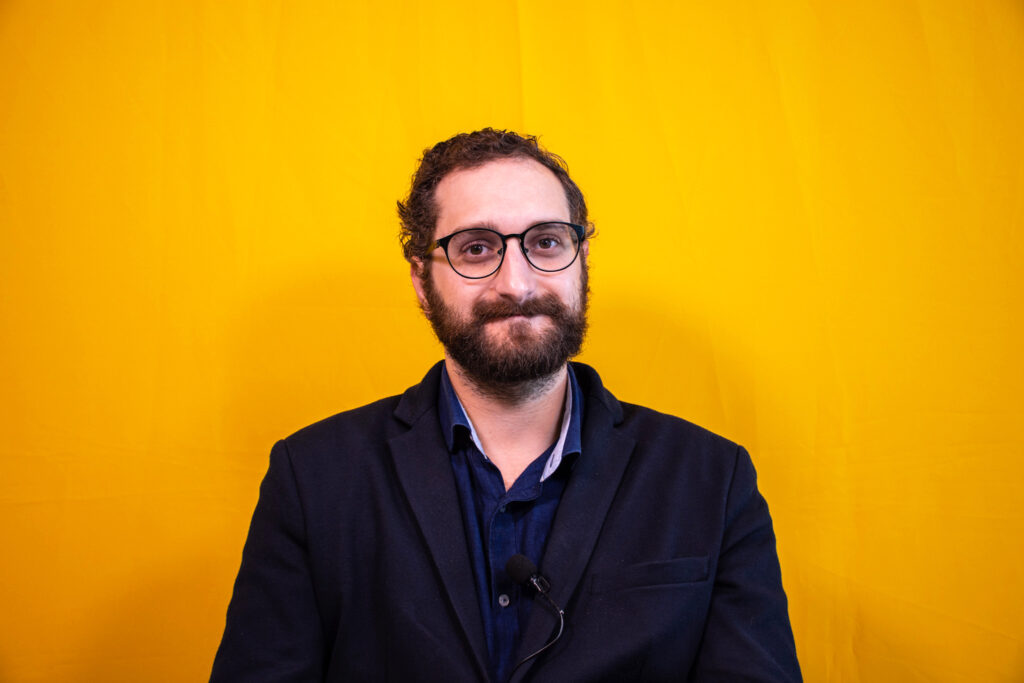 It doesn't matter where the startup is located, whether it's in Covilhã, Fundão, Lisbon, Porto or Algarve. The important thing to take into account is to contact Startup Portugal. It is important to make yourself known and to know the various available mechanisms because today there are many. It is essential to speak with Startup Portugal and the entire ecosystem to be able to grow.
Luís de Matos
Follow Inspiration
Watch video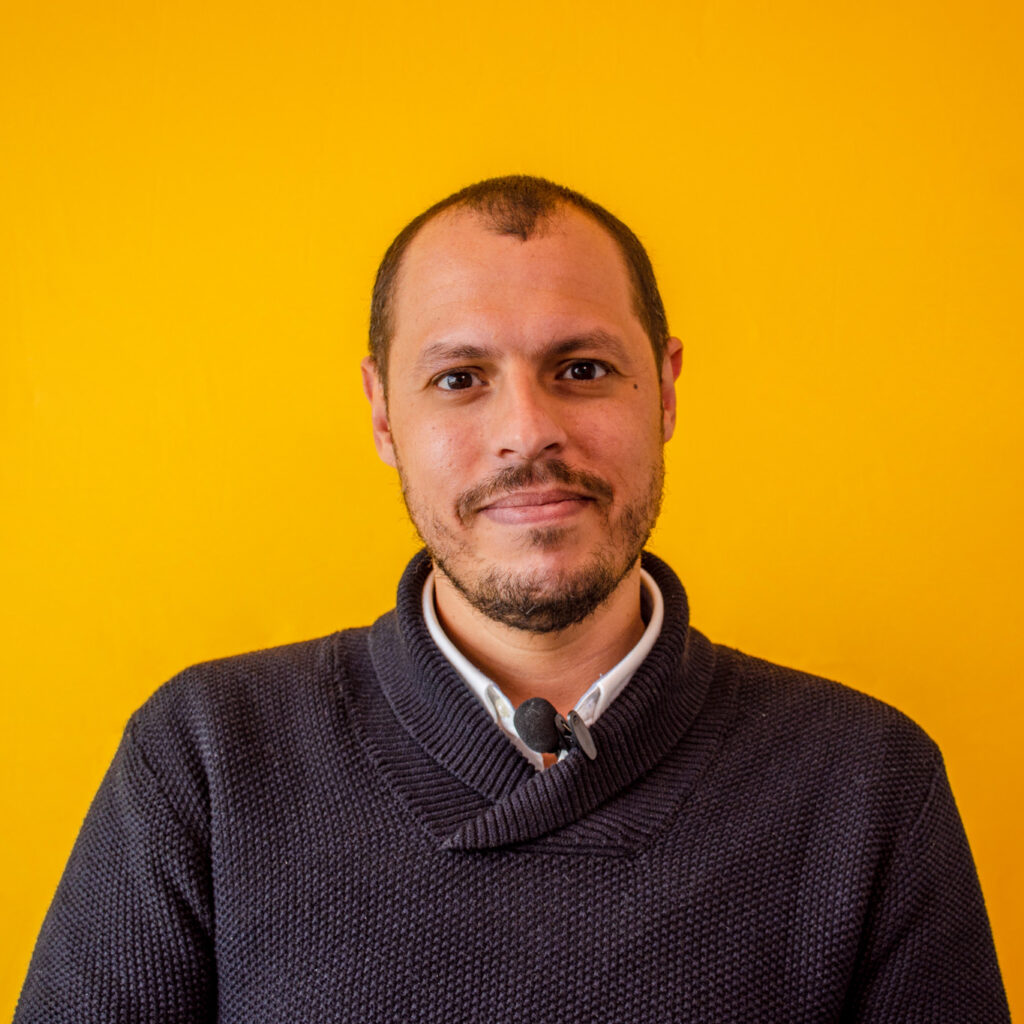 If you're looking to expand your market to Europe, Portugal is a great gateway because it has several accelerator programs and incentives that you can look for. I think the startup community knows they can count on Startup Portugal and that smooths out the process of moving and growing here.
Watch video