The 25 startups in the Portuguese delegation at Web Summit Rio
Startups
The 25 startups in the Portuguese delegation at Web Summit Rio
The Portuguese delegation that will travel to Brazil to participate in the Web Summit Rio is already packed to leave on this adventure. Here you can meet the 25 participating startups. From the 1st to the 4th of May 2023, the first edition of the Web Summit Rio takes place…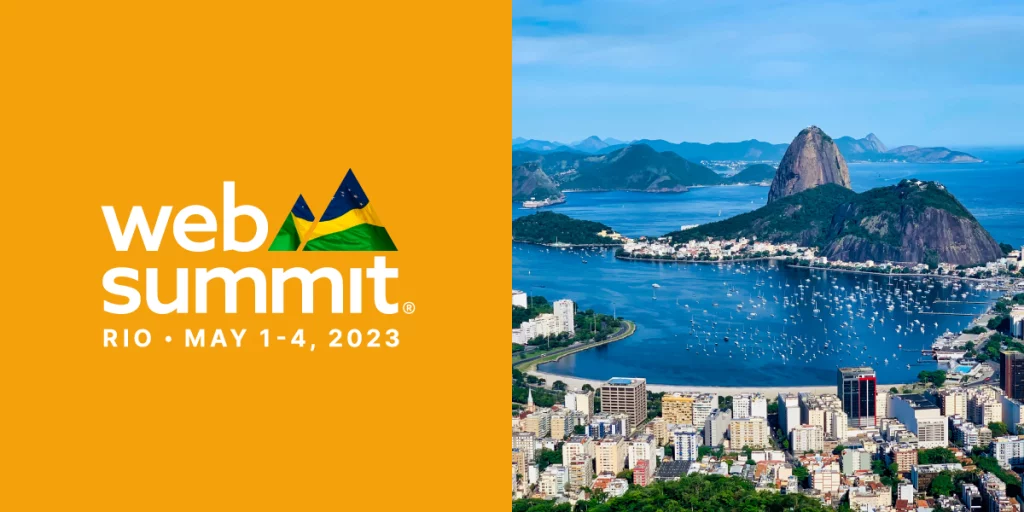 The Portuguese delegation that will travel to Brazil to participate in the Web Summit Rio is already packed to leave on this adventure. Here you can meet the 25 participating startups.
From the 1st to the 4th of May 2023, the first edition of the Web Summit Rio takes place in Brazil, between the 1st and the 4th of May. More than 20.000 people are expected at the conference whose objective is to bring together the main names in the international technology market to discuss the most relevant issues of the moment and connect companies, investors and disruptive startups.
The 25 startups that make up the Portuguese delegation will have the opportunity to present their solutions in the exhibition area, access exclusive parallel events in partnership with local players and ecosystem stakeholders, and expose their brand on the initiative's partners' communication channels and the Web Summit.

Discover here the Portuguese startups that will be at the Web Summit Rio:
From software solutions, to AI, Education and Fintech, Sports and Lifestyle, the group that will represent the Portuguese ecosystem at the conference is very diverse:
On the 1st of May, the Portuguese delegation will join an event taking place at the São Clemente Palace, in Rio de Janeiro. This event will be attended by relevant players in the Brazilian ecosystem such as the Consul General of Portugal in Rio de Janeiro, Gabriela Soares de Albergaria, the Mayor of Rio de Janeiro, Eduardo Paes, the CEO Galp Brasil, Daniel Elias, the Secretary of State of Internationalization, Bernardo Ivo Cruz, among others.
Follow the initiatives and activities of the Portuguese delegation in Rio de Janeiro through Startup Portugal's social networks!
Startups
entrepreneurship
networking
Web Summit
internationalization